Features:
Quality Aerator Keys: the faucet aerator keys are made of durable ABS, strong and sturdy keys, which can effectively remove faucet aerators.
standard size faucet aerators, great replacement faucet aerators for Bathroom or Kitchen, ensure the smooth flow.
Great faucet aerator tool set to replace or clean the blocked aerators, effectively fix the low flow faucet and gives you smooth flow again.
material: plastic
Size: 24mm, 22mm, 19mm
color: blue
Product package:
1 Hidden
1 wrench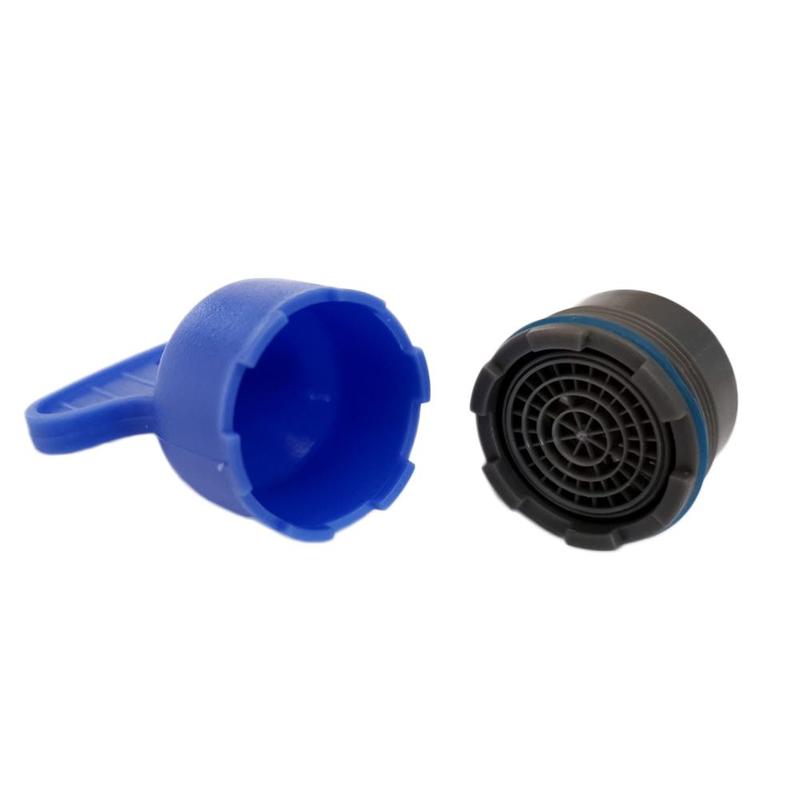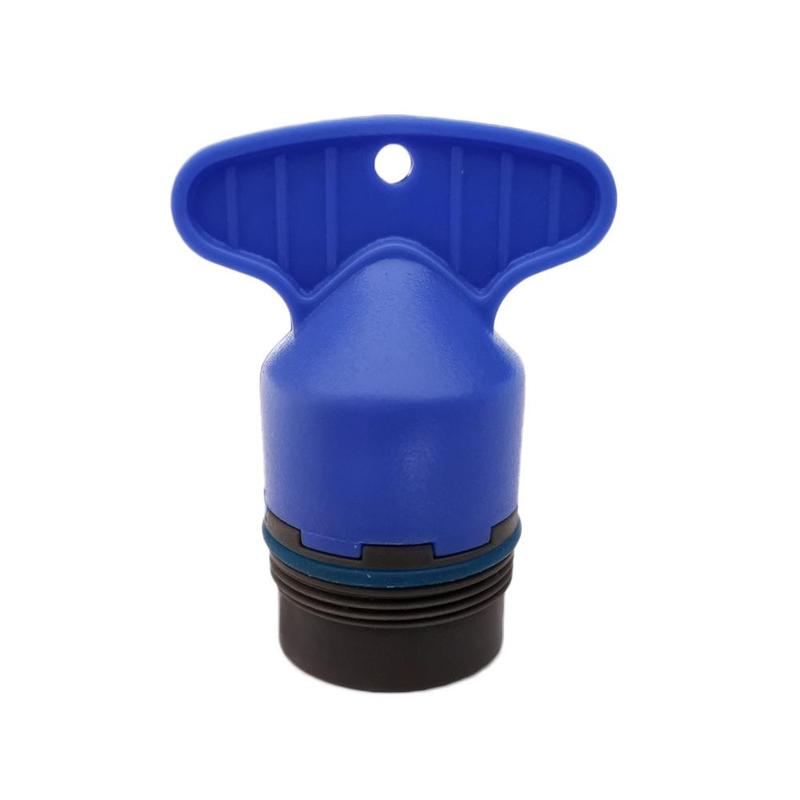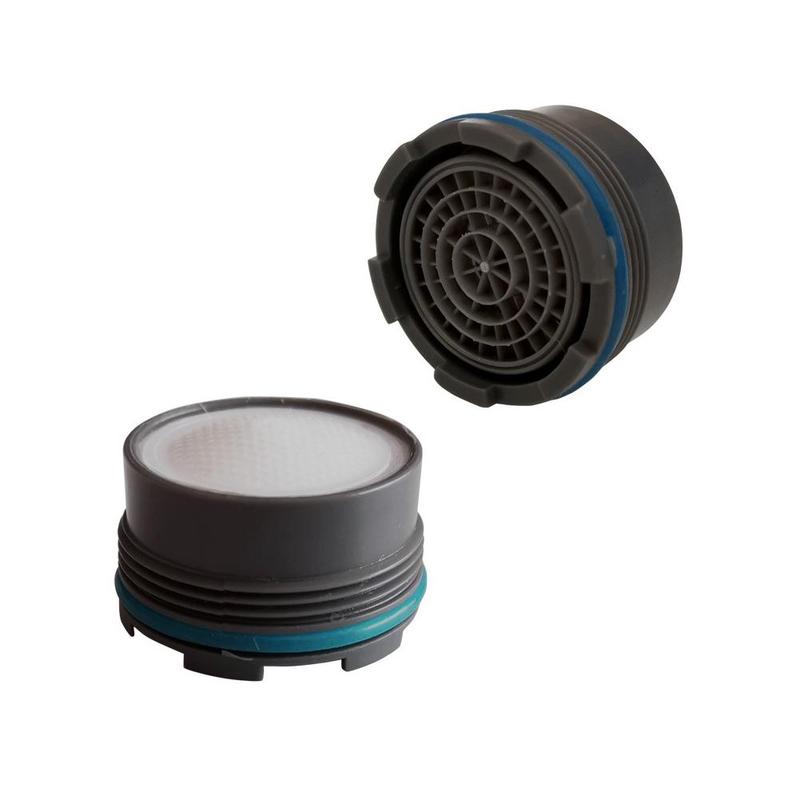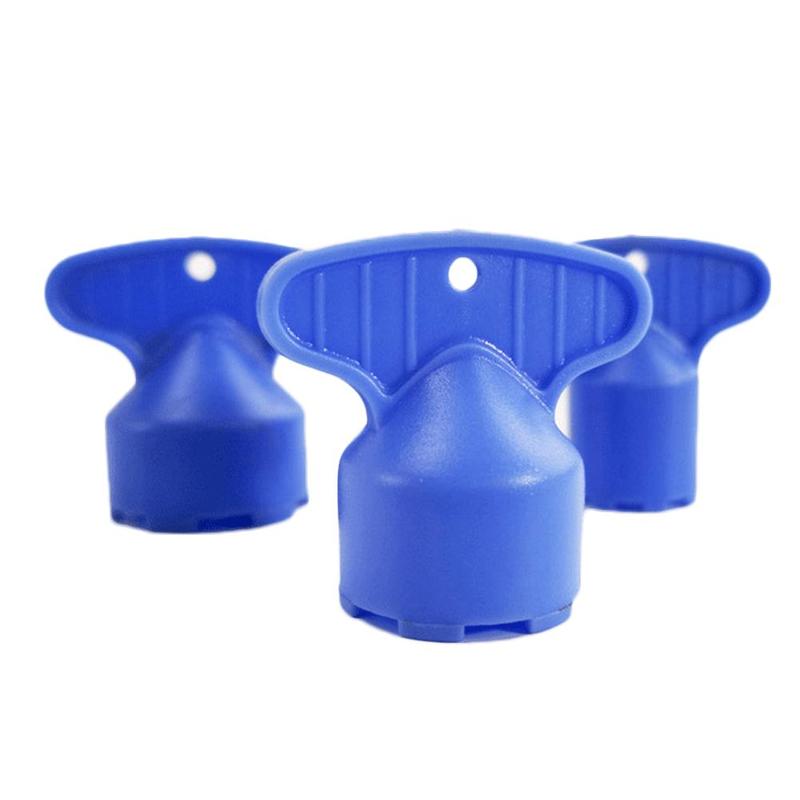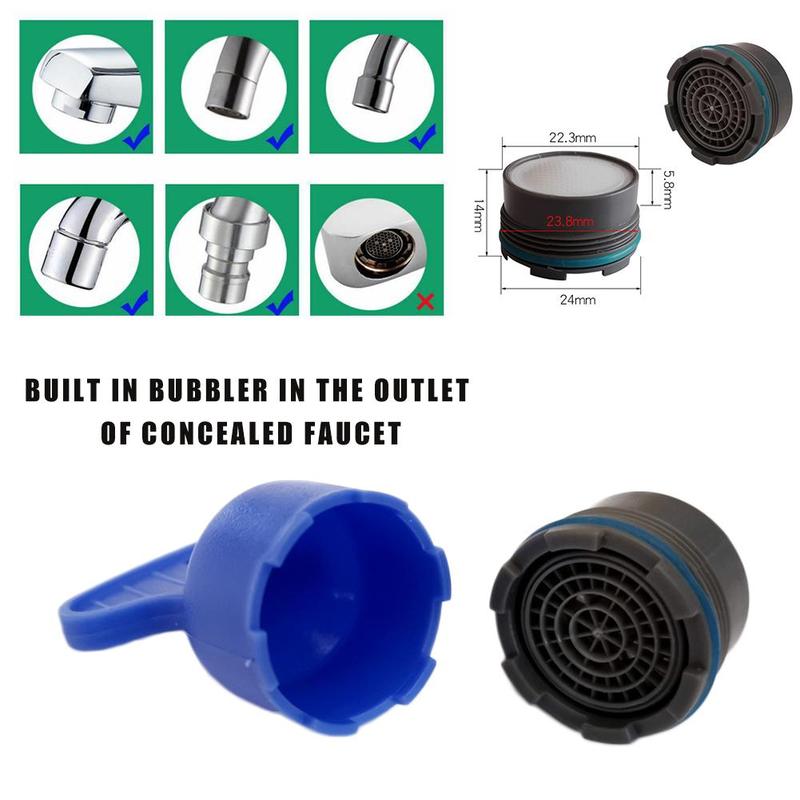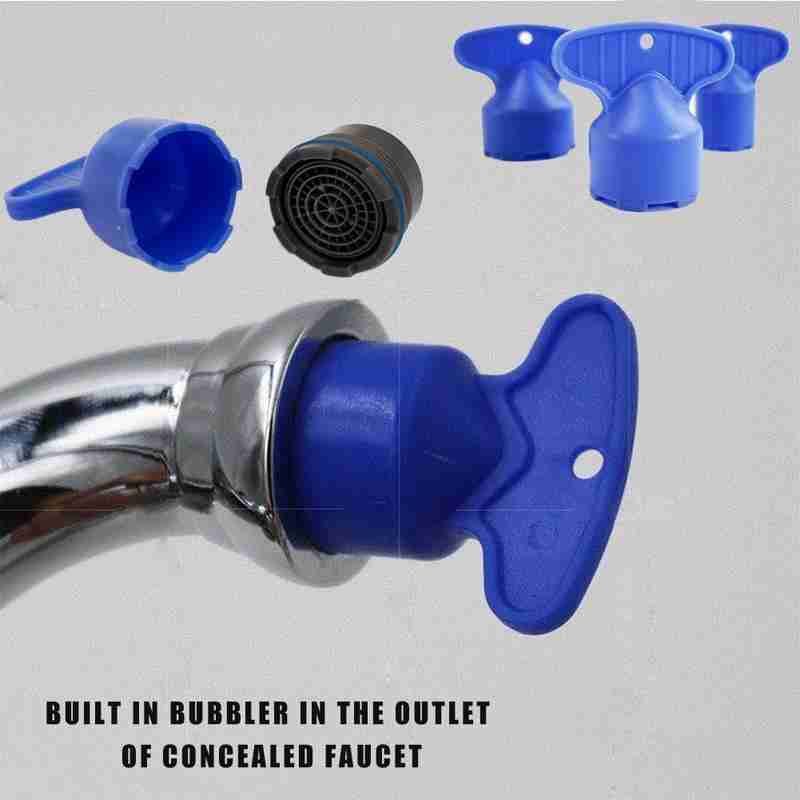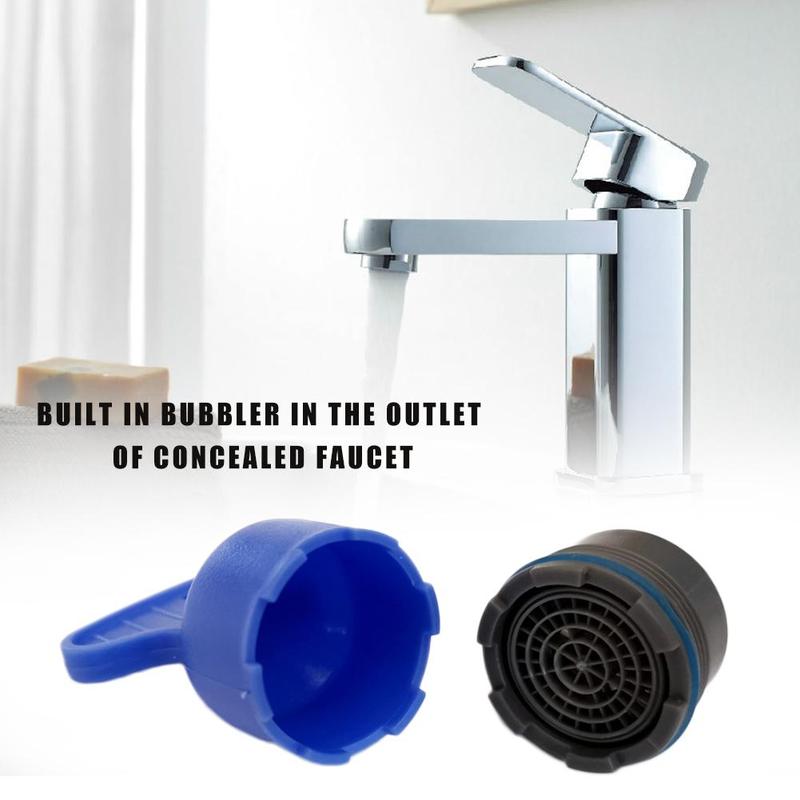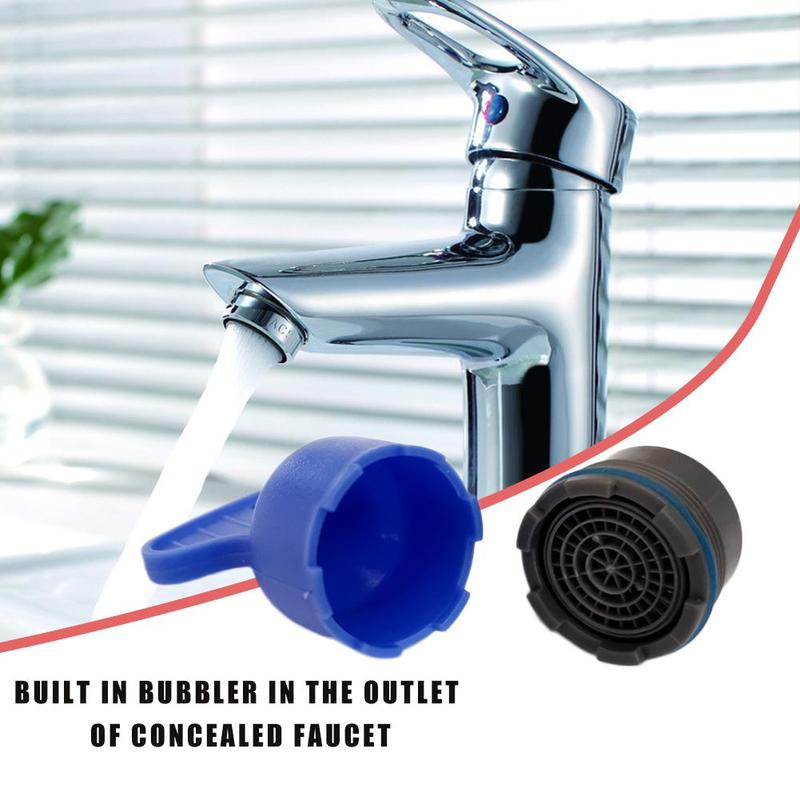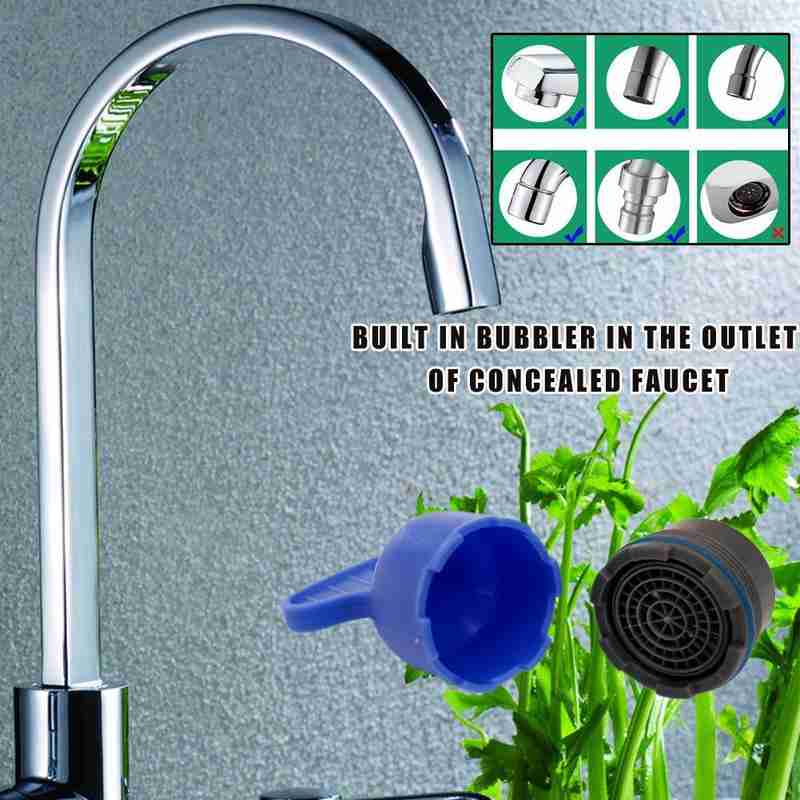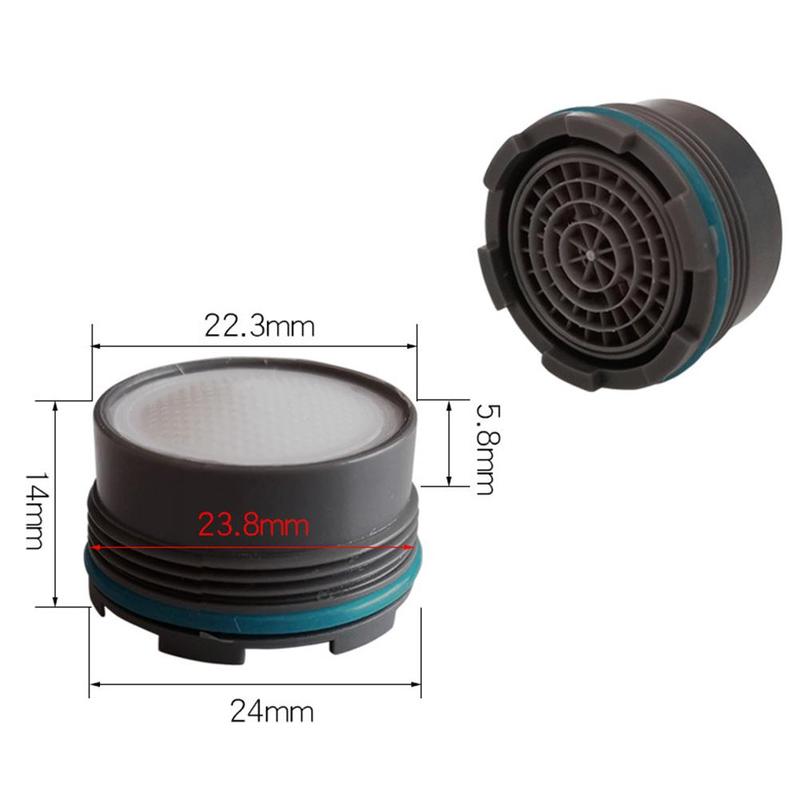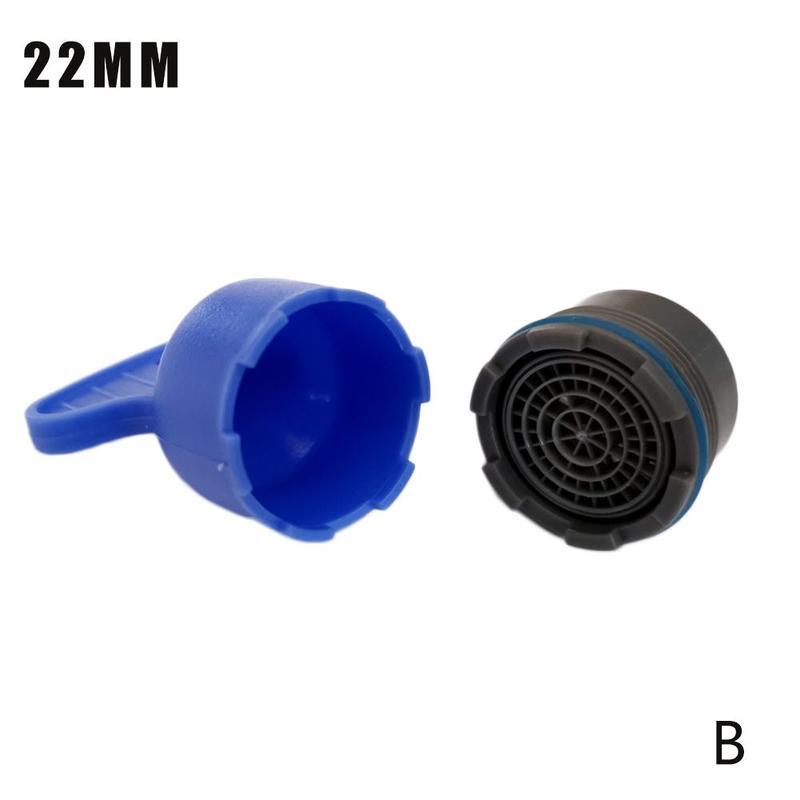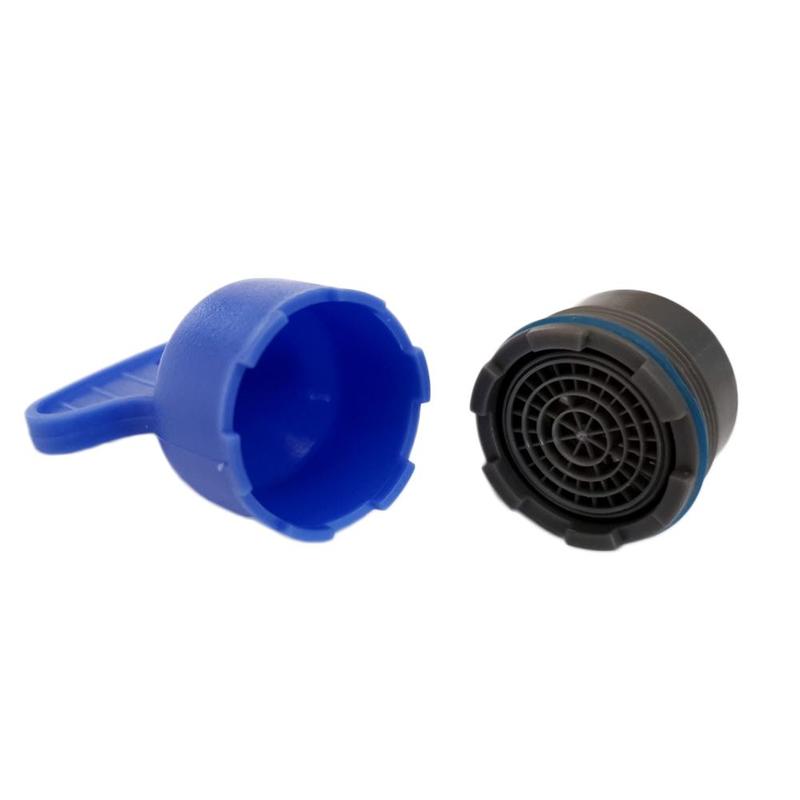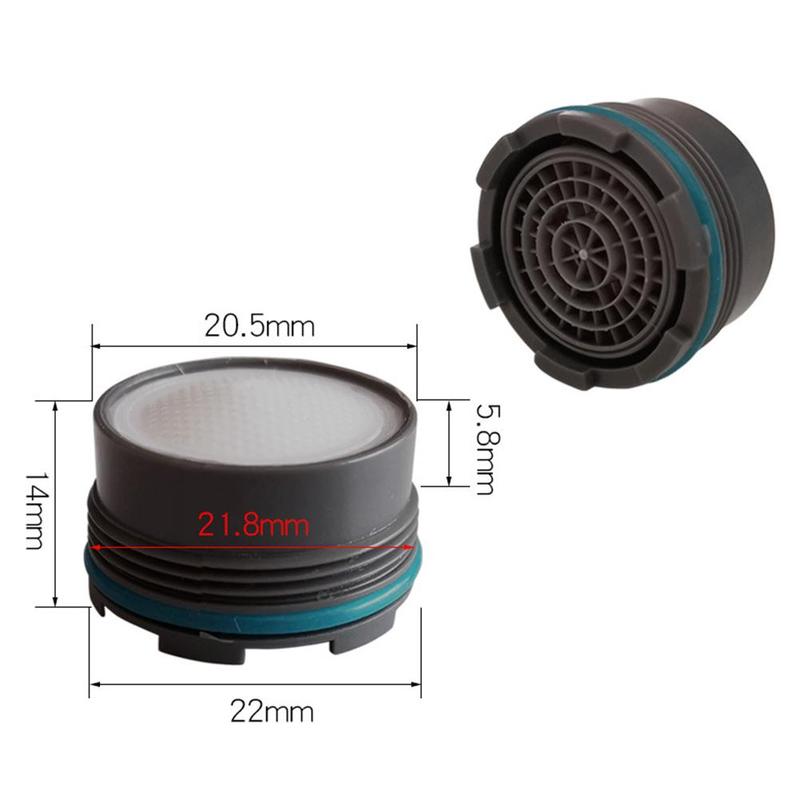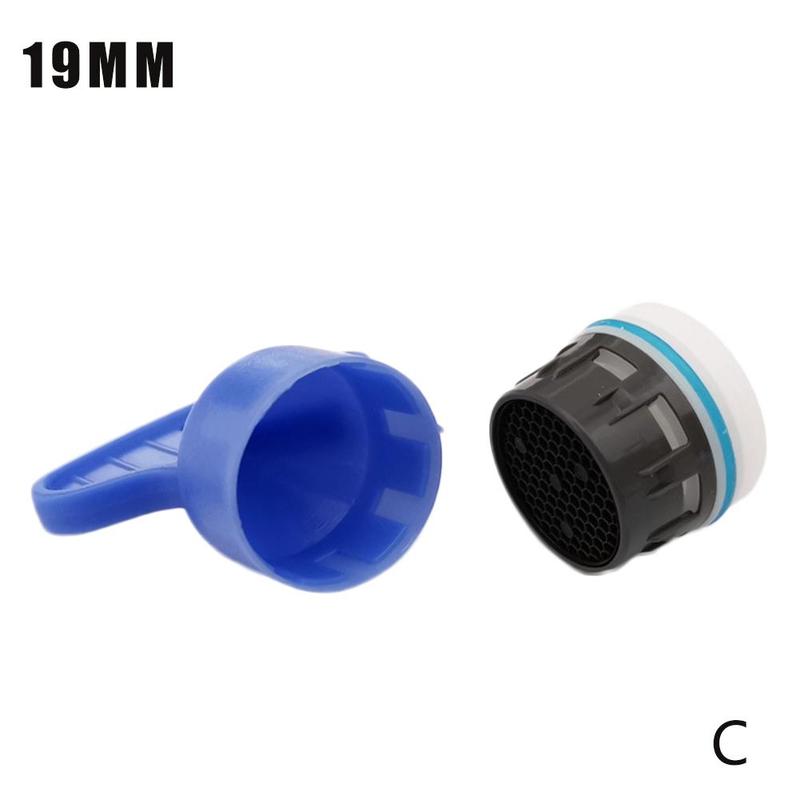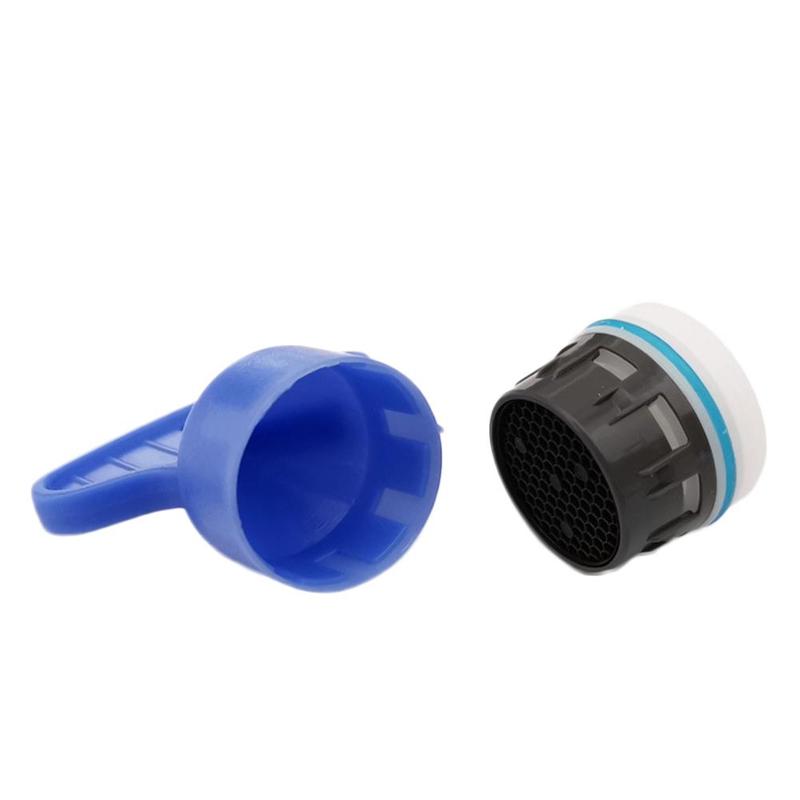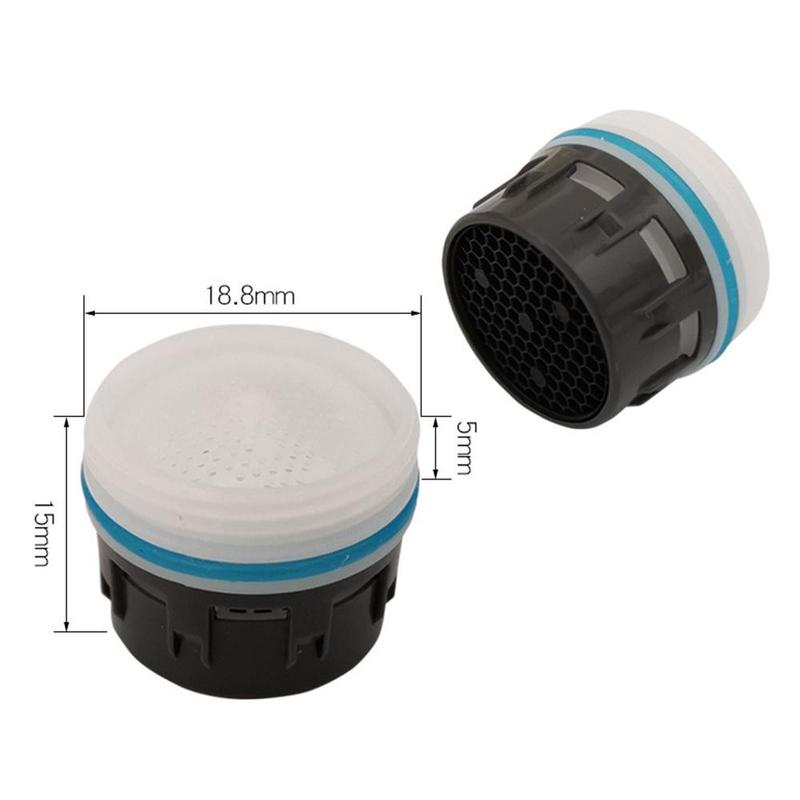 hello, guys, thank you for visiting my store.We guarantee the quality of our products.If you need more this item ,you can contact us.we will give you our best price. Leave your message!