Size Chart
Describe the product sizes, including different SKUs' different sizes.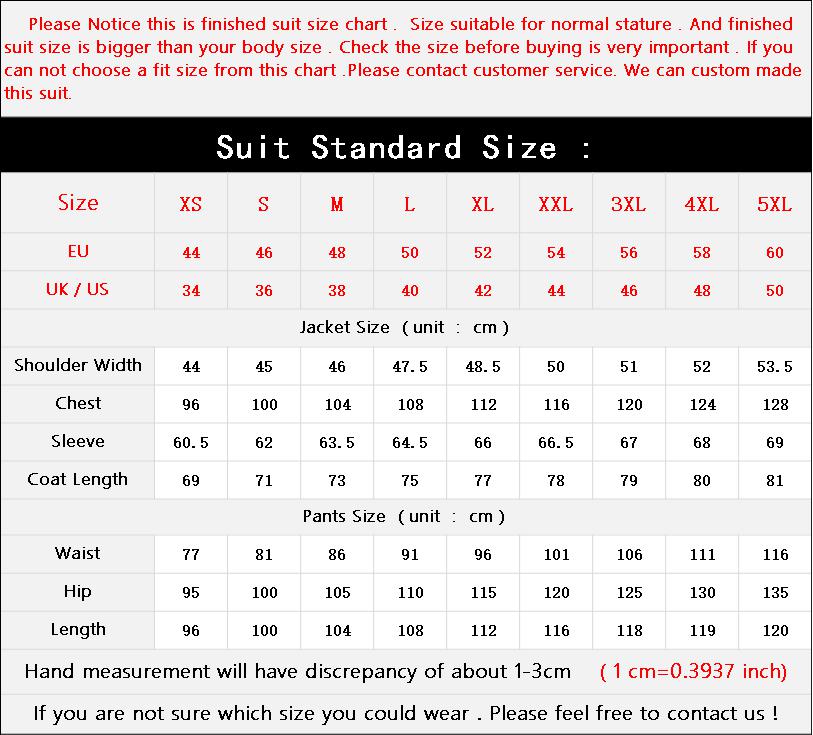 Features & Specifications
Describe product's overall features and exclusive specifications, including materials.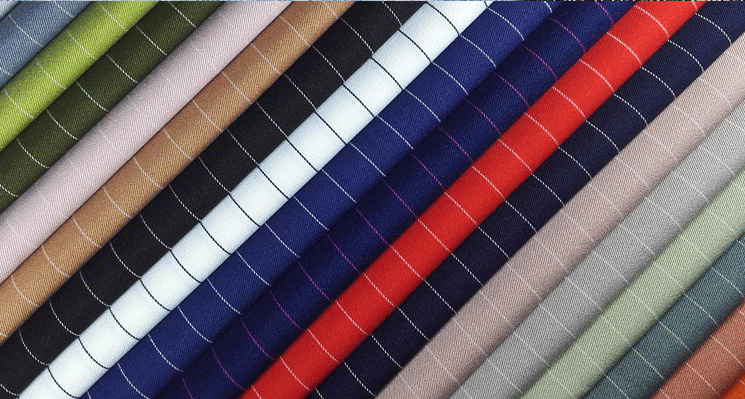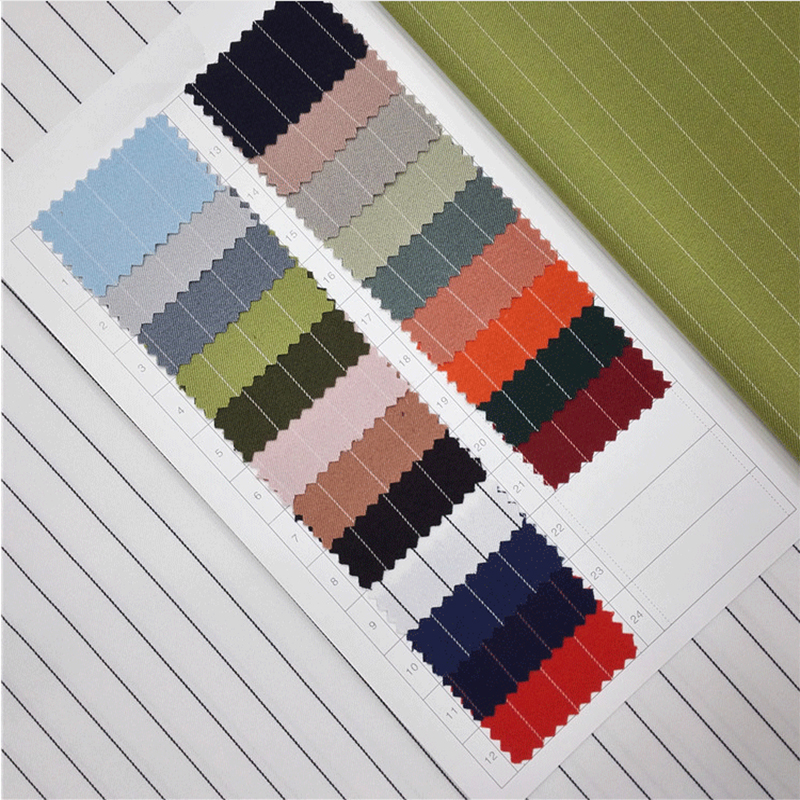 Showcase The Model and Product
Describe the model's basic information and the size he/she is wearing.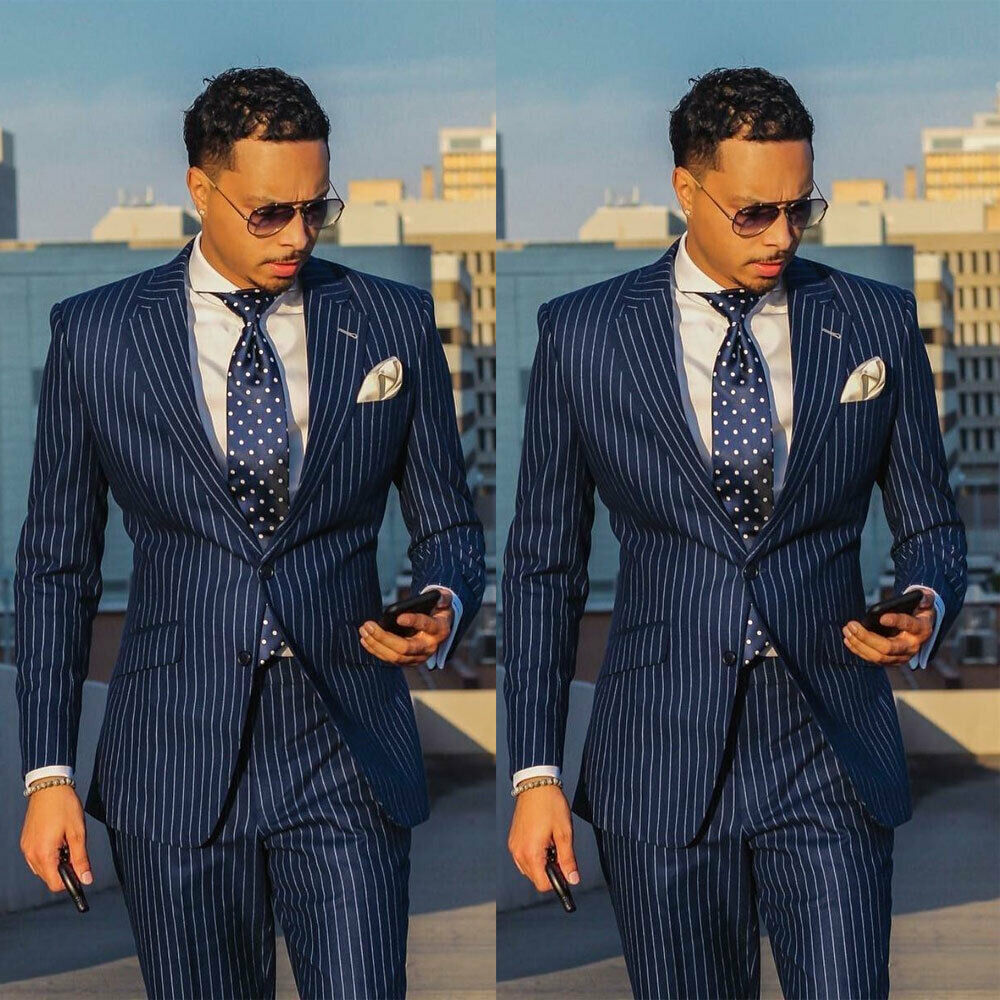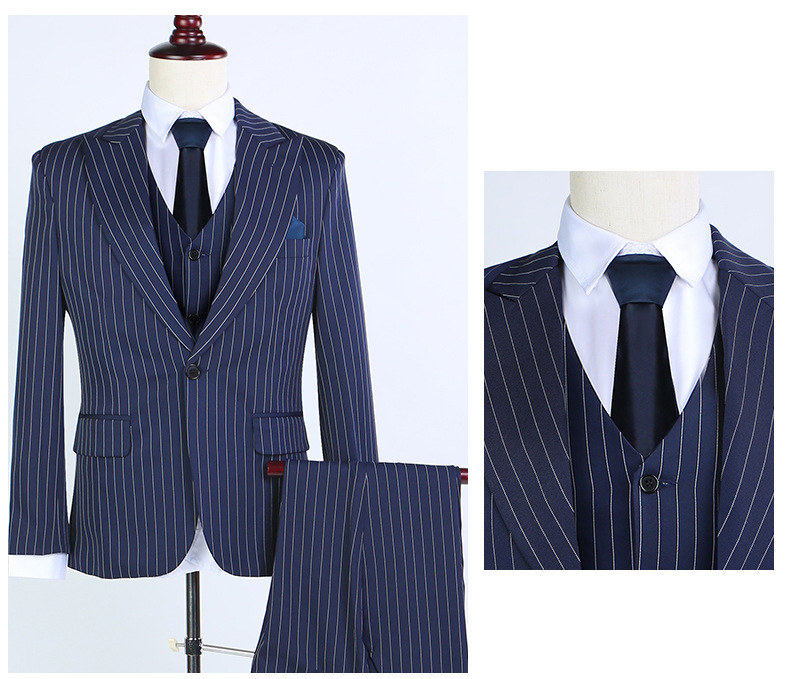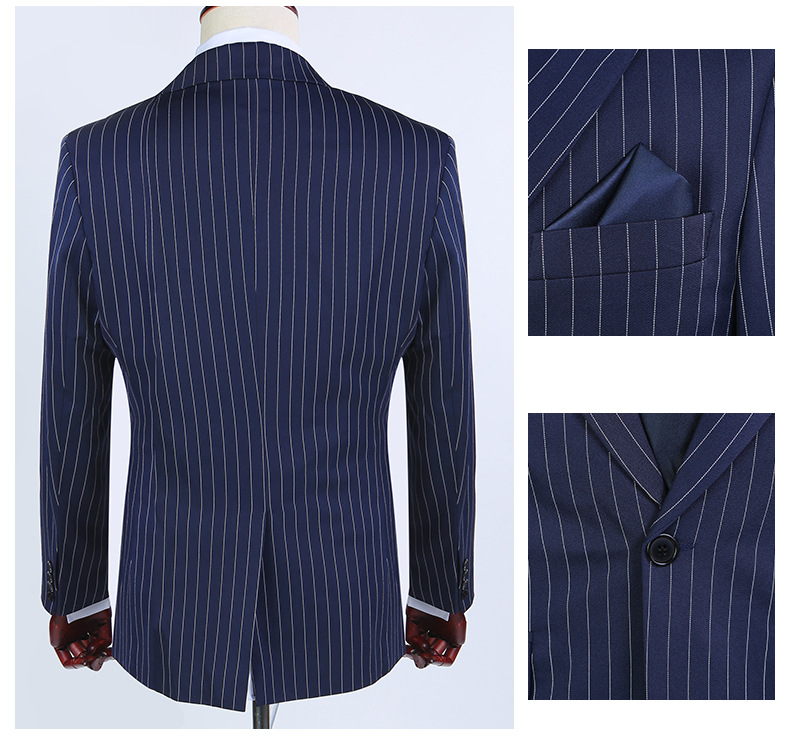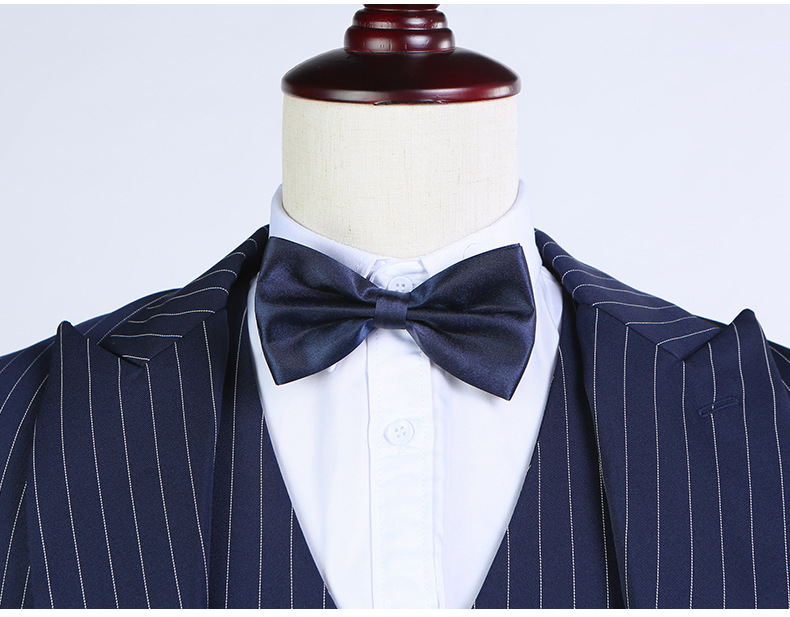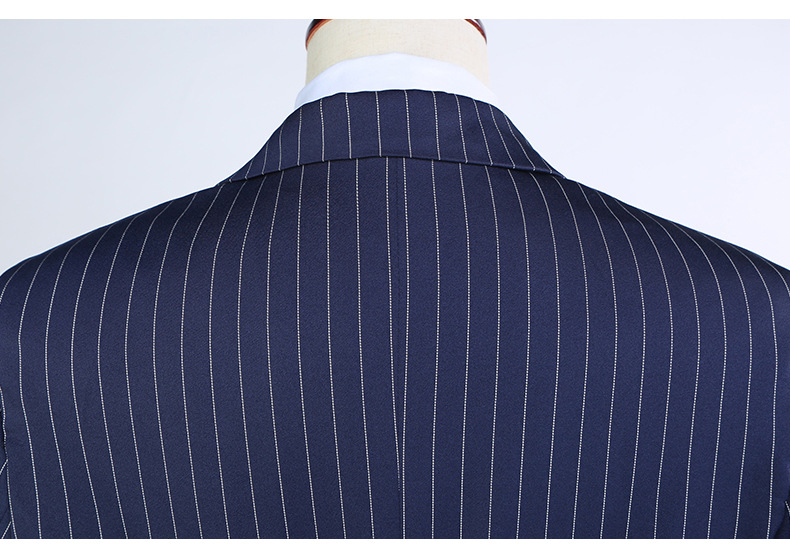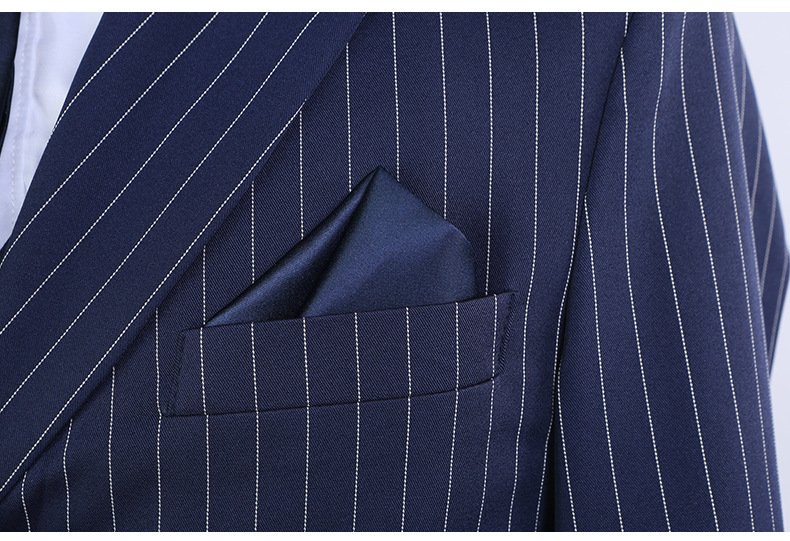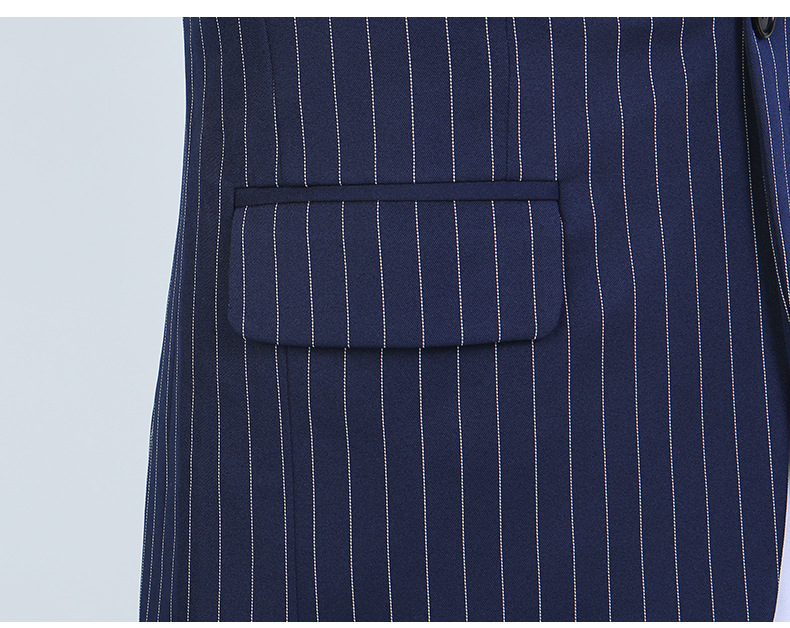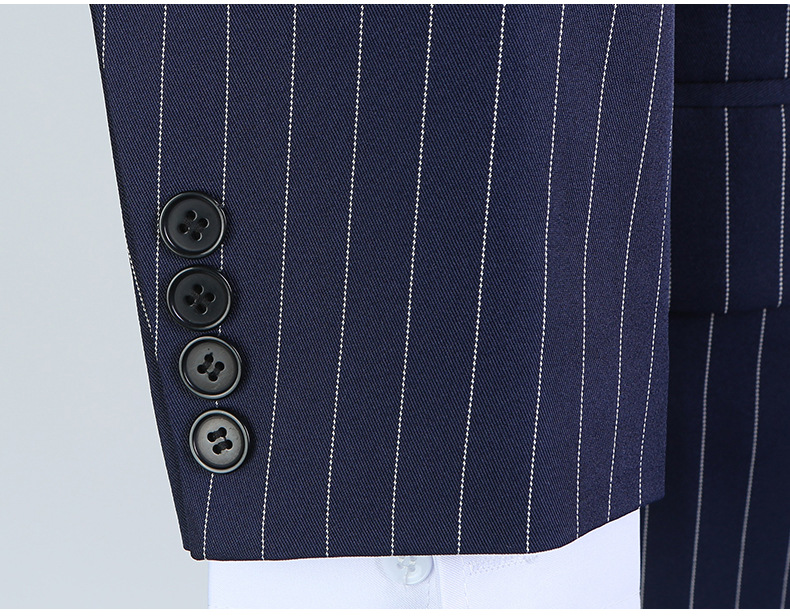 Washing Instructions
Detailed washing instructions. washing with temperature not above 30, do not use bleach, hang dry, do not iron, do not dry clean, etc.
TIP
We are factory suppliers, we can customize the groomsman suit, we can also produce matching bridesmaid dress, we spend 5-6 days to produce suits, express delivery time is 1-2 weeks, if you pay the expedited expenses, you can collect within 10 days To, the United States within 1 week. We support drop shipping, if you have an idea, please contact us.