Quality & Warranty
3 Years Warranty These fuel pumps are all made up of first-class material in order to strengthen the durability and extend the usage life.The all procedures are executed strictly according ISO/TS1649 and QS900 standard which is highest quality class for OEM in auto industry.Every pump is 100% tested before shipment.
Specifications:
Voltage 24 volt, Flow Rate 90-110 Litres per hour, Pressure 0.035-0.045mpa (5-6.5 PSI), Current 1.3A
Suitable for:
Universal 24v fuel pump for use with petrol or diesel engines suitable for bigger carburettor engines including twin webber carburettors up to 3500cc in classic cars, kit cars, boats, tractors, generators and many other applications.
Details as PICTURES below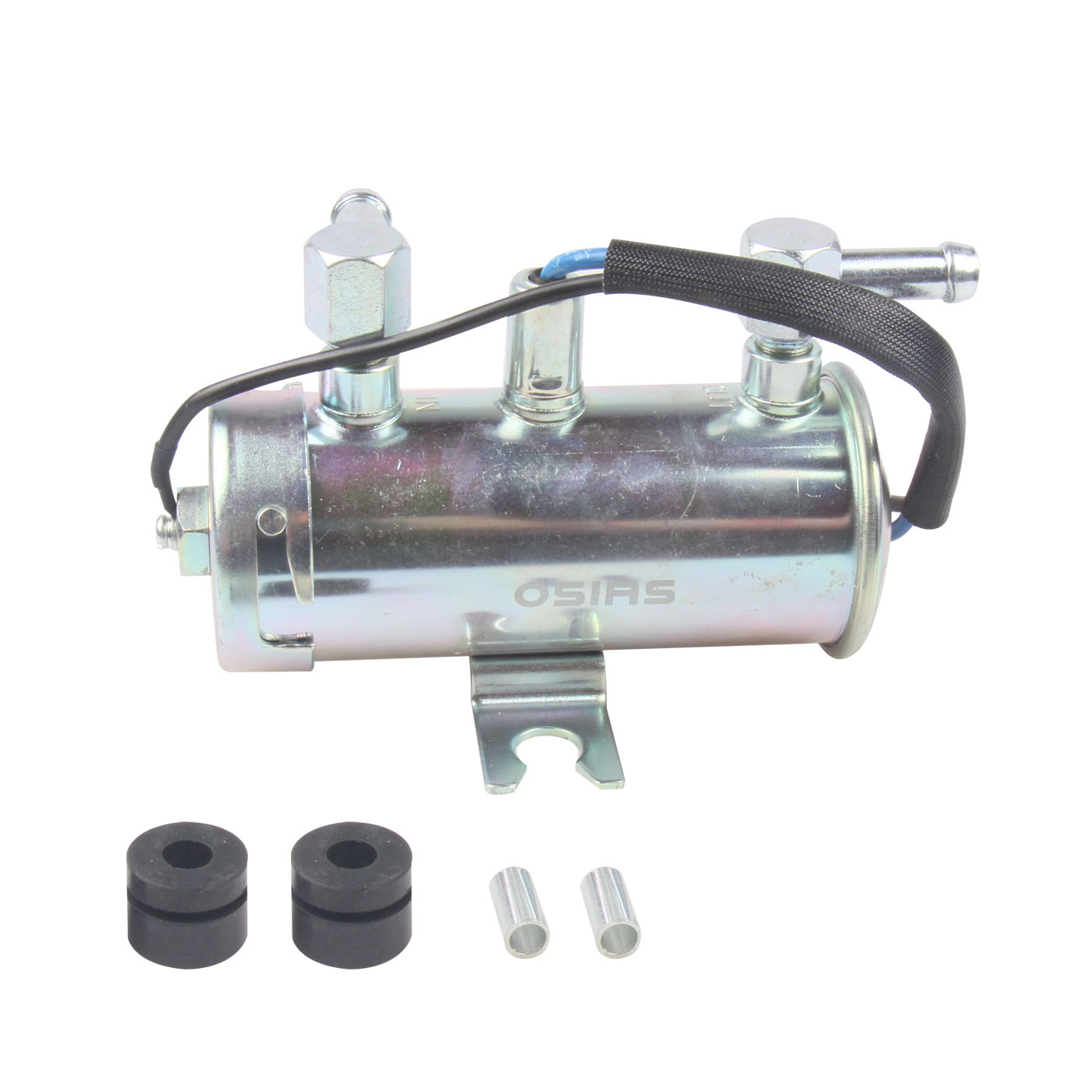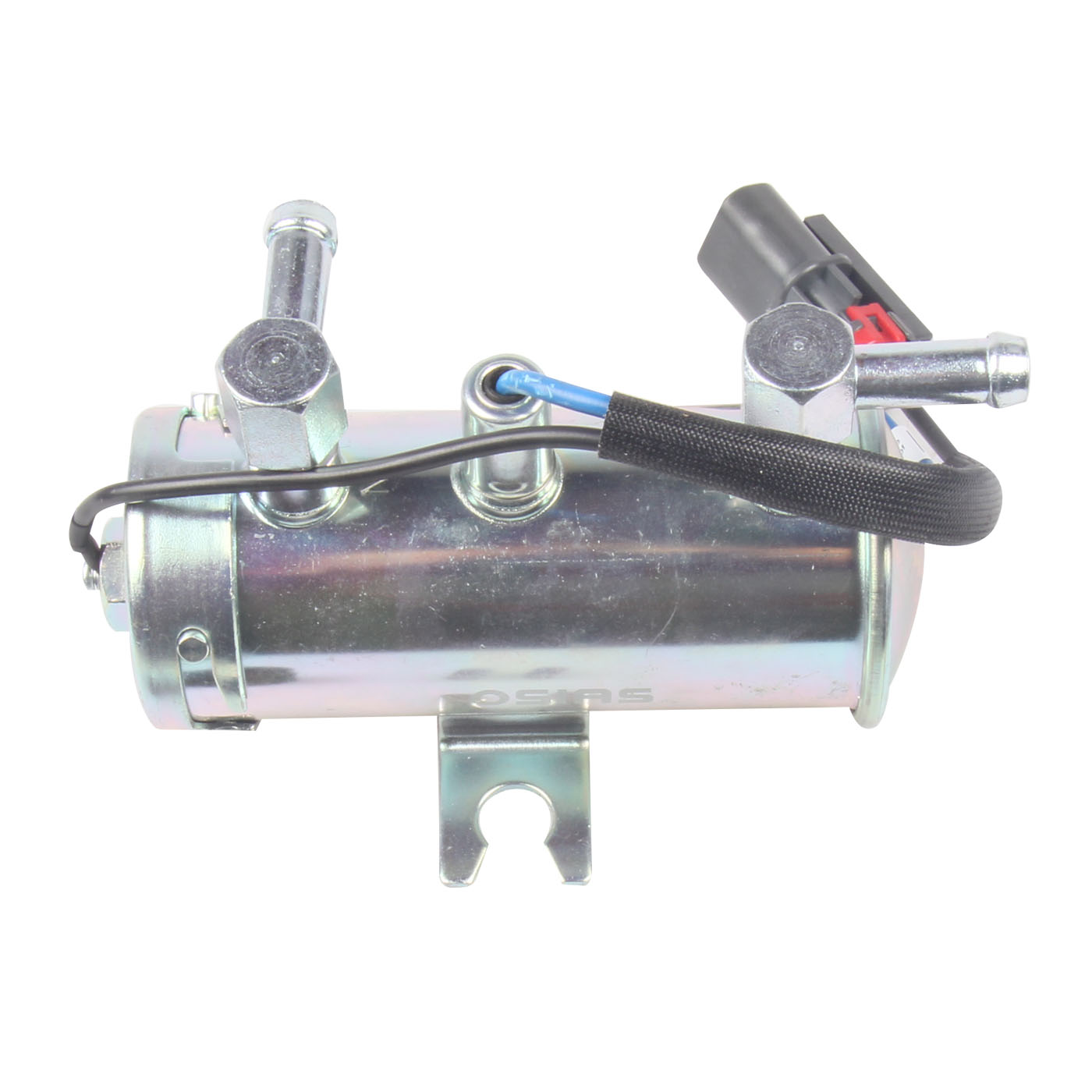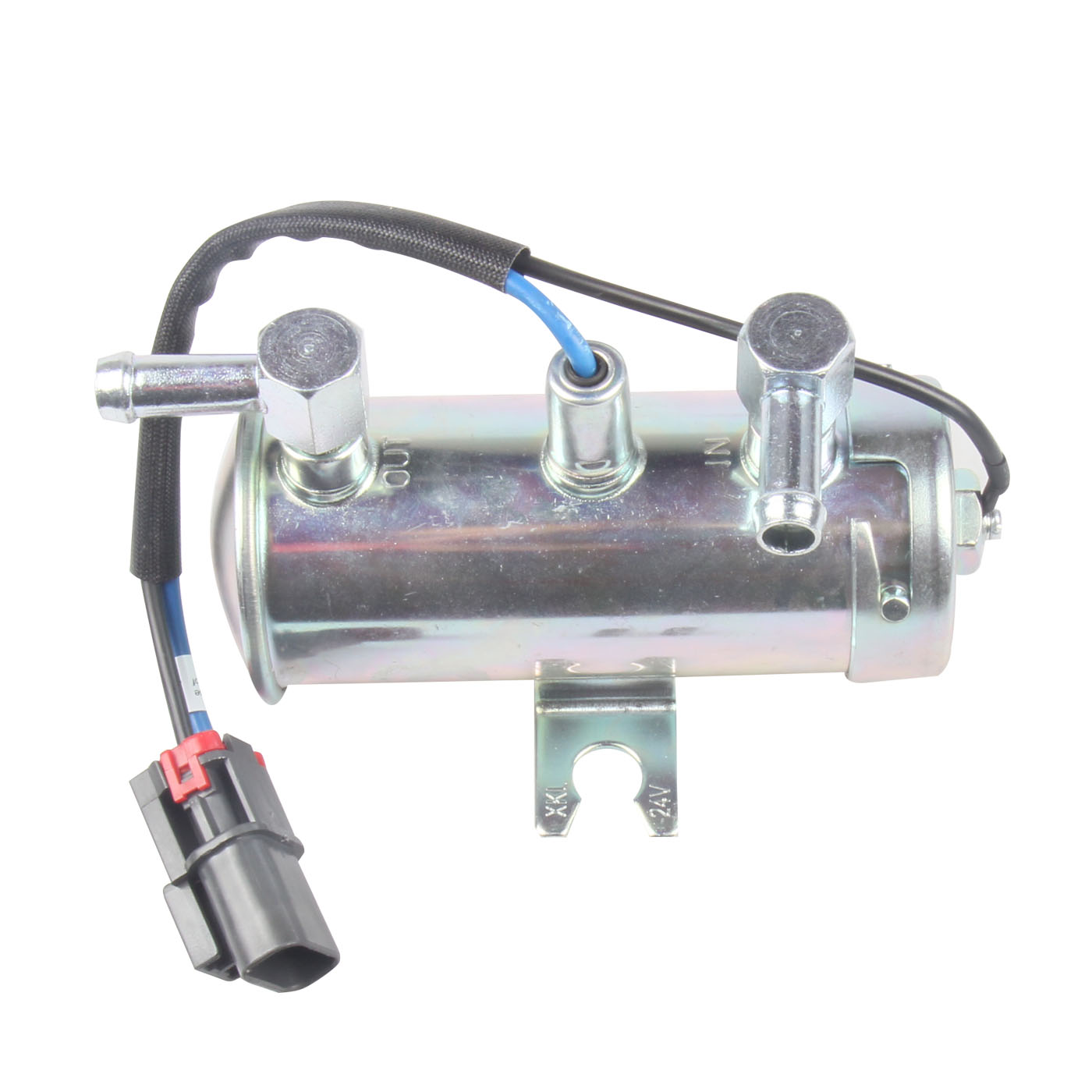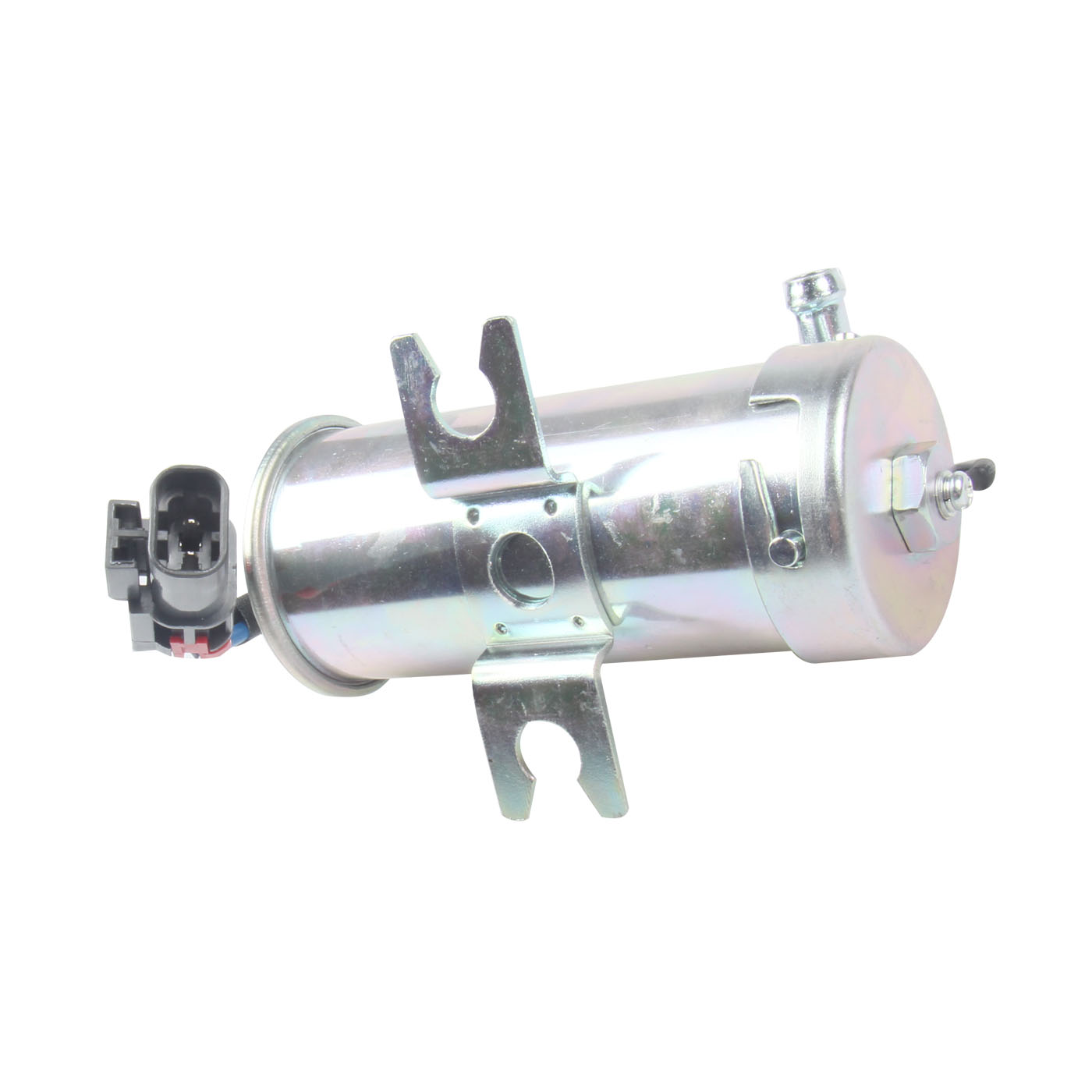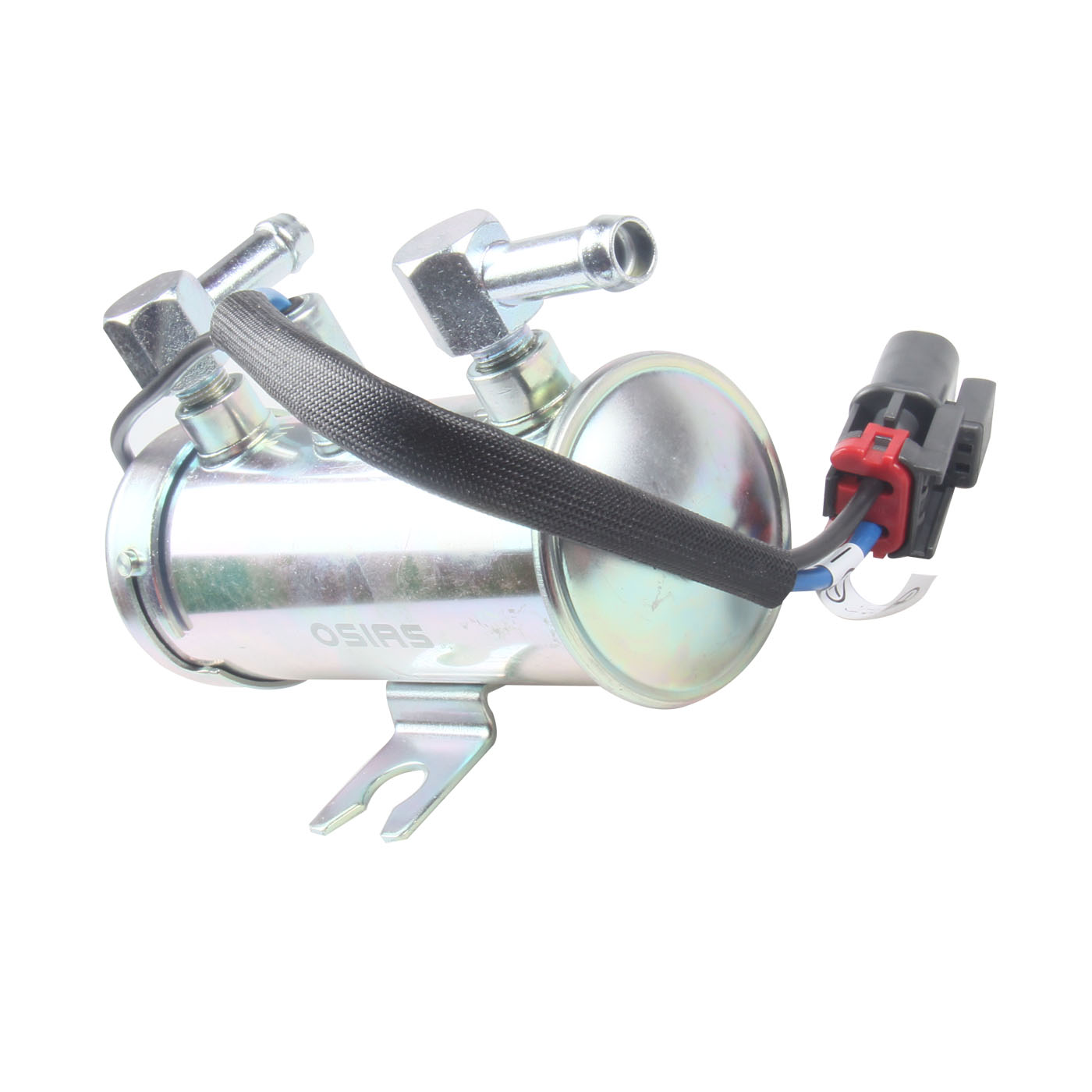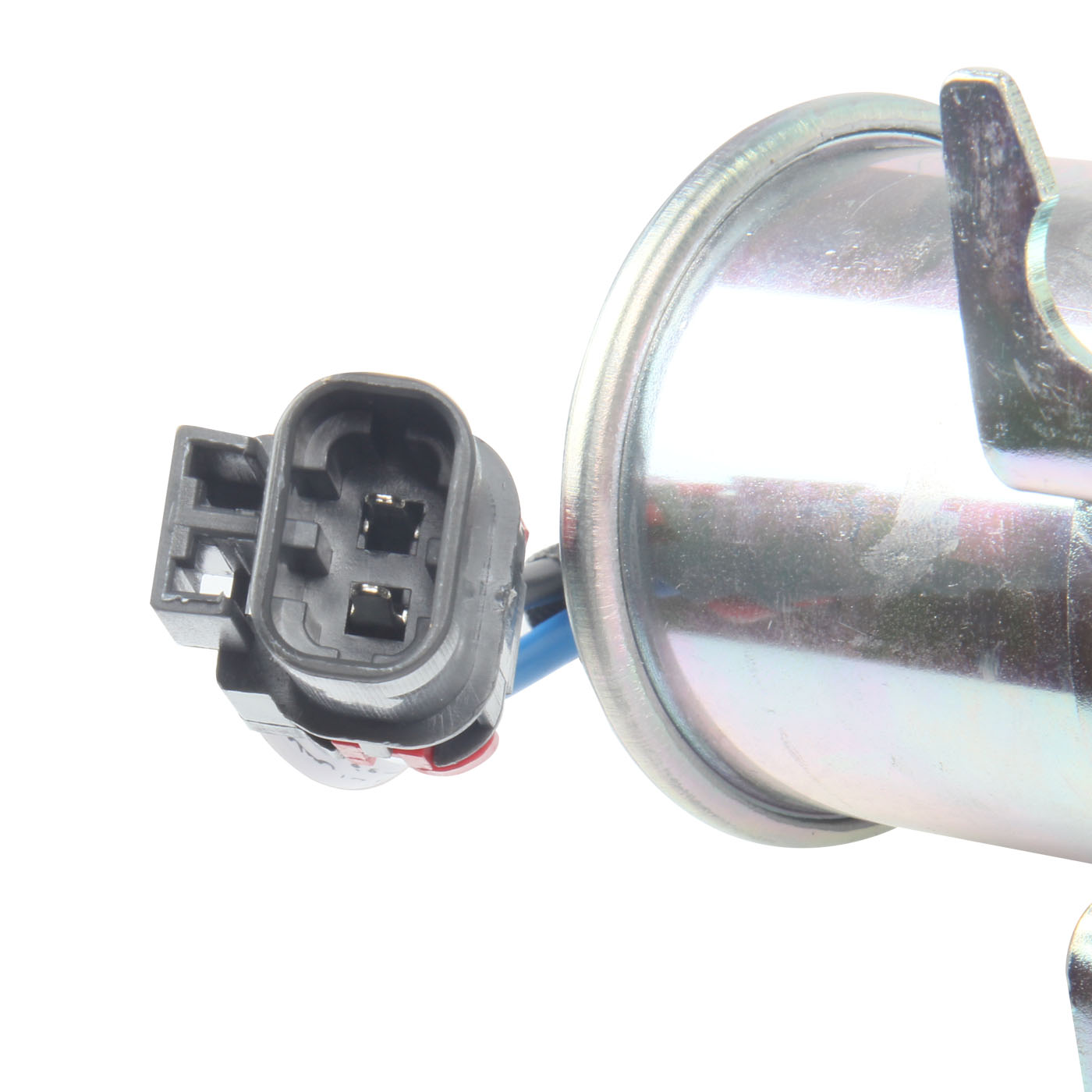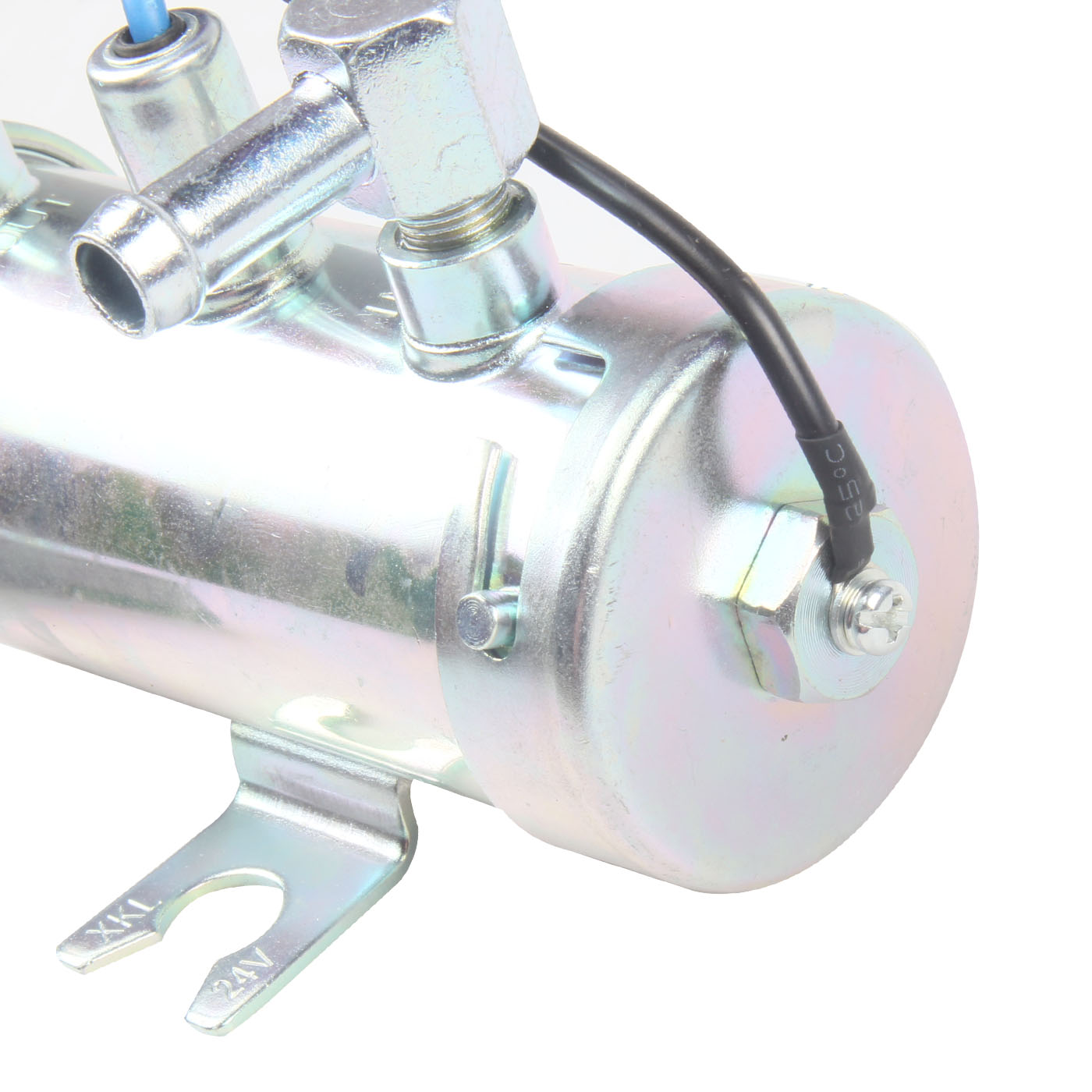 Note:
If you are not sure about the Model, please send the Year/Make/Model/Engine to our staff, and we will try our best to reply to you as soon as possible.