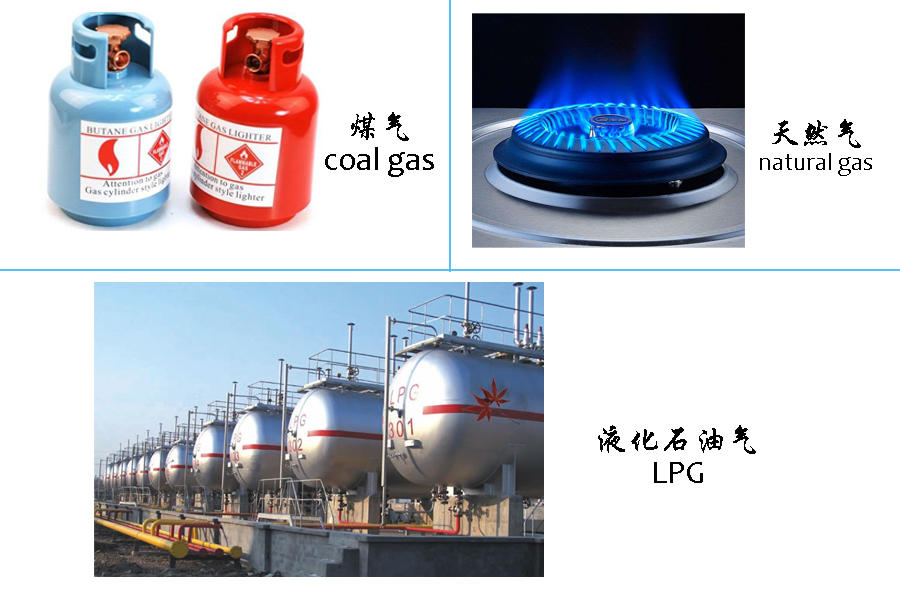 Specifications:
Applicable gas:  Coal Gas, Natural Gas, Liquefied Petroleum Gas
Working voltage:  220VAC
Plug:US Standard
Working current:  ≤156mA
Alarm speaker volume:  ≥70db at 1m
Working temperature:  -10 to +50 degrees
Working relative humidity:  less than 95%RH
Alarm density:  6%LEL
Alarm respond delay:  <30s
Alarm mode:   Sound/LED indicator/Output wireless signal 433MHZ
Stability: Long working density error ≤ ±5%LEL
Iteration: Iterant testing density error ≤ ±5%LEL
Alarm flash visibility: 3m
Alarm density error: ≤5%LEL
"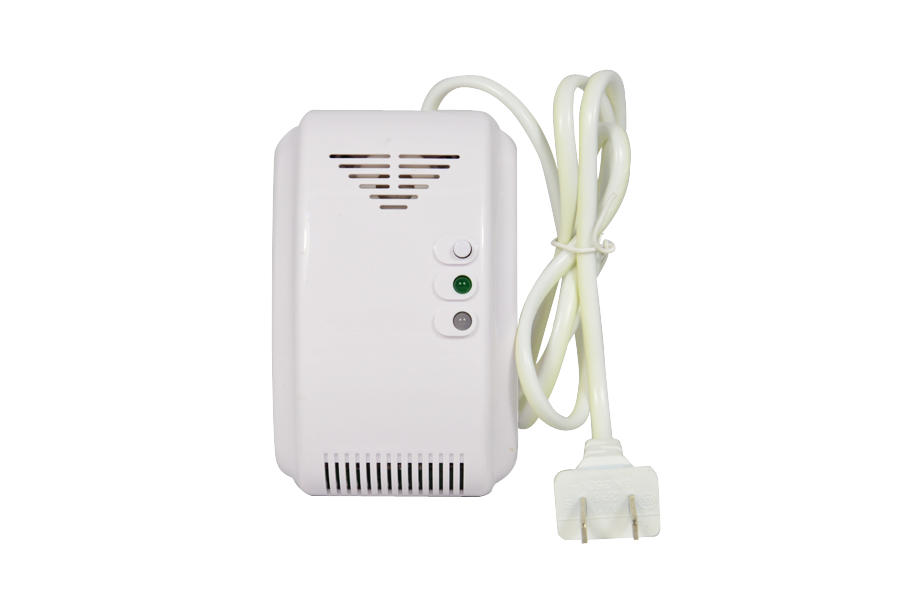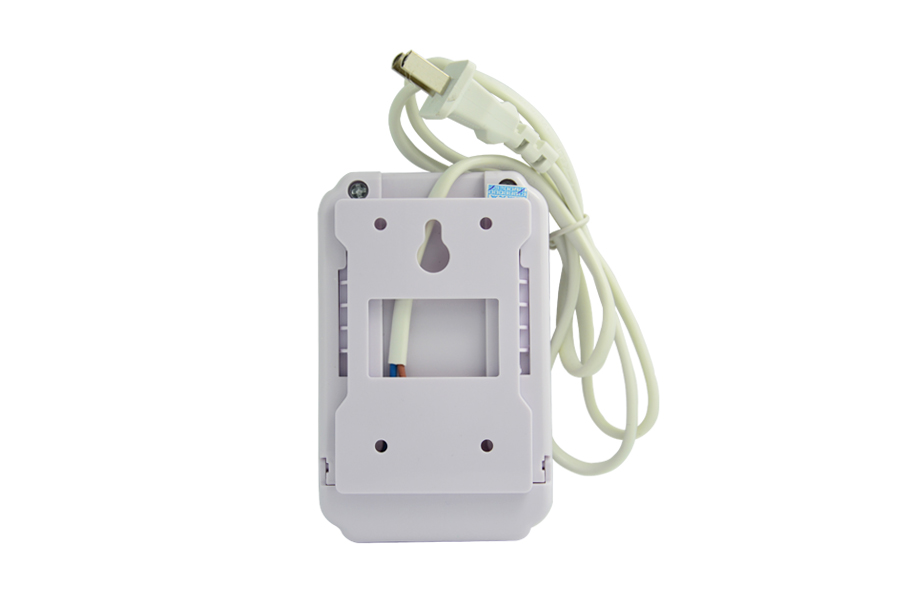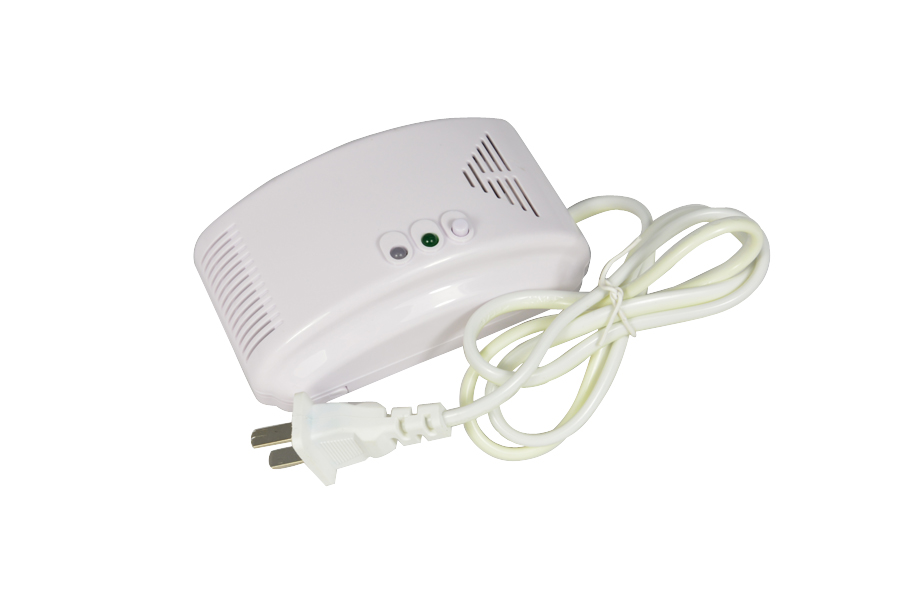 Testing and Maintenance
Testing methods: Keep filling gas into the hole for a least 5s when the detector is in monitoring status, if the flash and sound alarm is given out, it means the detector is working properly.(For example, you can use a gas light to do this test).
This product has high requirements for environmental conditions; please keep cleaning the detector timely (like removing the dust, oil, and moisture and so on). The sensitivity greatly depends on the cleanness of the detecting area.