Dear Friend,Welcome to our shop,hope you have a good shopping !
1.All of our products already checked with QC Before send out, and normally in stock .
2.All of our products can use for all over the world just match the frequency.
3.Wholesale Consumer Pls contact us before your order,Because we will give the best price to you.
4.Our products have good sale in Alipexpress,, and others.
3,Outdoorn  log Antenna×1 with 15M cable
4,Indoor ceiling antenna×1 
with 5M cable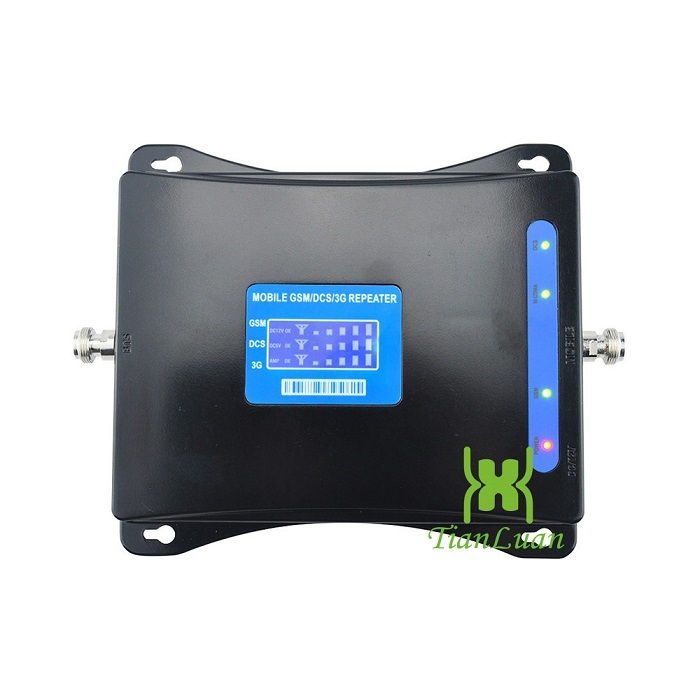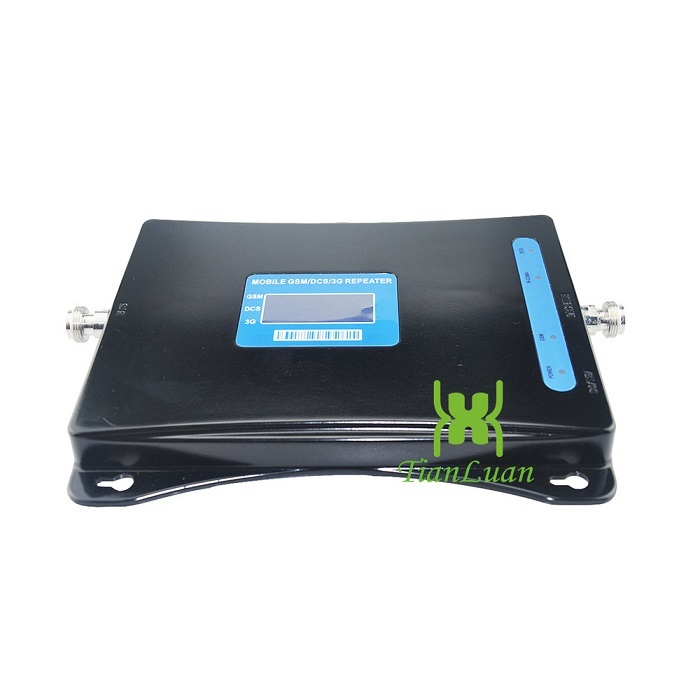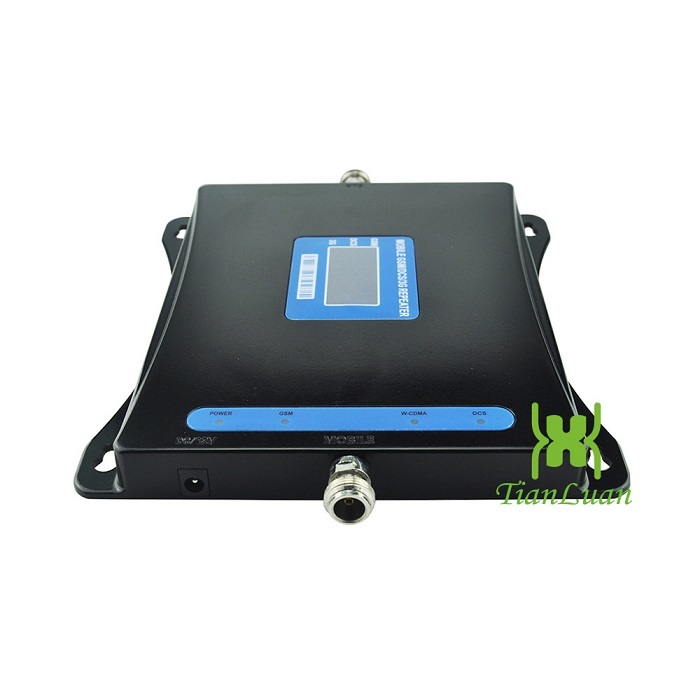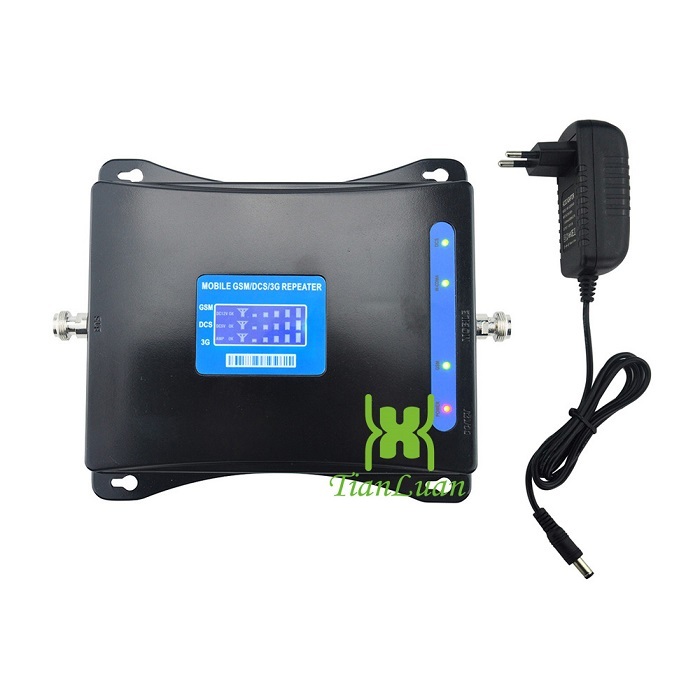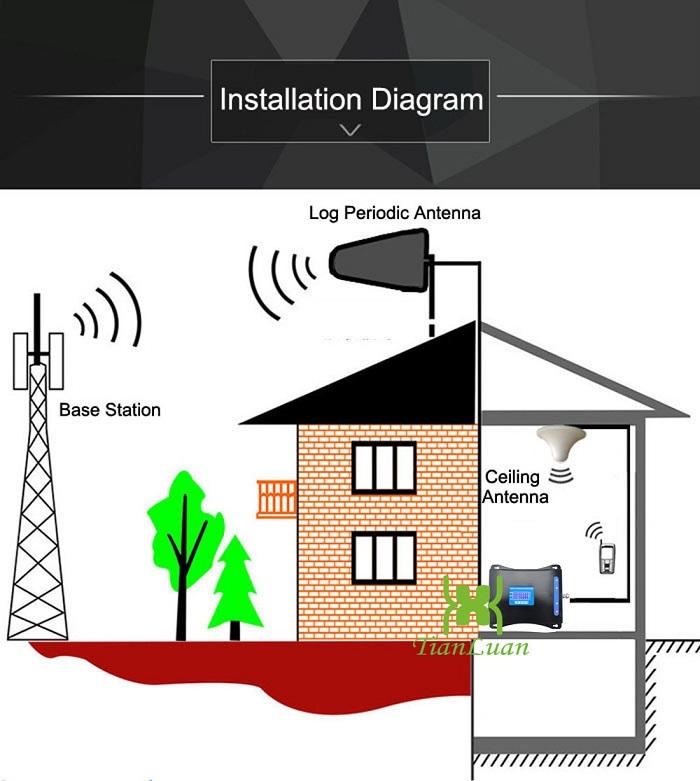 Up Link: 890MHz--915MHz,1710MHz--1785MHz,1920MHz--1990MHz;
Donw Link :935MHz--960MHz,1805MHz--1880MHz,2110MHz--2180MHz;
Power:
-70 ~ -40dBm/FA (1.23MHz)
Donw Link : 65±3 Db
Max Output Power: +23dBm
Impedance: 50Ω
Power Supply: AC 110/220V (used AC/DC Adapter 12V dc)
Seclusion: >70dB
Compact Design: Indoor Use
Item Diemension: 235 x 185 x 20mm
Ambient temperature: -10th C~60
LCD display function:
Can display signal bar when get the signal from outside. But it depend on have good signal of the outside.