1. Only PCBA for GPS Tracker--ZX303
2. GPS Tracker G03 inside with PCBA ZX303
4. Mini Size: ZX303 : 30*20*5mm
                    G03: 50*30*16mm
5. Outdoor GPS: 10m
    Indoor Wifi : 5m-50m
6. Voice Monitoring,voice recorder
7. Life time Free Web APP Tracking

Tracker

Overview:

 

 
Personal Alarm
New ZX303 PCBA GPS Tracker GSM GPS Wifi LBS Locator SOS Alarm Web APP Tracking TF Card Voice Recorder SMS Coordinate Dual System.GPS + AGPS + Wifi + LBS + TF card and APP voice recorder + SOS + Voice Monitoring + Make and Receiver Call



Attention:
1.this is a 2G GPS Tracker , not support 3G
1.Multiple Positioning Mode: GPS+ AGPS+LBS+WIFI + TF Card and APP Voice Recorder.
2.Worldwide GSM+GPRS 4-frequency System: 2G GSM 850/900/1800/1900MHz, not support 3G, please attention.
3.Automatic Time Update: Precise GPS time service and no manual time adjustment is needed
4.Track: The user's specific location can be inquired through the cell phone APP or the computer
5.Fence: Designate an area on the map by setting the device as the center point and the alarm will be triggered off immediately once the user of the device goes into or out of this area
6.PlayBack: Inquire the moving routes of the device in the past 3 months anytime and anywhere 
7.SOS: In case of emergency, press the SOS button and the device will send out the call and message for help to the guardian.
8.Walk: Counts the steps the user has walked
9.Reward: The reward is sent out through the APP on the guardian's cell phone and the reward progress can be viewed
10.Voice: With the highly sensitive microphone, the sound around the device can be heard in real time in case the emergency happens to the user.
11.Remote Power-off: The device can be turned off through the APP on the guardian's cell phone
12.Remote Restart: The device can be restarted through the APP on the guardian's cell phone
13.Map: Baidu map and Google map.

About web tracking platform: 
personal alarm
Free Web tracking software

,login page : 

 

www.365gps.net
Then input IMEI number and password to login and query positioning.


Login ID: IMEI number, Default Password: 123456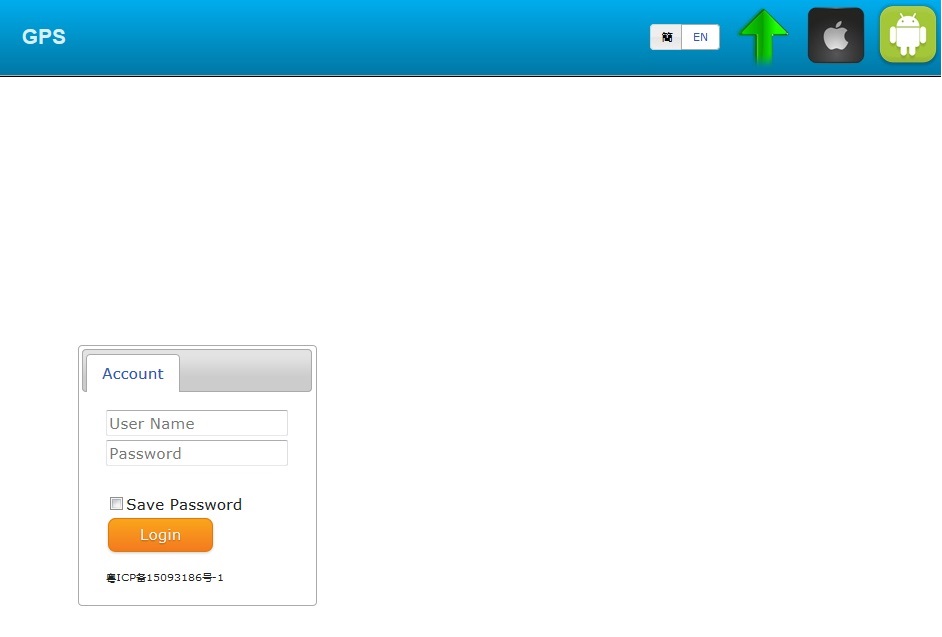 About ANDROID/iOS APP and Wechat Tracking:
* Please scan QR code in user manual or search APP in website to download and install APP.
Android application: 365gps
  iOS application: 365gps
Login ID: IMEI number, Default Password: 123456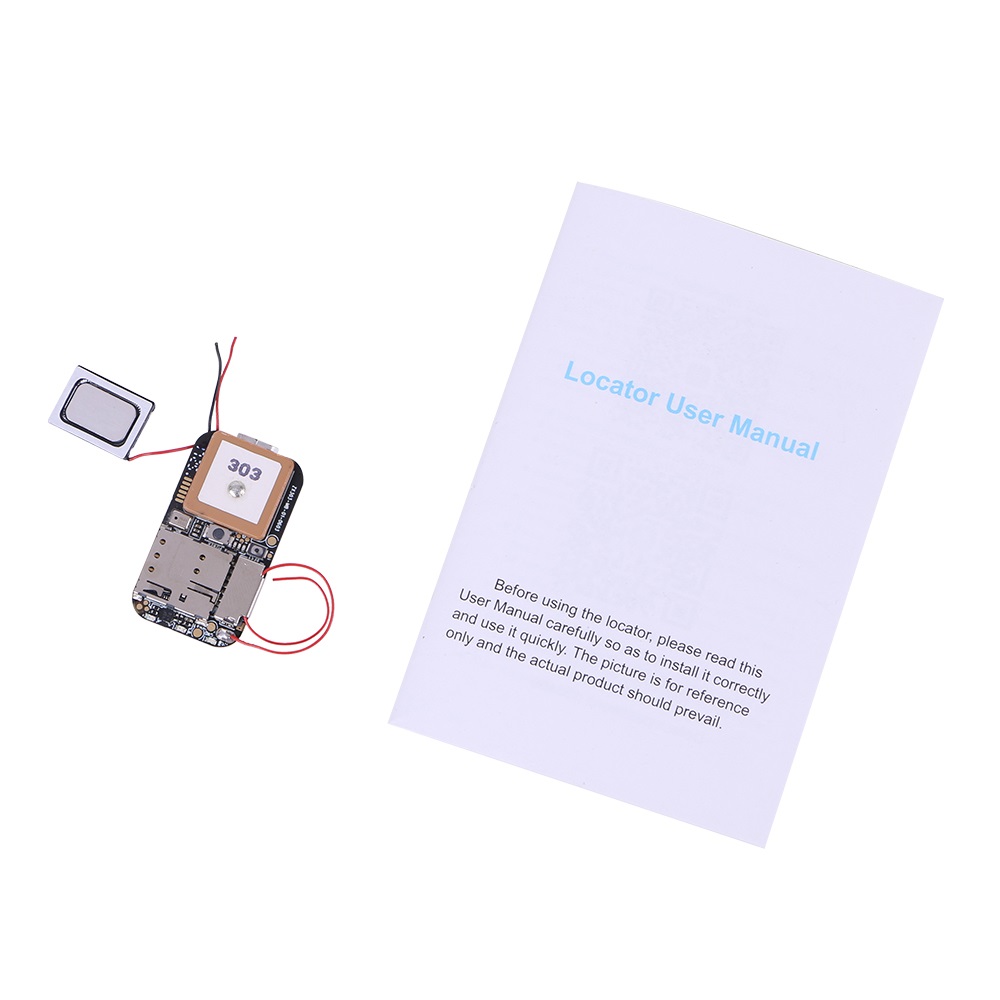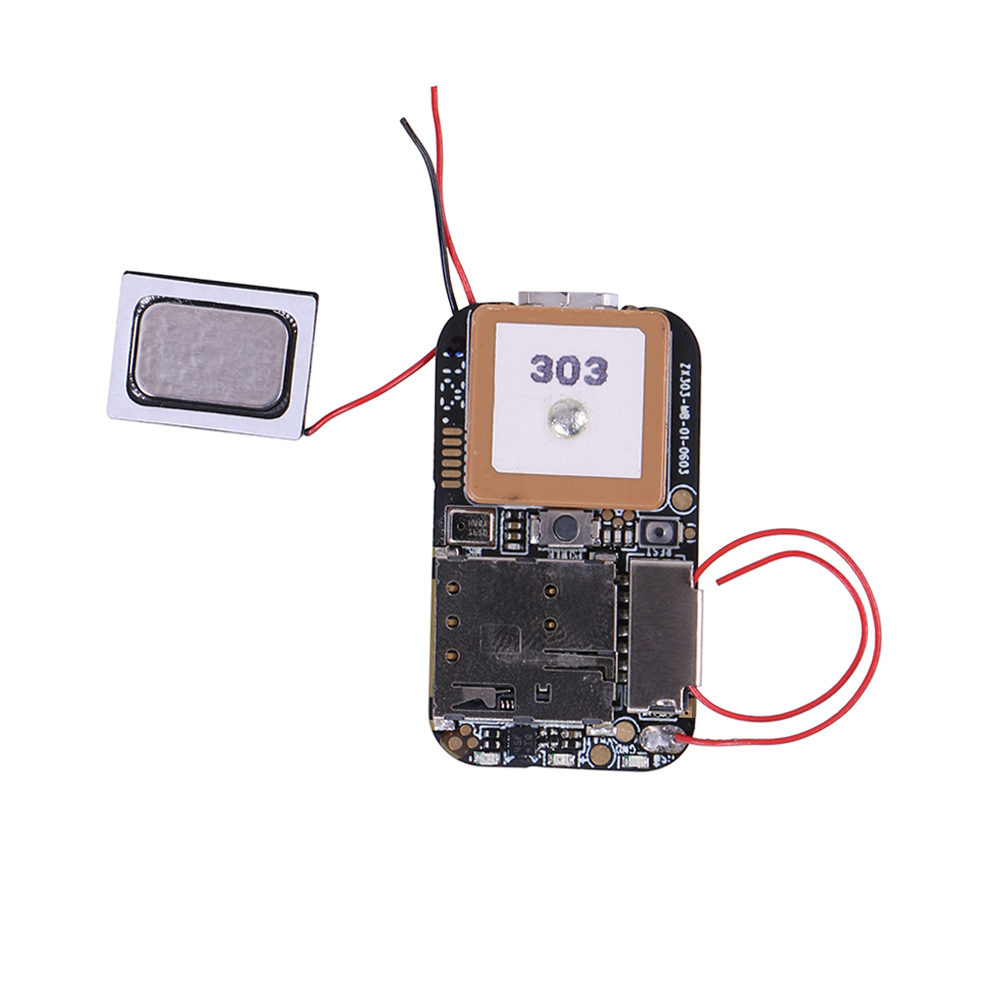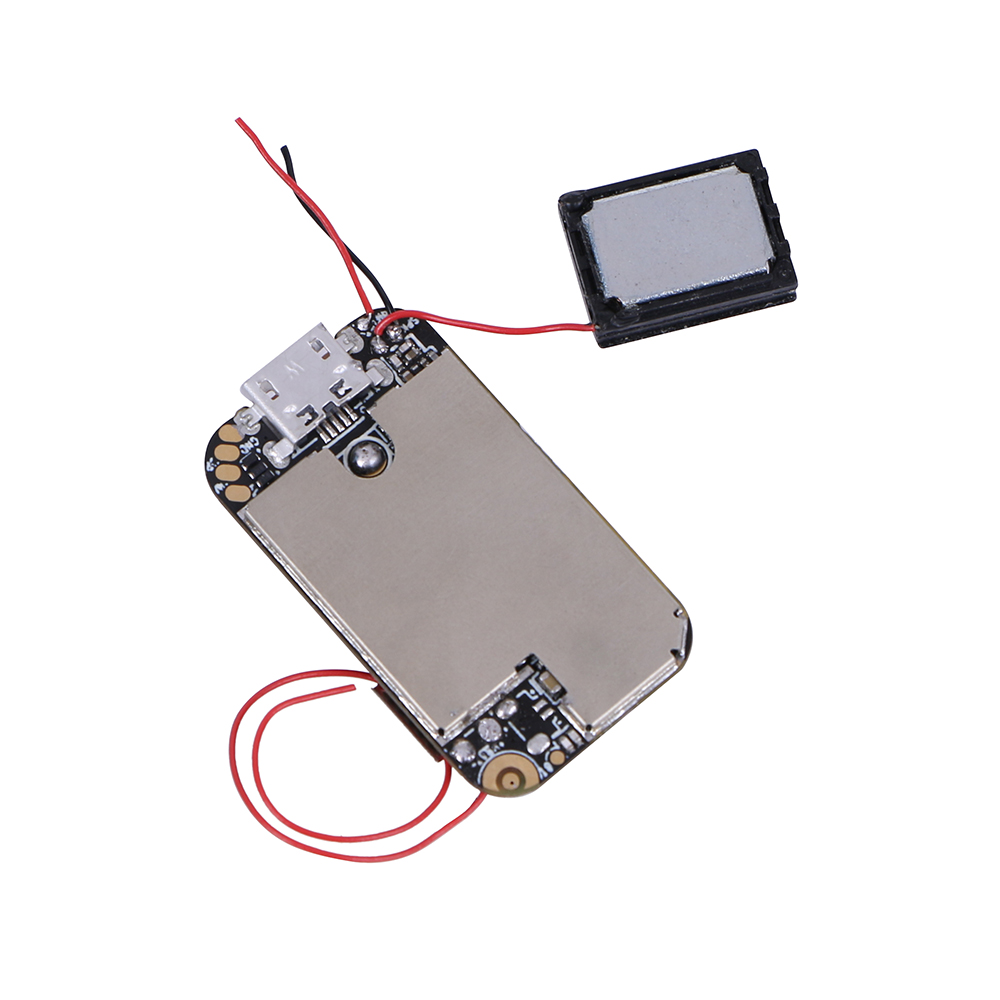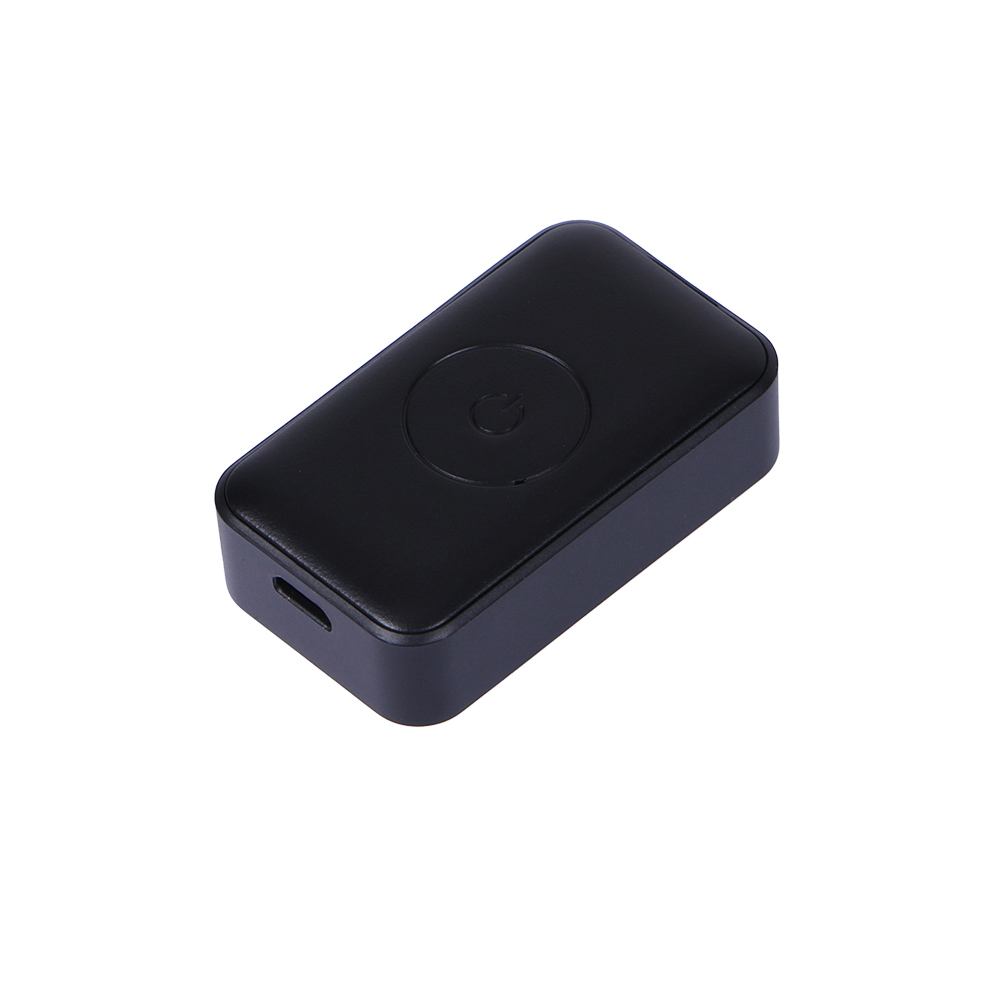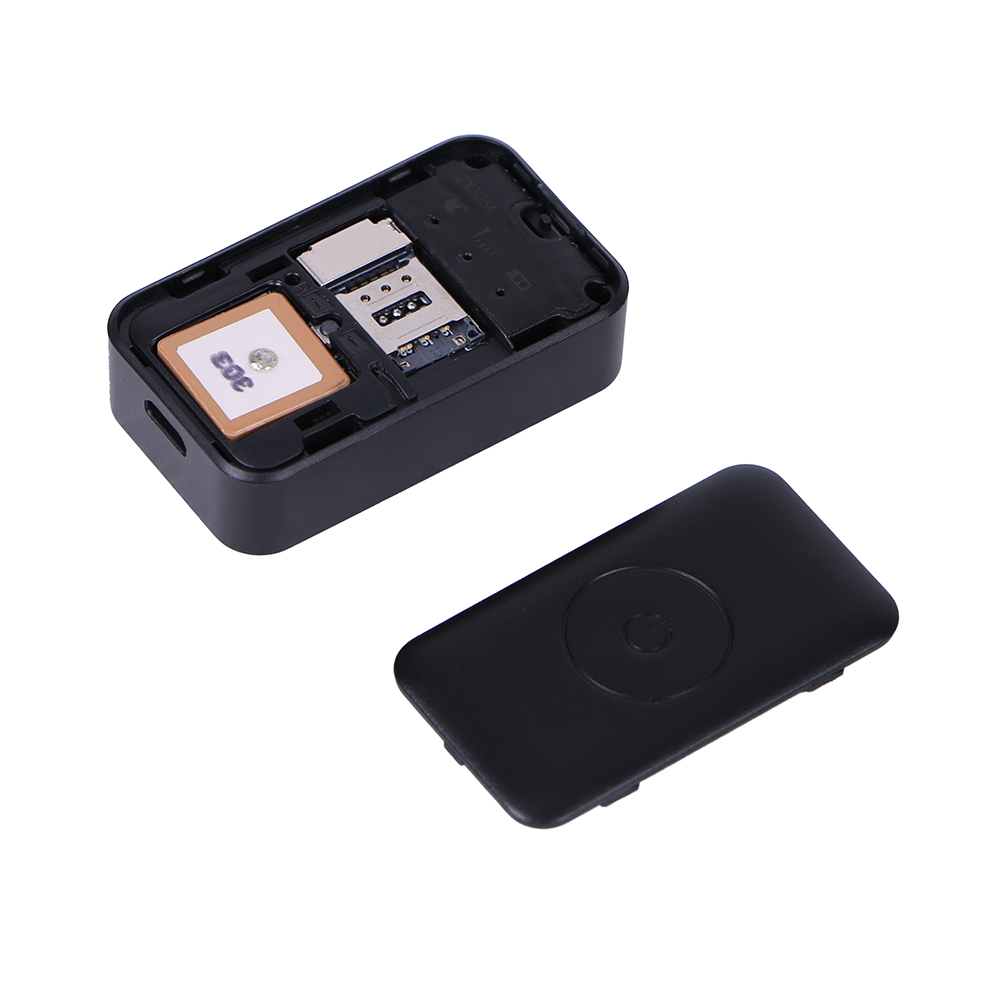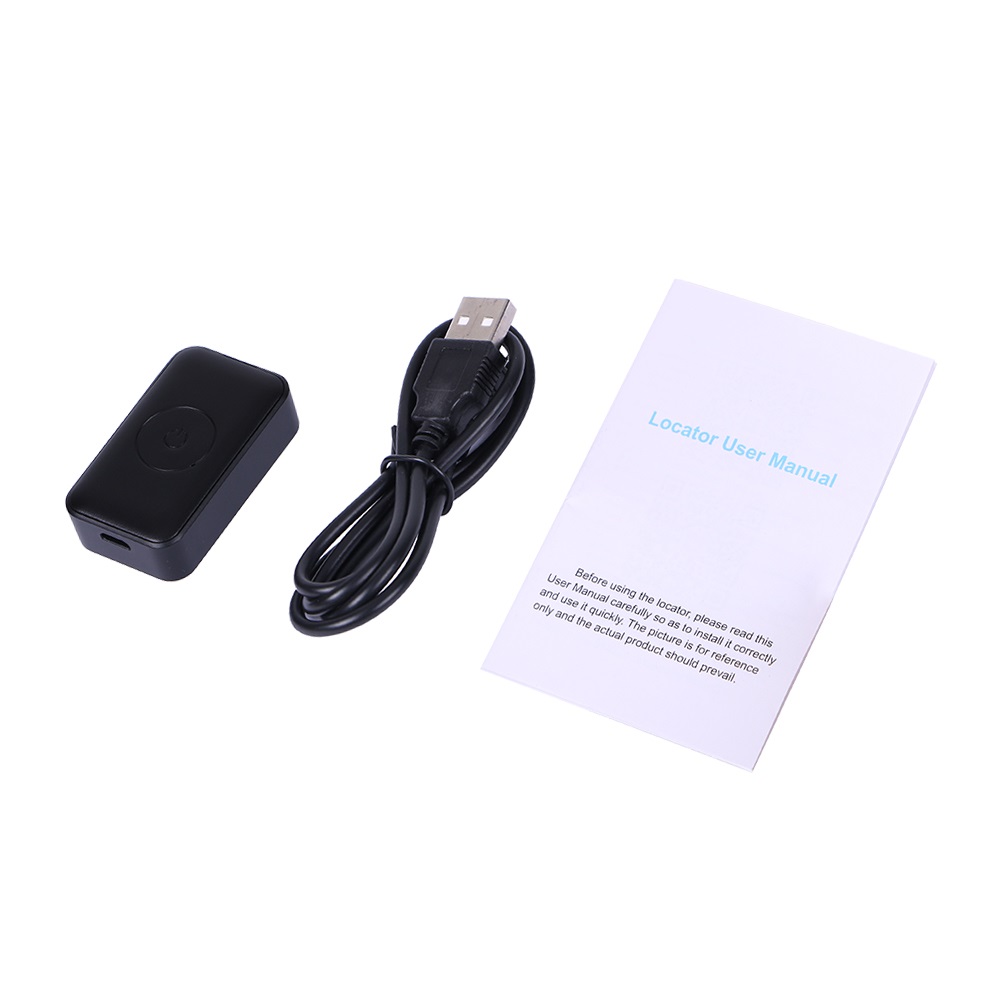 Version 1:

1 * Only PCBA No Battery for ZX303

1 * English User Manual

Version 2:

1 * G03 (PCBA ZX303 inside,with battery)

1 * English User Manual

1 * USB Cable
 
(No SIM Card and Battery Included, we packed well with Bubble.)