GSM 850/900/1800/1900MHZ Fixed wireless terminal with LCD display,
support alarm system, PABX, clear voice,stable signal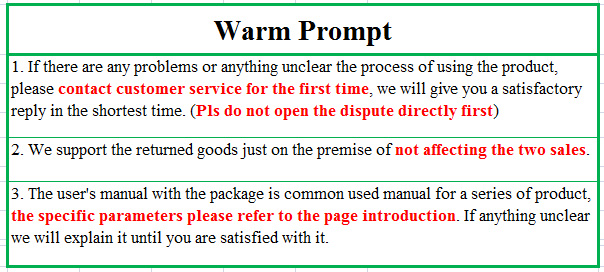 2pcs and more than 2pcs in one order can get 2% off discount!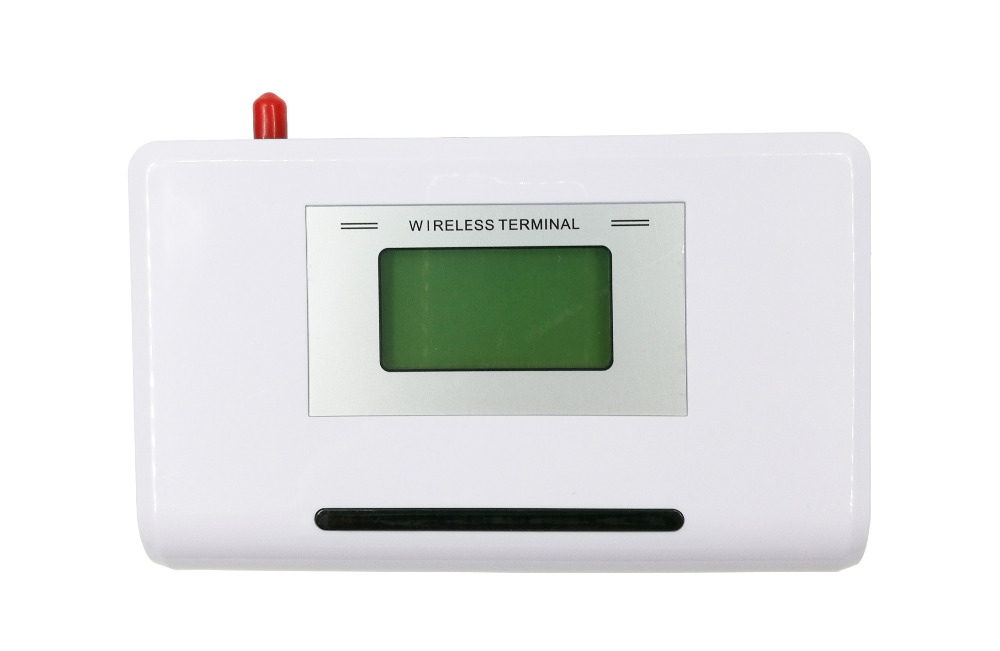 Application
It is widely used in these areas:
Remote country, mountains,
Dwelling house with weak signals,
Public telephone shops, offices, telemarketing,
Removable place such as ships, trains, and long distance buses.
Other Characteristics:
Easy to install, easy to operation, powerful capacity of signals receiving,
Clear talking setting, long using life, steady performance.
Key Technical Specifications
1.GSM frequency: GSM850/900/1800/1900MHZ
2. RF transmit power: 2W (900MHz), 1W(1800MHz)
3. Voltage: DC 5V/DC 12V
4. Power consumption: Static<=25MA emission <=300MA
5. Peak power consumption 0.25W/0.5W
6. Receive sensitivity:-140db
7. Antenna amplifying: All directions 3.0db; Certain/Selection: 12db
Key Function
1. Multi-function LED/LCD lights display signal, running state.
2. Can dial the local calls, mobile calls, international calls and special free calls
3. Built-in watchdog duty circuit, machine any fault will restart.
4. Provide standard communication voltage, support DTMF system
5. Caller ID display time and date, the power supply of battery can display at the same time on the LCD
6. Automatic card-locking and net-locking enable
7. Supports modem mode
Package
1x GSM Main Unit
1x Antenna
1x 100-240VAC to DC 5V Power supply
1x Network Cable
1x User's Manual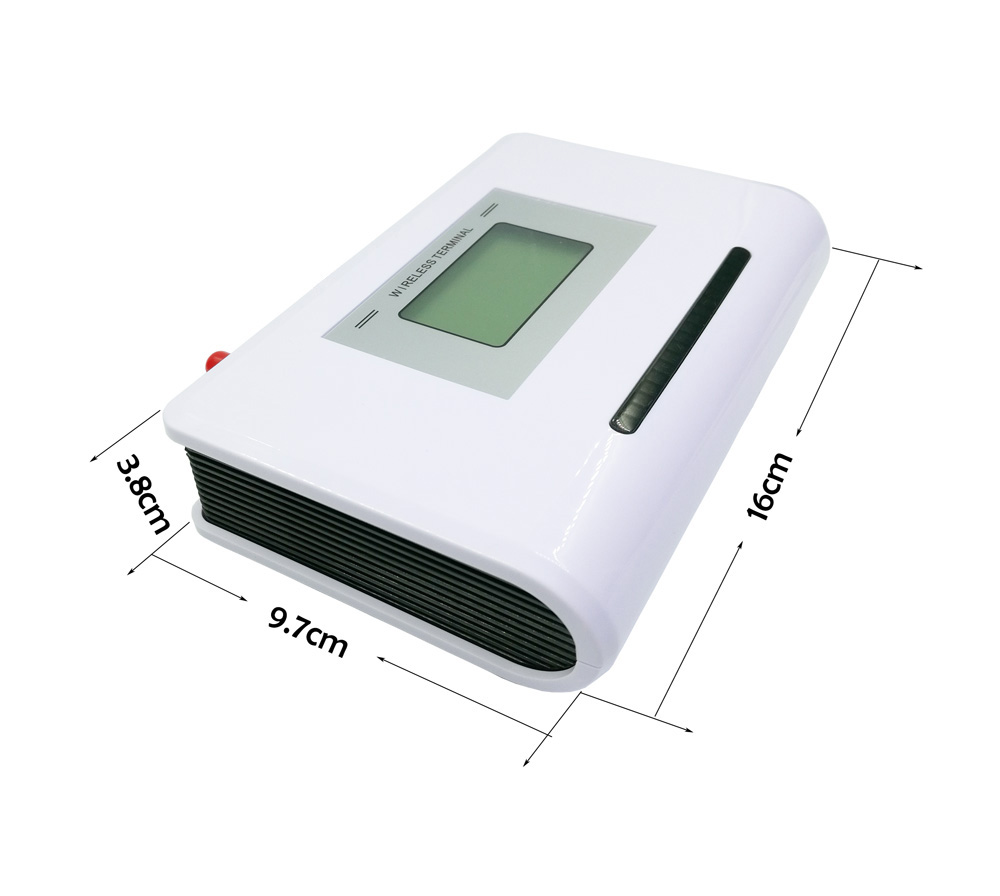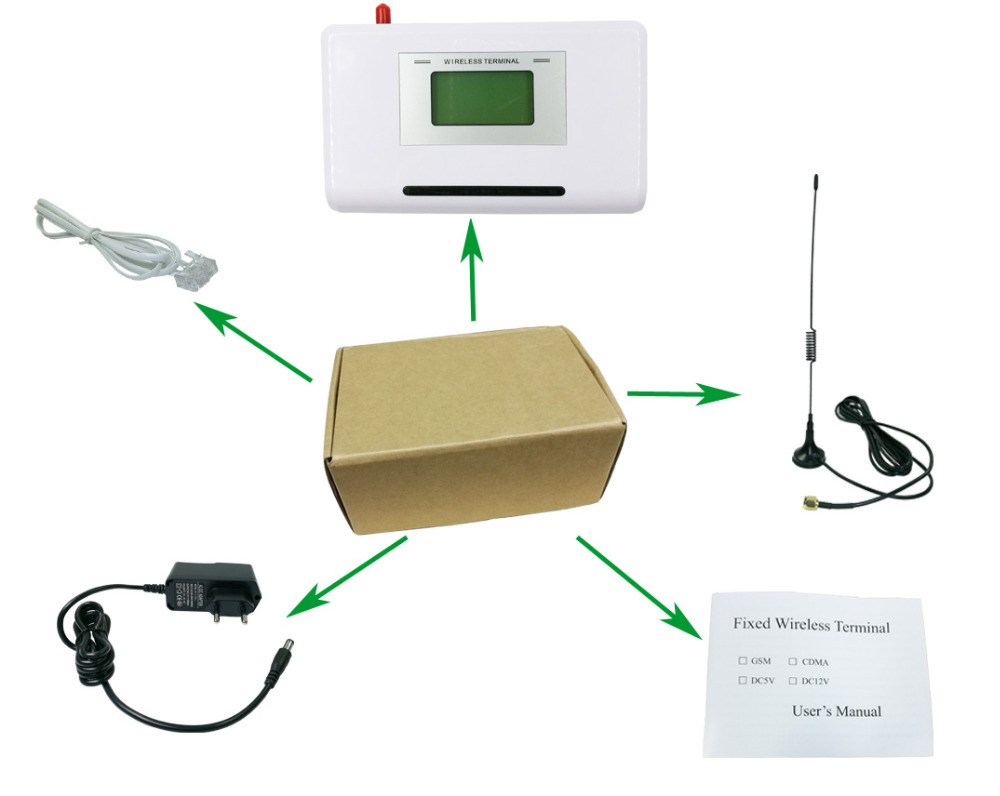 Product Certificate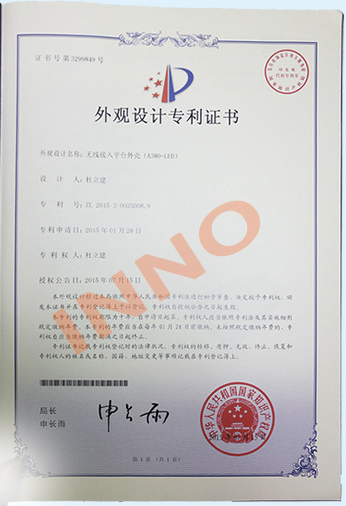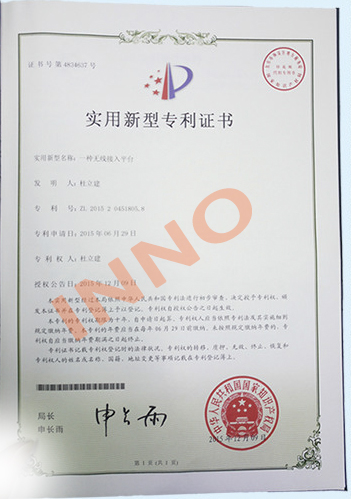 It may happen that a certain taxes may be charged when the procucts arrive at your custom. Since different countries have different policy on custome clearance, you should do customs clearance and pay the taxes by yourself.