Main Spec:
Digital satellite finder for satellite TP frenquency scan, use android mobile system APK download the filmware, product connection use bluetooth
Technical description
1.Multi standard demodulation & decoding
2.DVB-S2 CCM
QPSK+1/4, 1/3, 2/5, 1/2, 3/5, 2/3, 3/4, 4/5, 5/6, 8/9, 9/10
8PSK+3/5, 2/3, 3/4, 5/6, 8/9, 9/10
16APSK+2/3, 3/4, 4/5, 5/6, 8/9, 9/10
32APSK+3/4, 4/5, 5/6, 8/9, 9/10
3.Legacy DVB-S,QPSK+1/2, 2/3, 3/4, 5/6, 7/8
4.VCM mode supported
5.Dummy frame insertion supported
6.Automatic standard recognition
7.Support 1 to 60Mbaud symbol rates
8.Fast channel blind scan for RF frequency & symbol rate acquisition
9.Minimized software overhead
10.High performance equalizer, canceling echo introduced by front end
11.Simple AGC – Tuner interface
12.Build in DC cancellers to remove DC component
13.IQ imbalance compensator
14.Automatic roll-off factor (0.35/0.25/0.20) detection
15.Automatic spectrum inversion
16.Signal quality and statistic, allowing improved monitoring and debug
17.Programmable parallel/serial data output interface.
18.DiSEqCTM v2.2 modulation output for full control of LNB and satellite antenna
Features
Signal strength and signal quality indication
Azimuth, elevation and polarization angles are automatically calculated
Multi-signal constellation
Supports GPS and electronic compass
Supports Bluetooth, WIFI and mobile networks
Supports TP search and TP recording
Product Details
Hellobox Smart S2 Satellite TV Receiver Bluetooth Android APK System Fast channel blind Scan For RF Frequency Satellite Finder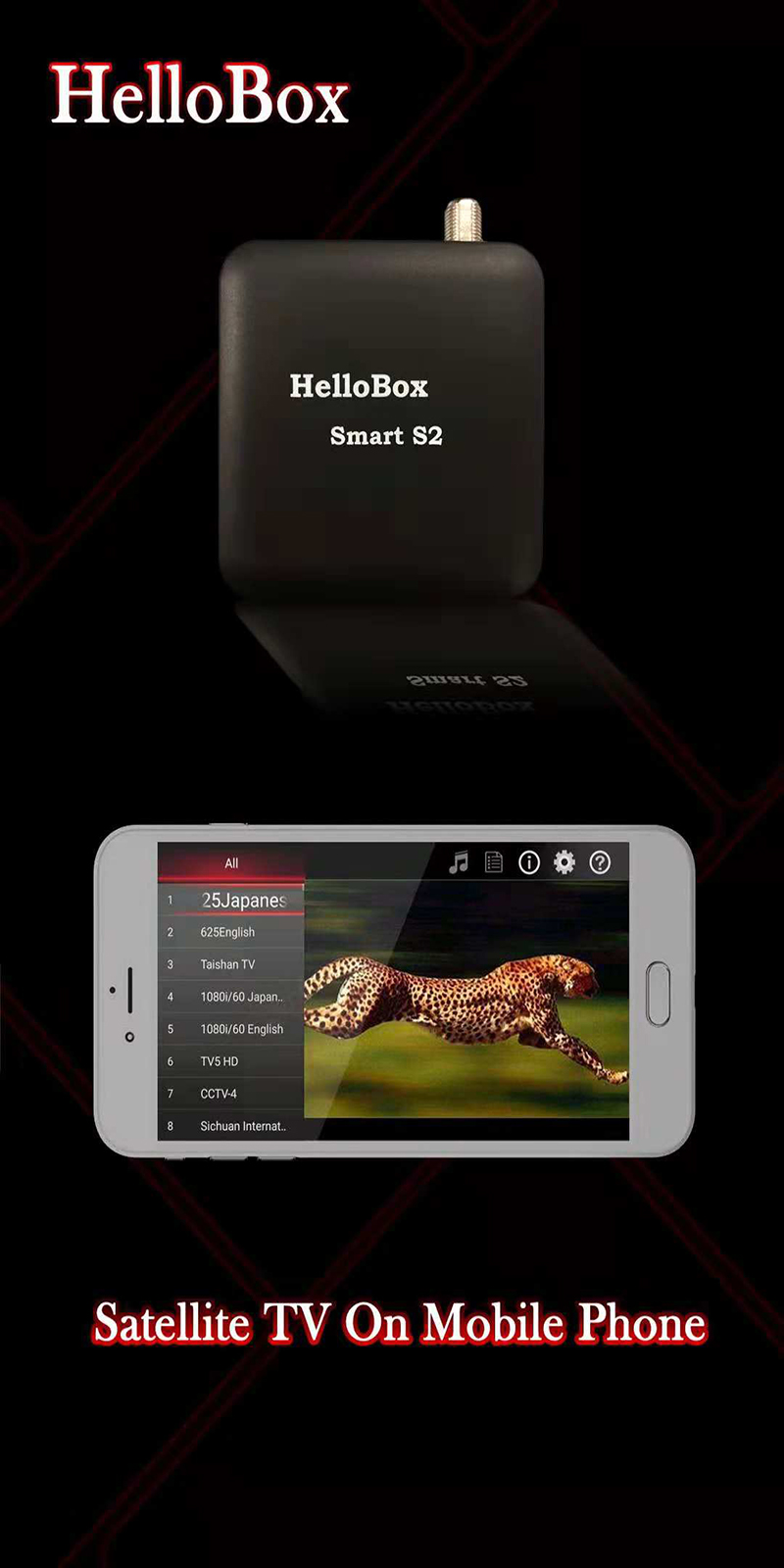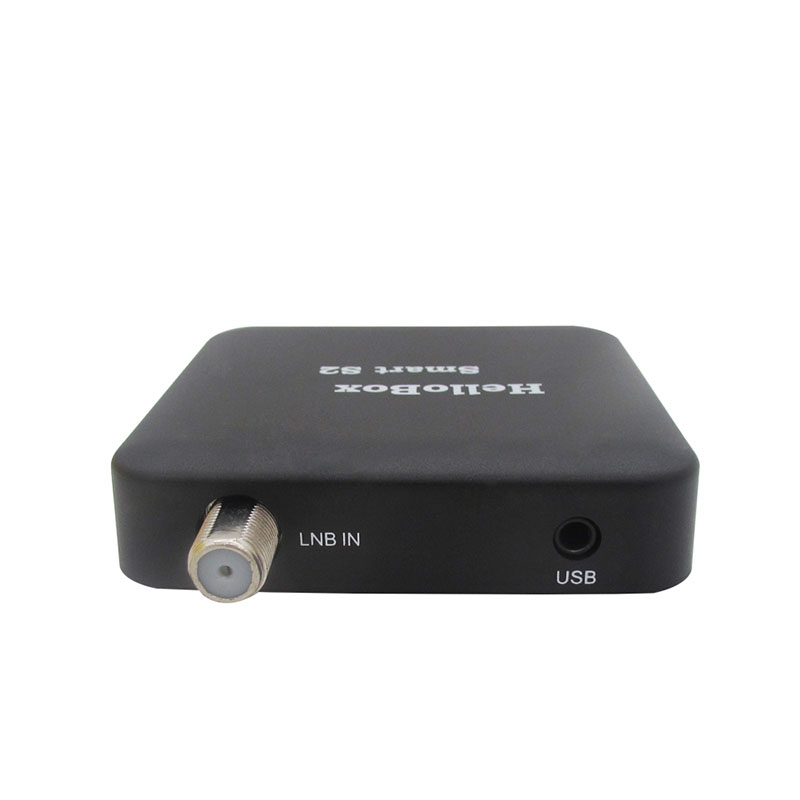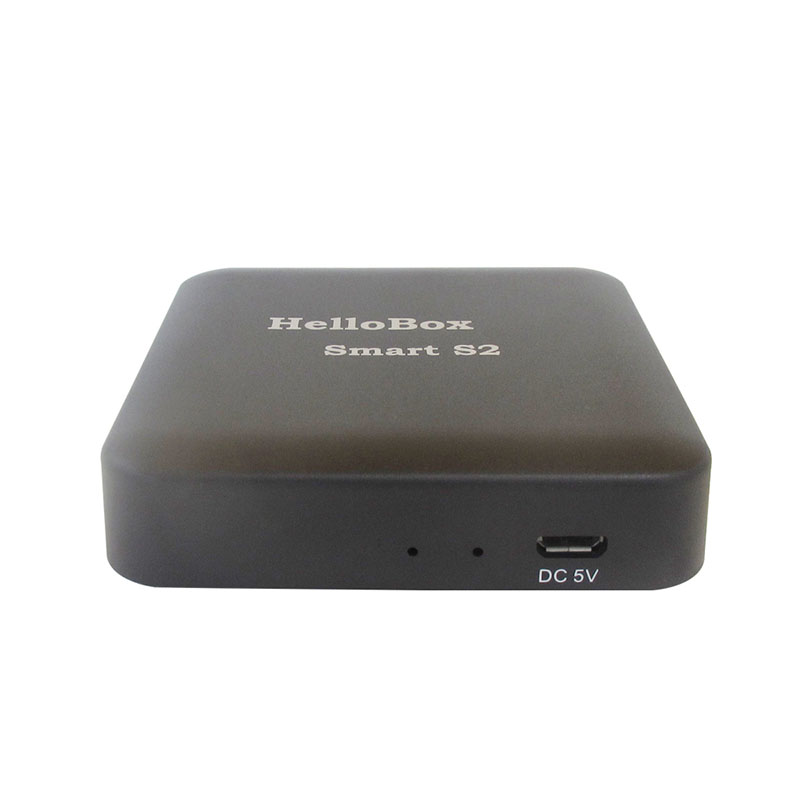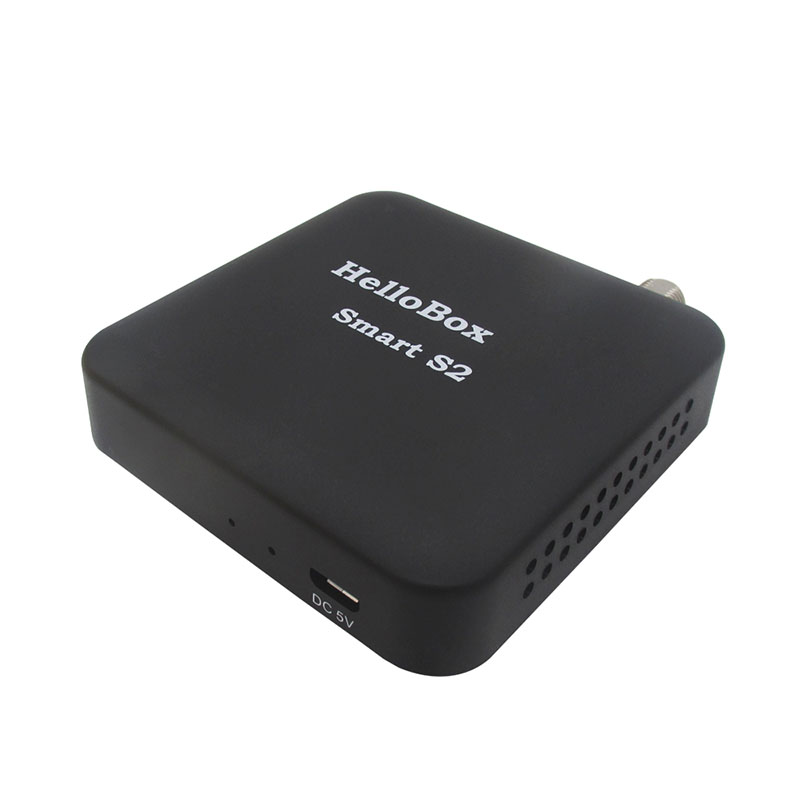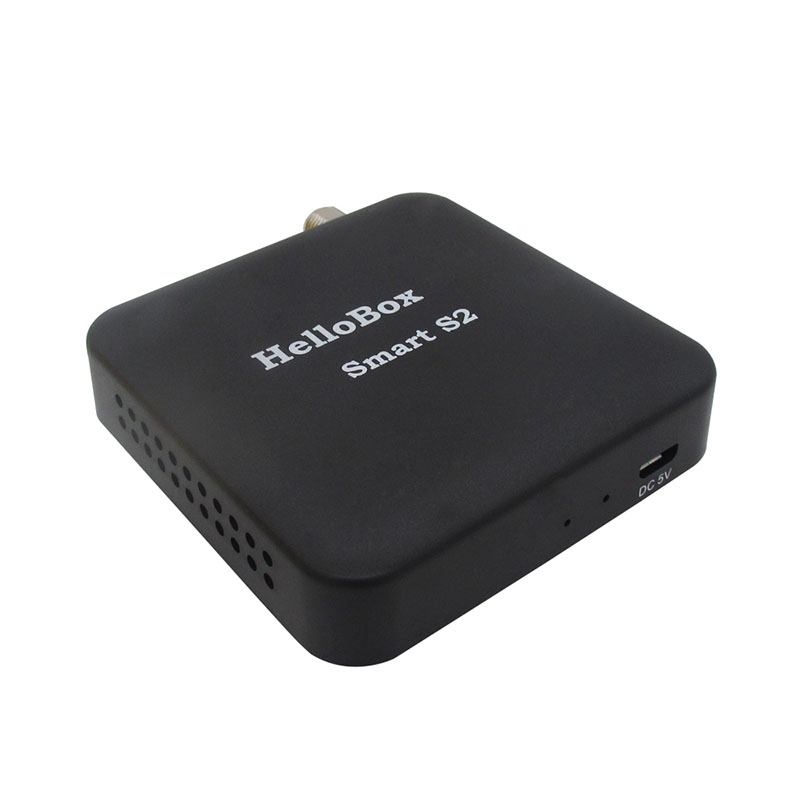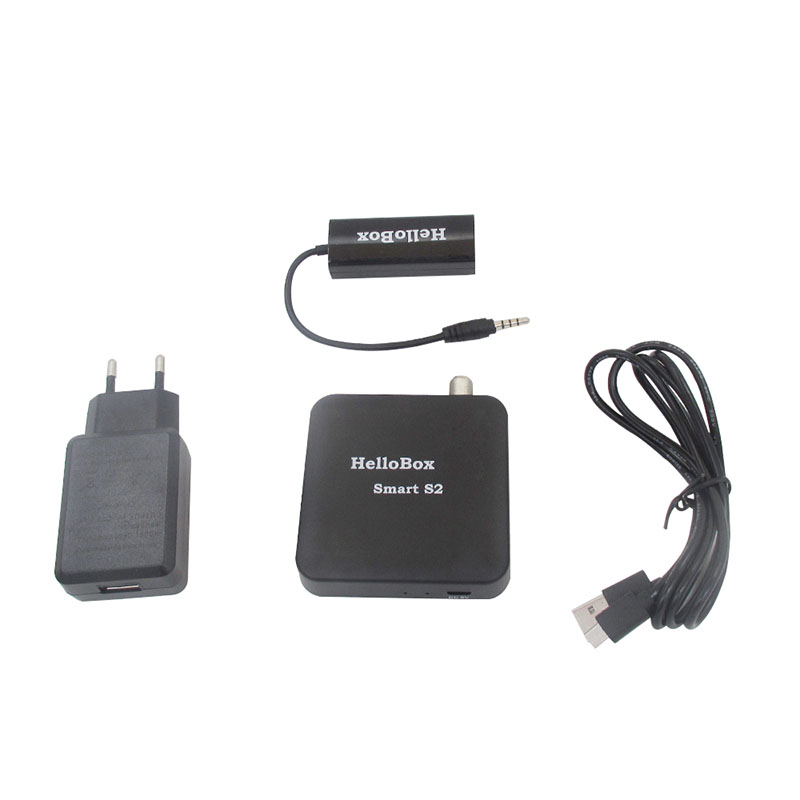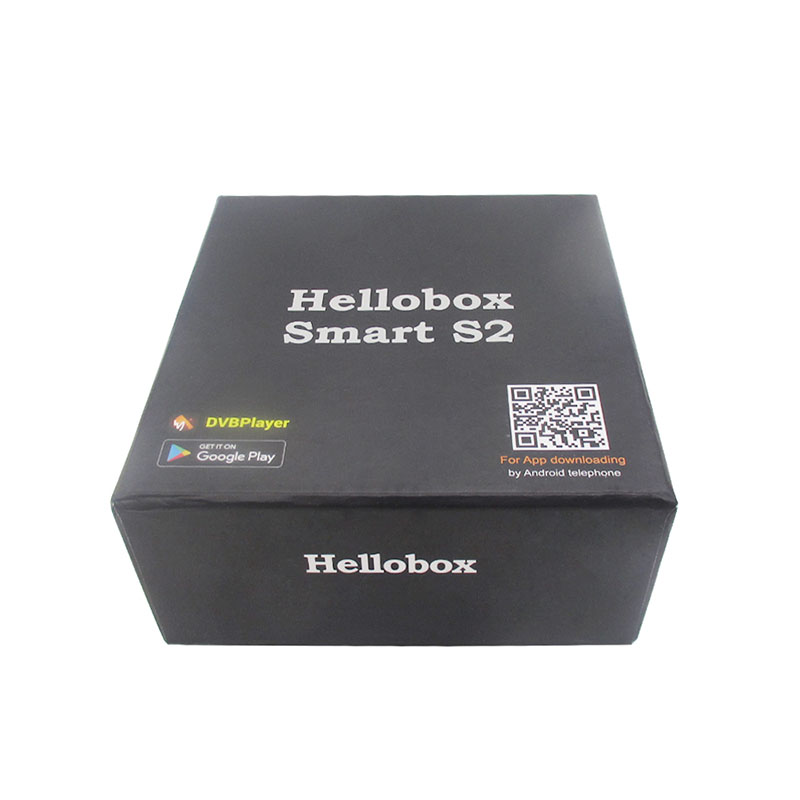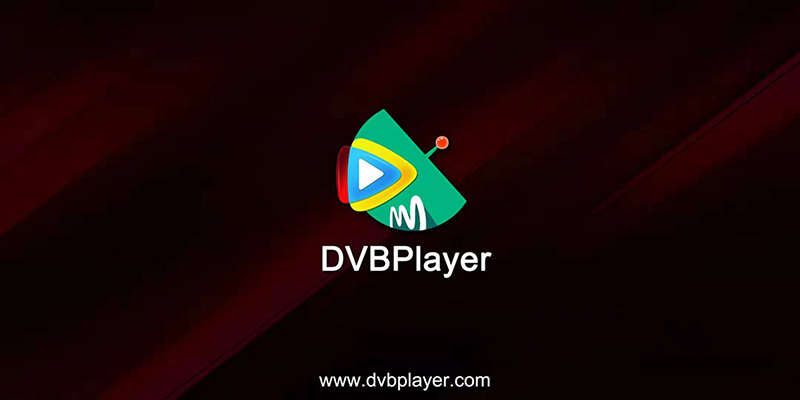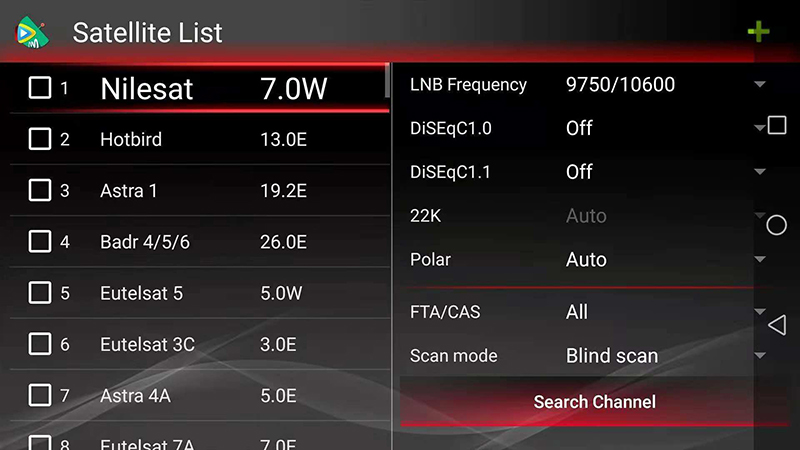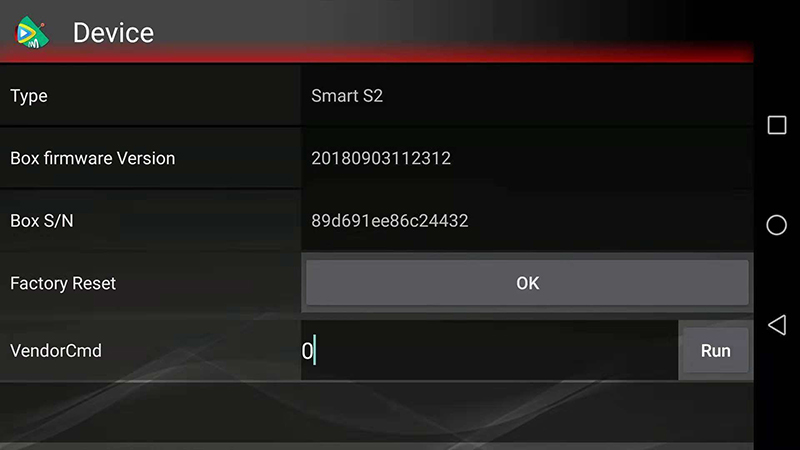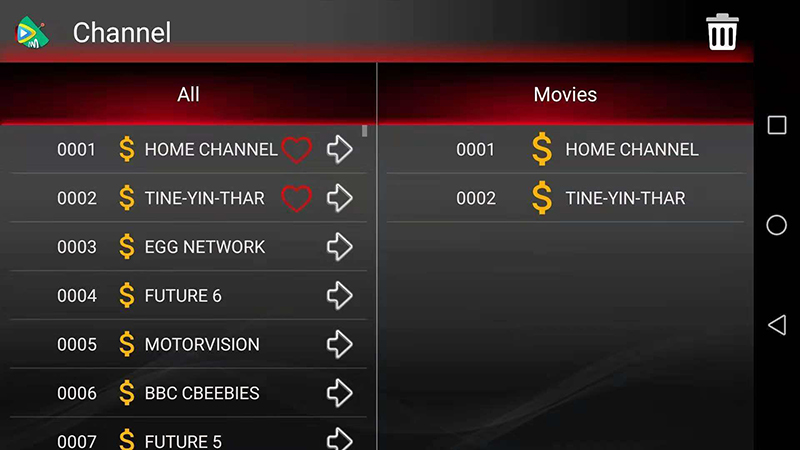 First:
It Support Bluetooth BLE4.0, and compatible with above BLE4.0 protocol, BQB certification, it can through the FCC / CE standard certificati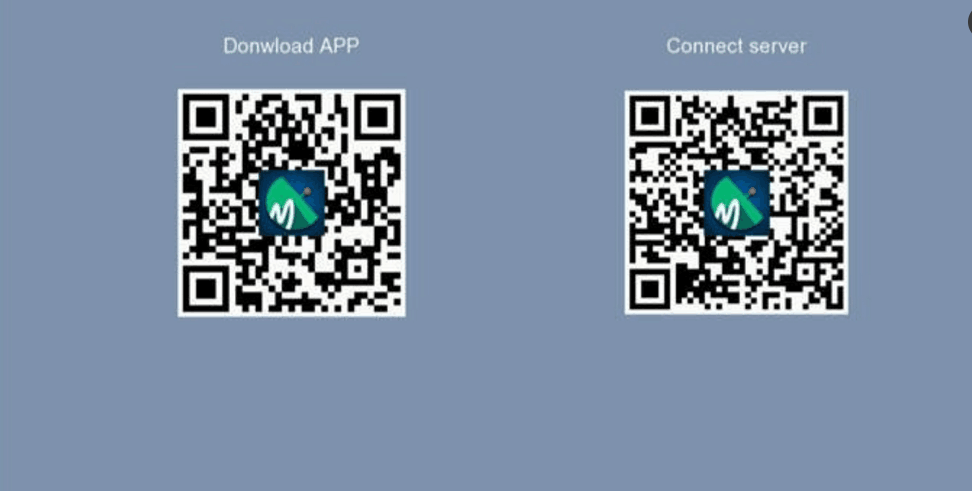 Second
Use your android mobile phone to scan the QRcodeof "Download App" in STB DVBFinder menu , The phone will appear to download DVBFinder.apkinformation interface, choose to download the APK and installed on the phone.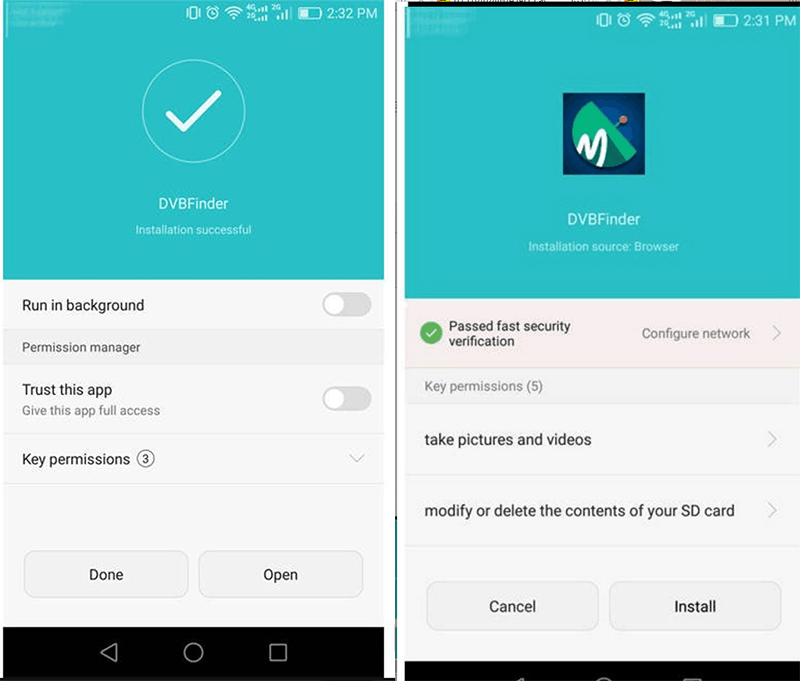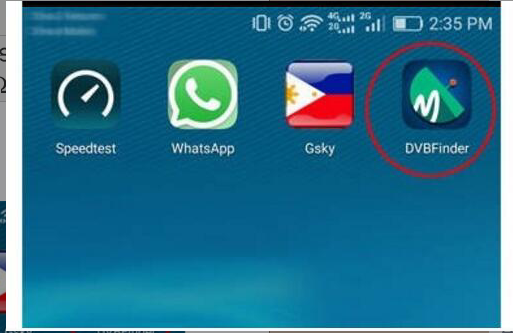 Third
After the DVBFinder.apk is started, if the current location is not available, please check the phone if it open the GPS function; or you need to go out of the house to get the current location.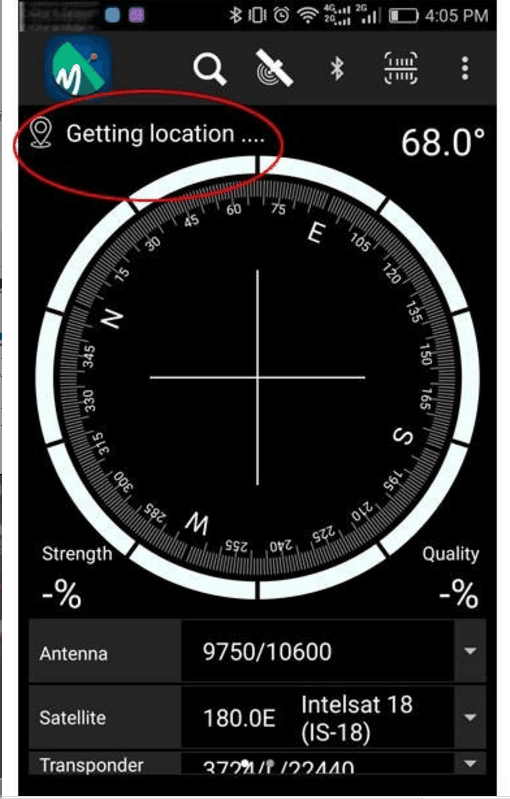 Fourth
After the DVBFinder gets the position, the latitude and longitude of the current position is displayed.The red arrows appear on the screen indicate the azimuth of the satellite antenna.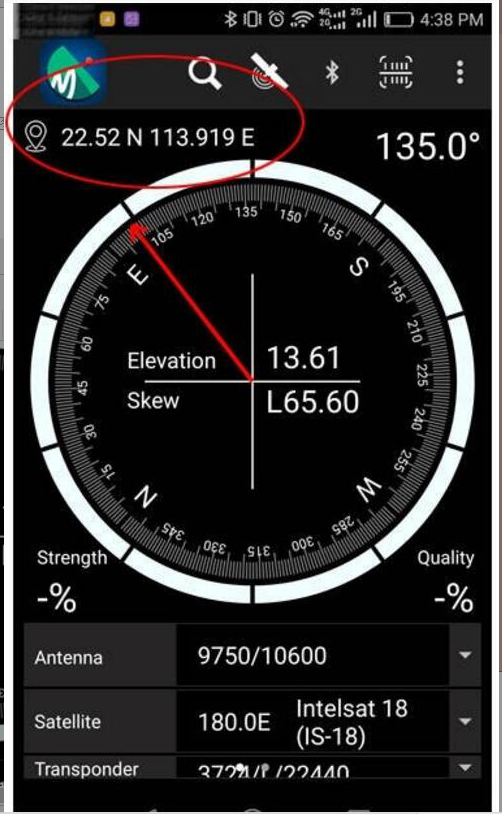 Fifth
Adjust the satellite antenna signal strength,or to find the satellite that you need to receive