Full set including:
2* BF-UV9R Plus walkie talkie 2* 7.4V/5000mAh Battery 2* Antenna(136MHz-174MHz&400-520MHz) 2* Power Adapter 2* Hand Strap 2* Battery Charger 2* Back clip 2* User Manual
Features:
Baofeng UV-9R Plus / Dual PTT Professional Walkie Talkie Frequency: UHF / VHF 136.00-174.00 / 400.00-520.00MHz Waterproof rating: IP 67 Double PTT Switch Channel High & Low Power Switch 5W/1W Battery Saving Function VOX Function Dual Band Standby Voice Prompt Support PC Programming Channel LED Display Super-clear speaker
Frequency selection:
The default frequency is PMR 446MHz Note: PMR: 446MHz frequency range:European countries, France, Russia, Italy, Poland, the Netherlands, Germany, Norway, the United Kingdom, Greece, Finland, Belgium, Austria, Denmark... FRS: 462MHz frequency range:USA /、Canada……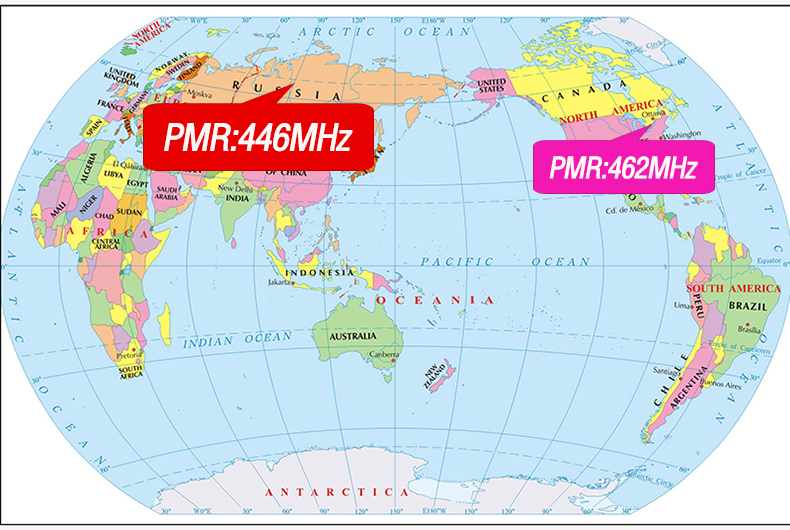 Shopping guide:
Choose what you need→→Make the payment→→Prepare your order→→Test the products→→Packing→→Deliver to forwarder's warehouse→→Flight to destination country→→Clear customs→→Deliver to your local postal→→Deliver to door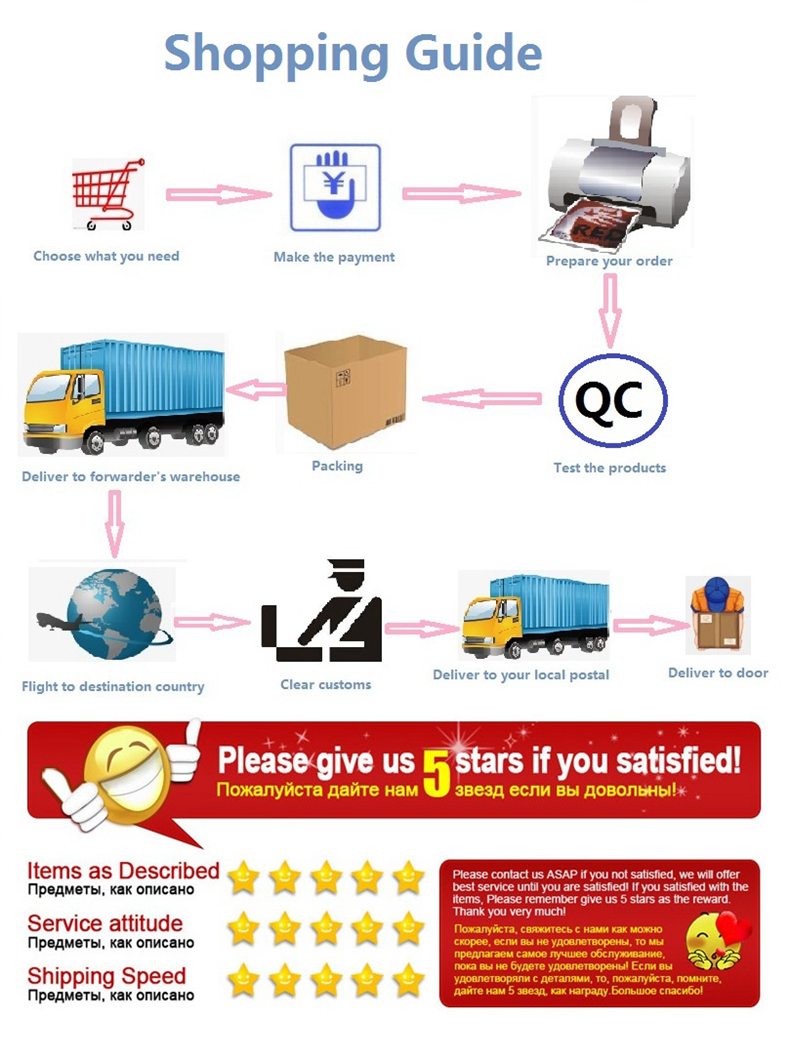 Our Services
Warranty: 1. Ensure your products are packed meticulously. 2. 100% QC inspection before shipment 3. 12 months for radio, 6 months for accessories, excludes damaged by human 4. Quality service & after-sales for all our customers 5. We have a vigorous and R & D team with the fullest mastery of the core technology.