Please note :
Lexar Micro SD 633X has new version and old version,they are all 100% original,read speed and write speed are same,we will send randomly.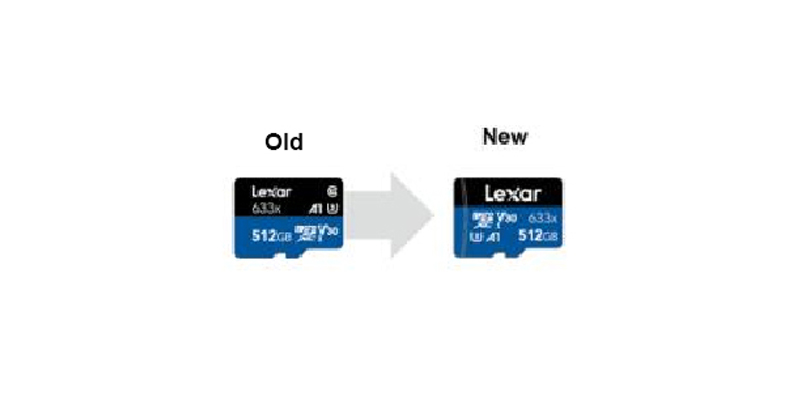 Capture more of your favorite content
Designed for your smartphones, tablets, or action cameras, Lexar® High-Performance 633x microSDHC™/SDXC™ UHS-I cards let you quickly capture, playback, and transfer a large number of multimedia files, including 1080p Full-HD, 3D, and 4K video. These Class 10 cards leverage UHS-I technology to deliver high-speed performance. Includes SD adapter for easy file transfer.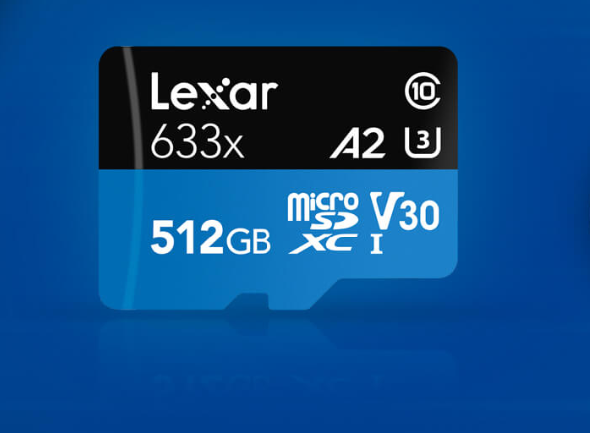 Capture adventures in HD
Calling all adventure seekers and adrenaline junkies! Make the most of your adventures in the great outdoors by leveraging the power and performance of these cards. So, whether you're shooting the action with your action camera or an aerial camera, you can quickly capture, playback, and transfer a large amount of the highest quality 1080p full-HD, 3D, and 4K video—making it easy to store your greatest moments and then relive the action.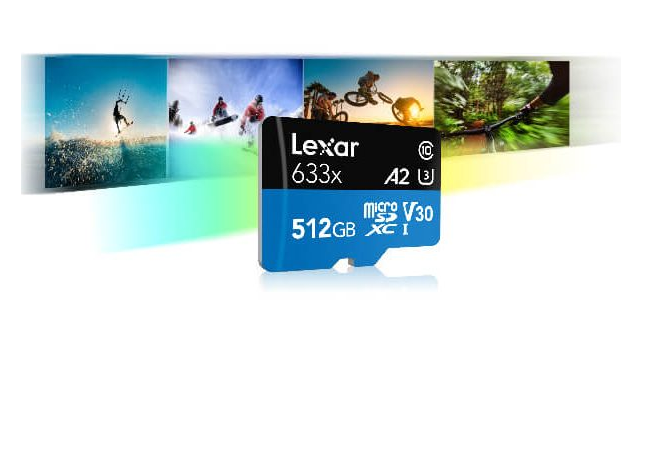 Do more with your multimedia
Also great for use with your tablet or smartphone, the cards make it easy to quickly download or save all your favorite media files, including the highest-quality movies, photos, and songs.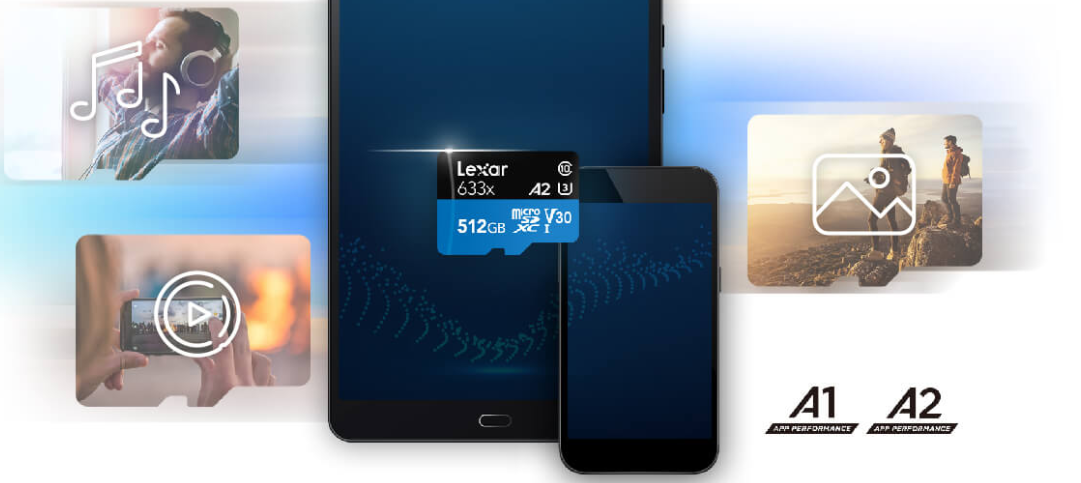 Get more from your device
The cards are speed rated at Class 10, and leverage UHS-I technology to deliver a transfer speed up to 100MB/s (633x)1. These high-capacity cards give you the speed and space you need to capture, transfer, and share more adventures on the go.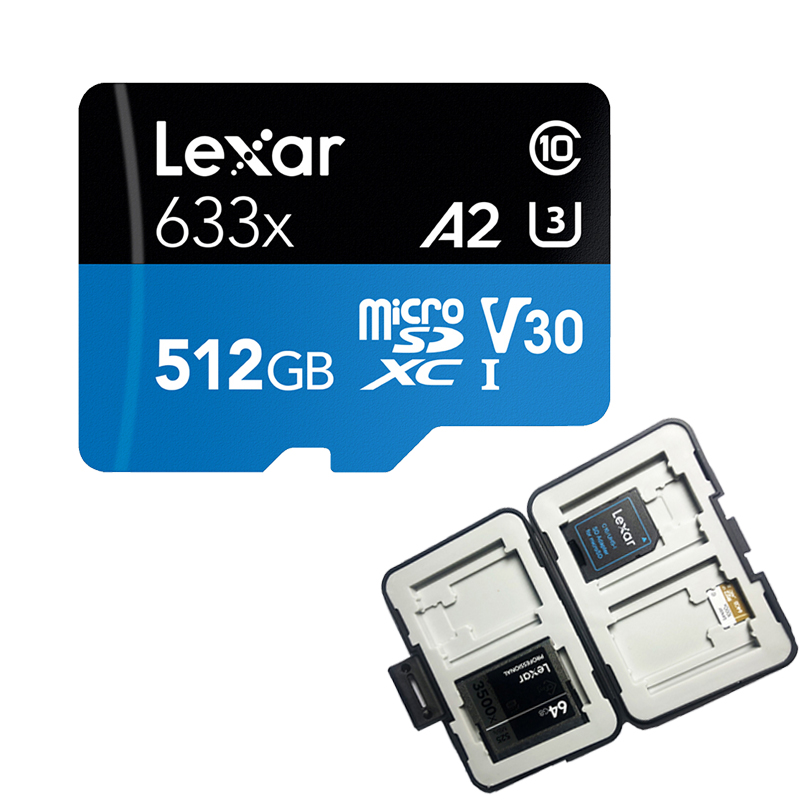 Premium memory solution for smartphones, tablets, or action cameras
Quickly captures, plays back, and transfers media files, including 1080p full-HD, 3D, and 4K video
Leverages UHS-I technology for a transfer speed up to 100MB/s (633x)
Includes high-speed, Class 10 card and SD adapter
Limited lifetime warranty for card and one-year limited warranty for adapter
Free gift
Ez share 12 in 1 plastic Storage Box Bag Memory Card Case Holder Wallet Large Capacity For 4* SD Card 4*Mirco SD 4*CF