Note: Only a standard SIM card can be read. If you want to read a mini or nano card, you can convert the adapter card to a standard card and then read it.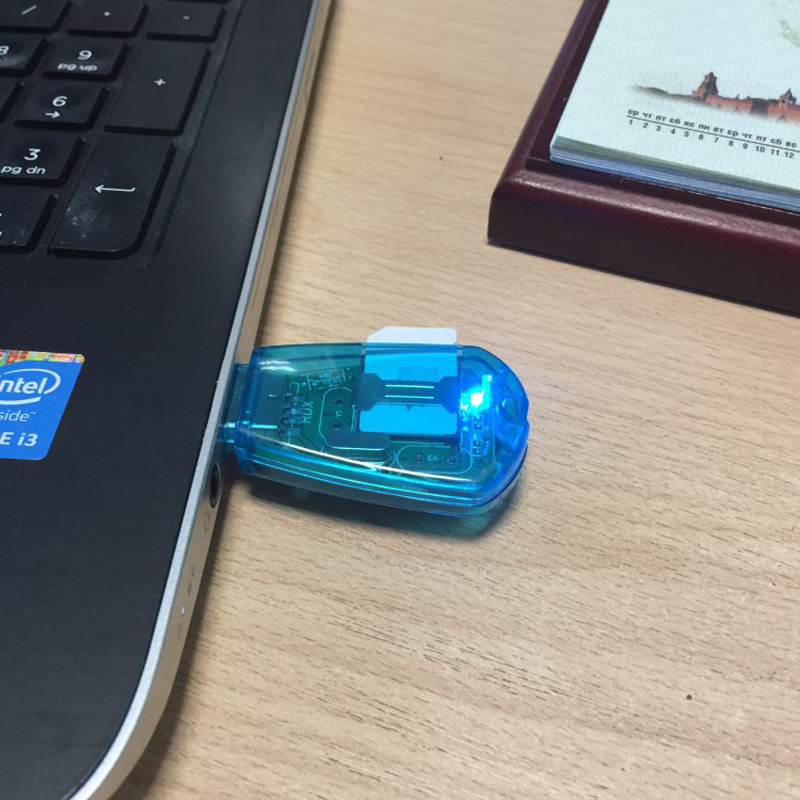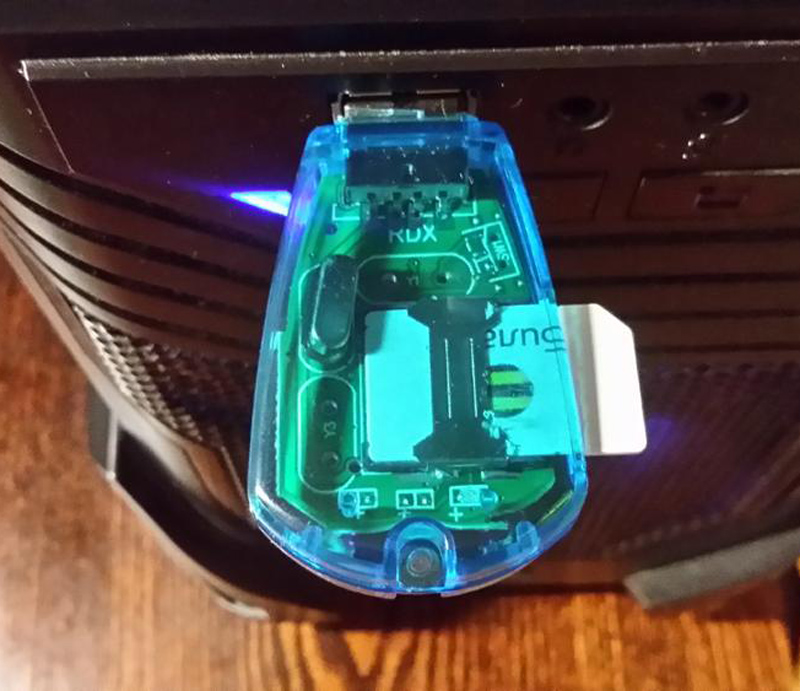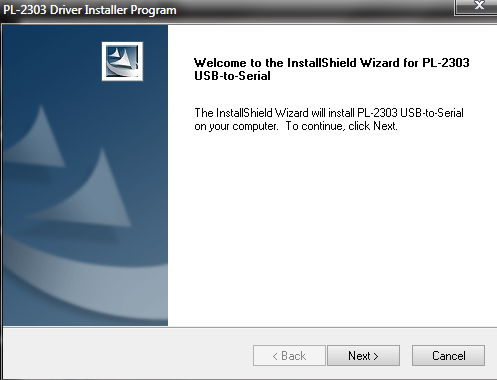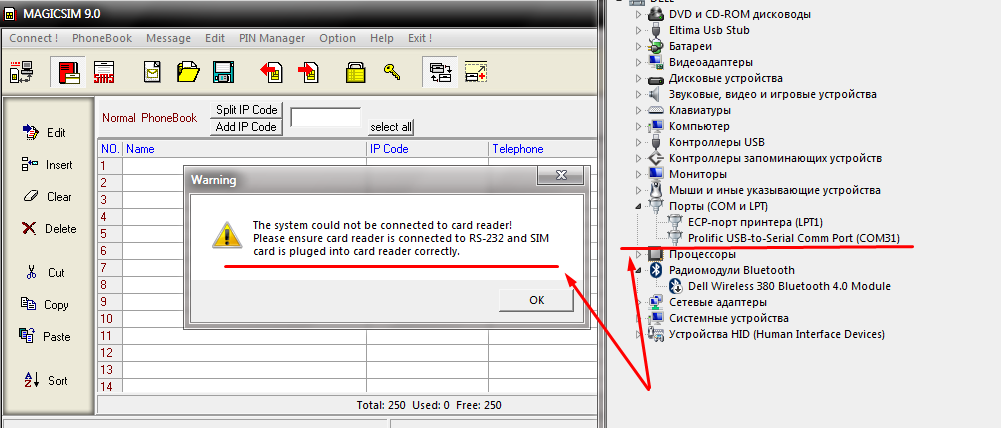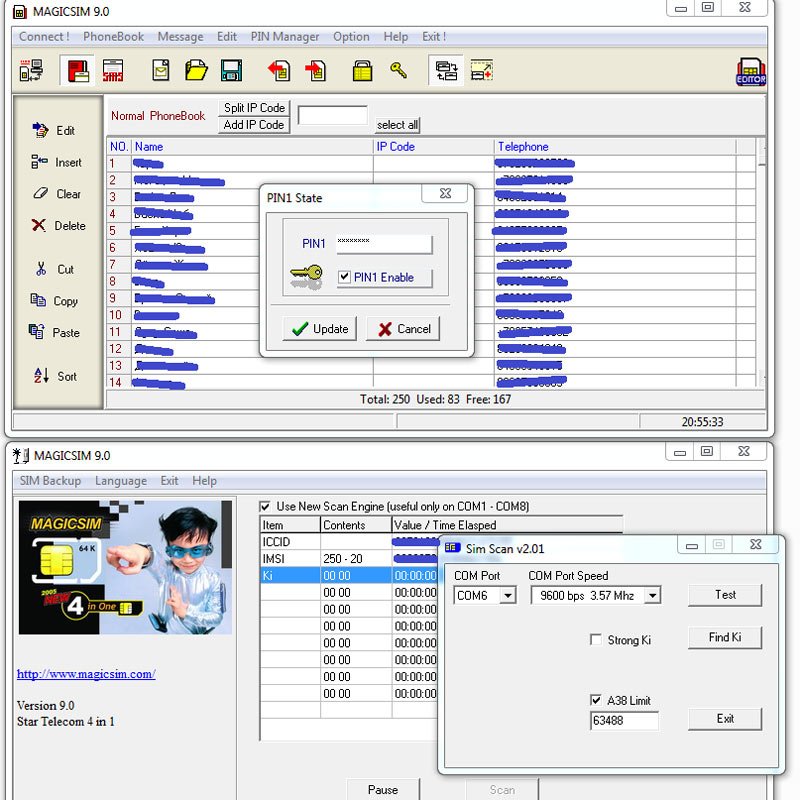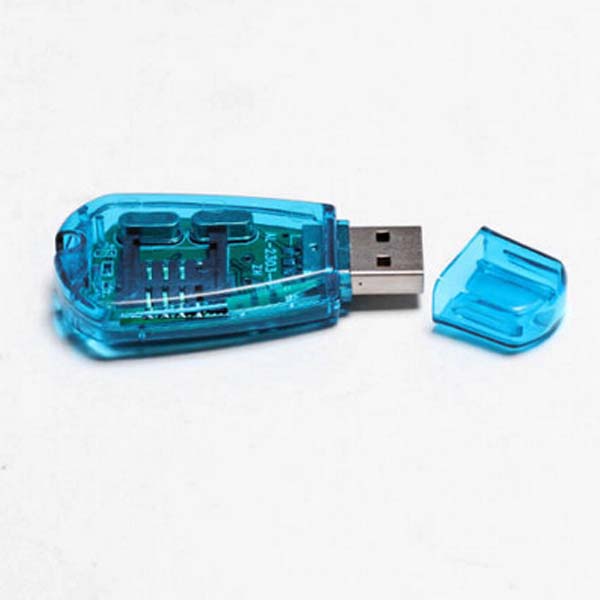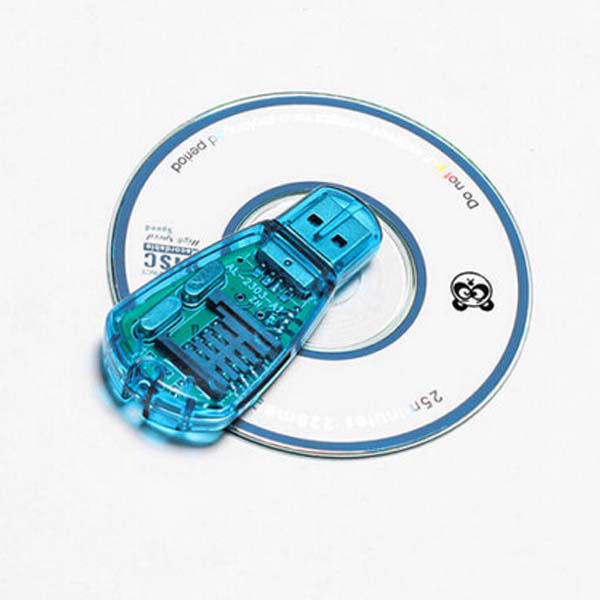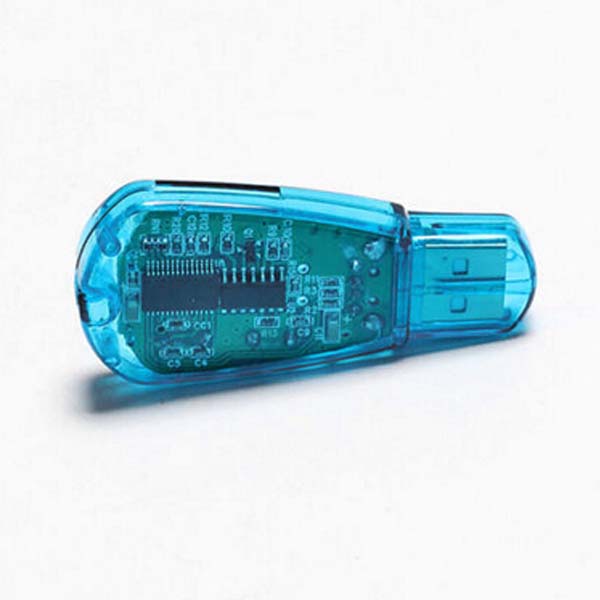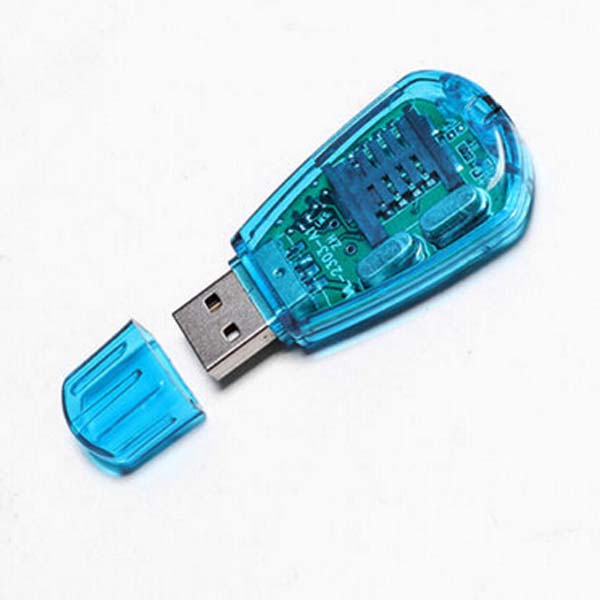 Features:
Apply to pocket size on the road.
Supports Windows 98 / Windows XP / Windows Vista.
Take full advantage of your SIM card on your computer.
Ability to copy content from one SIM card to another.
No need to worry about losing it from the phone book.
Ideal for mobile use on the road or at home using a desktop or laptop.
Installing this software will allow you to manage the SIM card copy process.
Read, edit, save your phone book and sms for your GSM device.
Remove the SIM card from your phone and insert it into the card reader to fully access your information on your PC.
Allows you to copy different numbers from the sim card, including phone book, text messages, ringtones, photos, etc.
High-speed access to transfer data or flash image cards to any system host. Get power from the USB cable. No external power supply is required.
Package List:
1 driver
1 SIM card reader
(Accessories only: SIM card not included)
Warm tips:
When the phone card is inserted, the chip is down and the gap is outward.
Do not insert the wrong direction, otherwise the card may be burned!
Do not remove the phone card while the backup device is in the input or output state.
Otherwise it will be damaged or data lost, mess!
Copy backup data for the mobile phone card and the old copy of the data in the mobile phone card will be deleted.
Installation Notes:
Run the installer. The EXE executable file is on the CDs USB SIM Edit folder.
Then insert the SIM card into the card reader and insert the card reader into the computers USB port.
And after the system searches for hardware, it automatically installs drivers.