2G RAM
The 2G version of SOLOVOX V6S can give you better user experience, especially to those users who use live services like MARS X, M3U, and Free VOD a lot because of bring support for more list elements.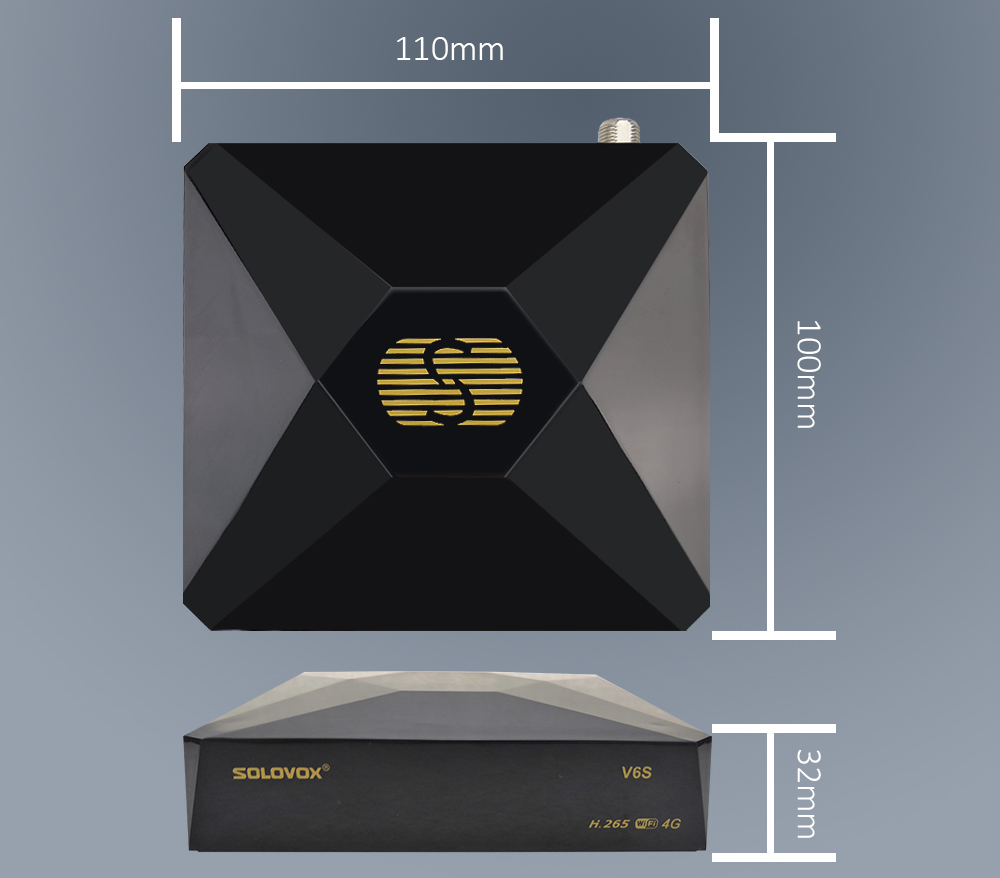 Small and lightweight body
The SOLOVOX V6S is about 110 x 100 x 32 mm, is clearly small and lightweight, can even fit your hands. Despite its compact dimensions, the V6S is built to be exceptionally solid and durabel.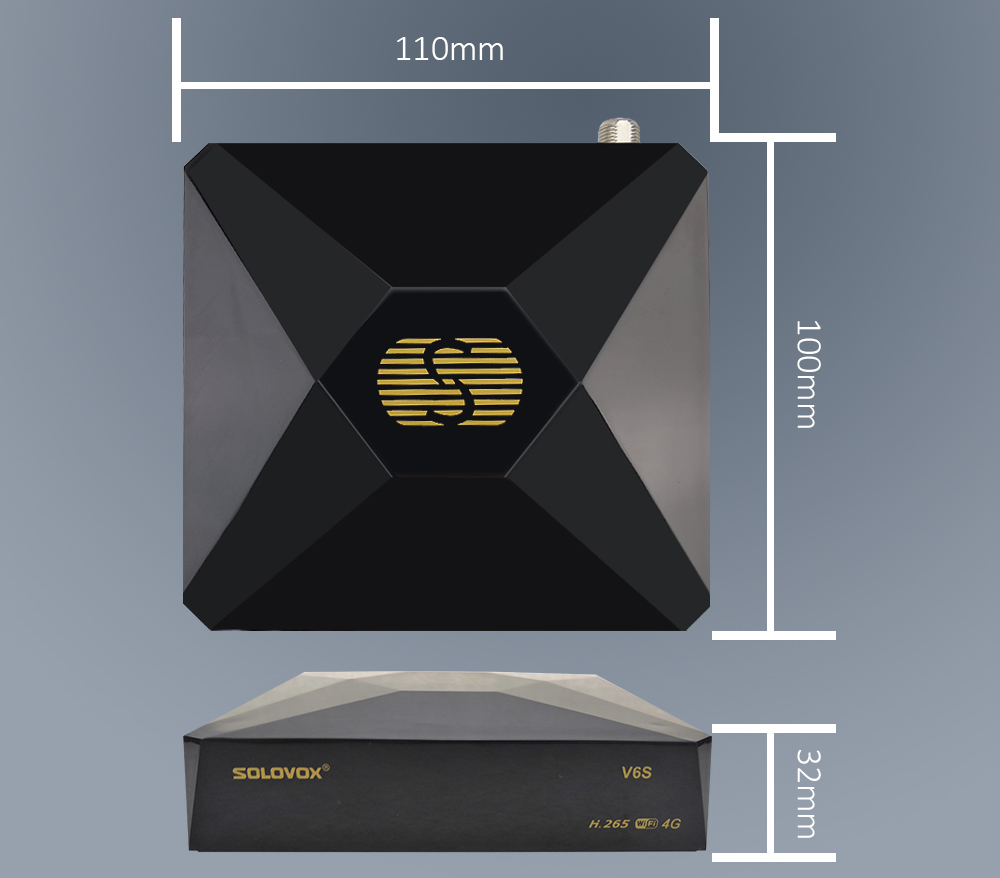 More ports for the extension
The SOLOVOX V6S features a complete set of extension ports, it has a Power port (DC 12V), a RJ45 port (ETHERNET), a PJ-356 port (RS232), a HDMI port (HD TV), an AV port (AV), and a LNB IN port (LNB IN 13/18V) on the back side, and two USB ports and a IR port on the right side.


Diverse functions
The SOLOVOX V6S supports Network Sharing, MARS X, Xtream, Stalker, M3U, YouTube, youPORN, and much more.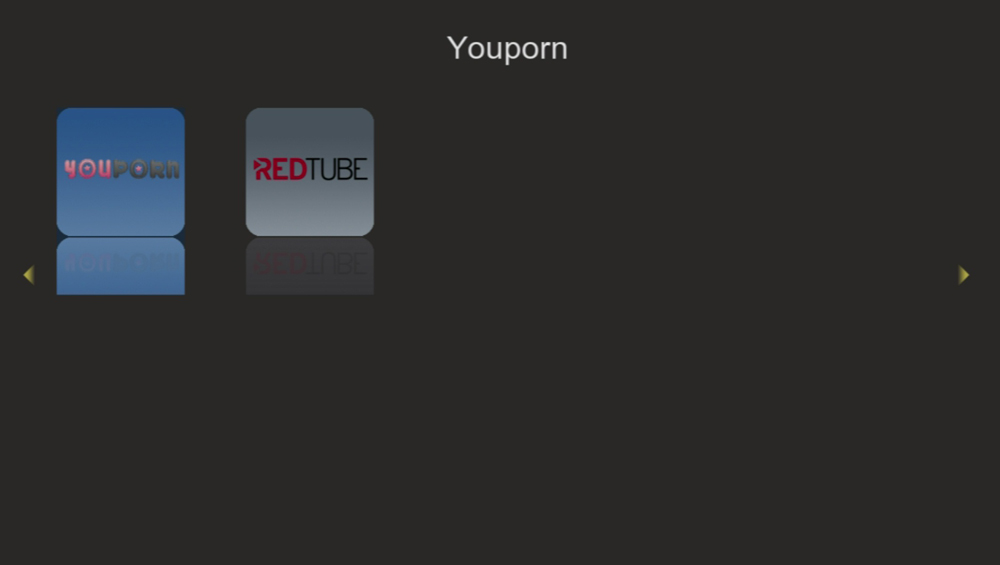 Update software and TP online
For getting the new software version of the SOLOVOX V6S, it can be easily done, that's because the box supports online updates.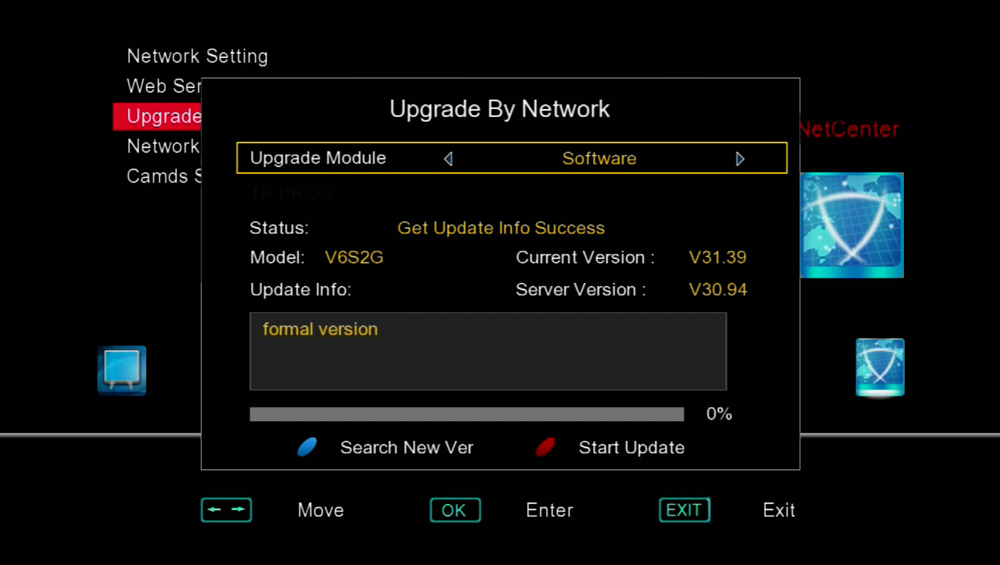 What is Included
The SOLOVOX V6S is accompanied by its Power Adapter, HDMI Cable, Remote Controller and User Manual.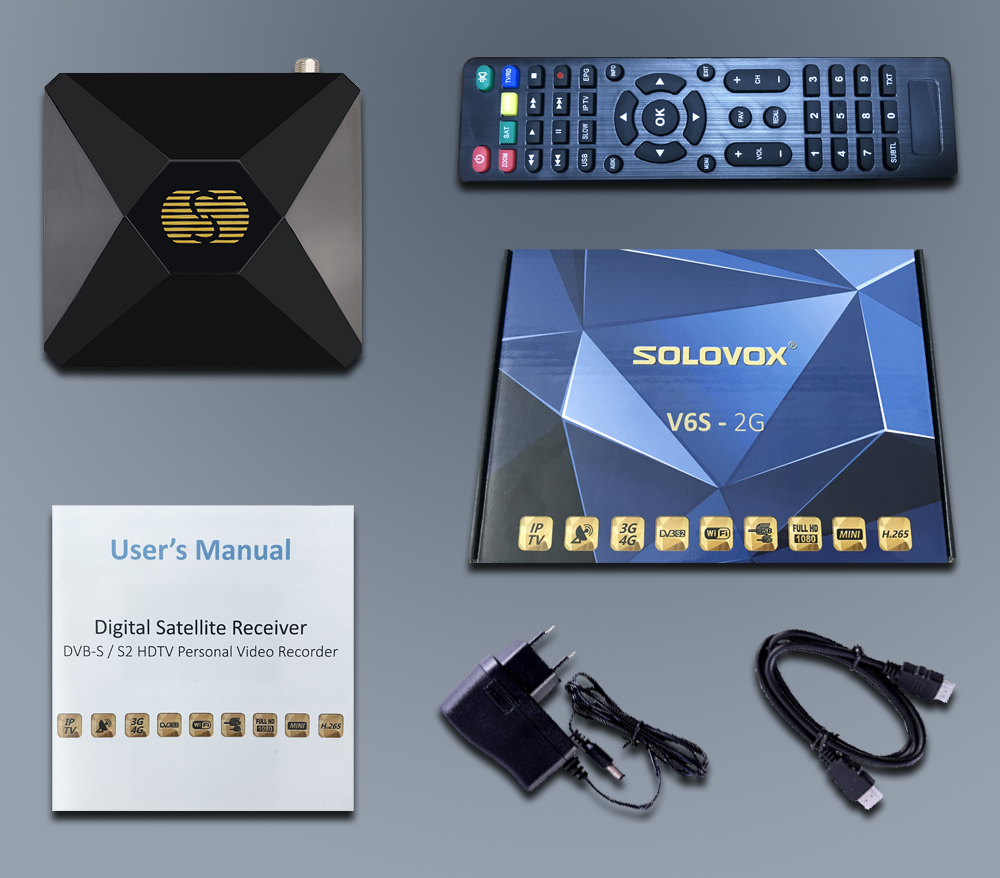 Different types of power adapters
We will send the correct power adapter which is suitable for you according with the shipping address or your requirement.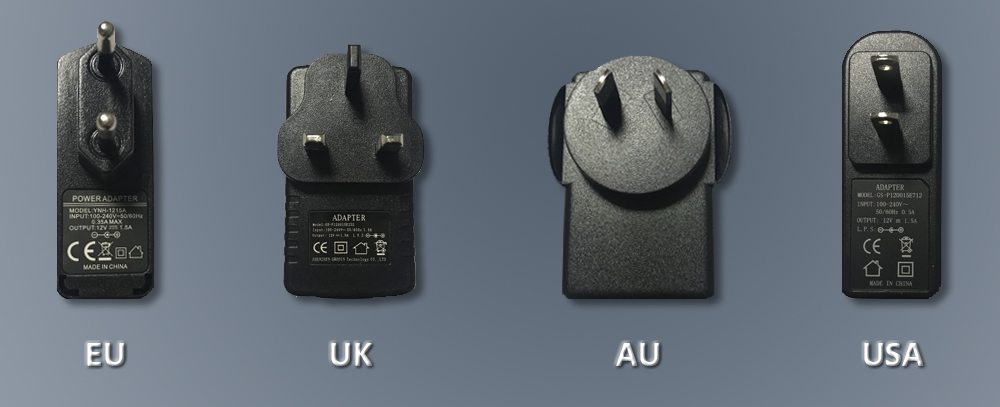 Q: How to make youPORN, REDTUBE available
A: From the Network App interface, press the yellow button, and 6666
Q: What good is live such as MARS X
A: Generally, a live service includes more channels from all over the world. On this, satellite channels are depend on your satellite dish.
Spain Overseas Warehouse Delivery
To deliver to the outer islands area of Spain, because customs clearance requires a higher tariffs, as well as higher rate of package loss. On this the dispatch tracking number usually begins with 35, 38, 51, and 52. Then you must choose the ship from China. To deliver to the outer islands area of Portugal, if the dispatch tracking number begins with 9000 - 9999, then it only supports the ship from China.

Brand Story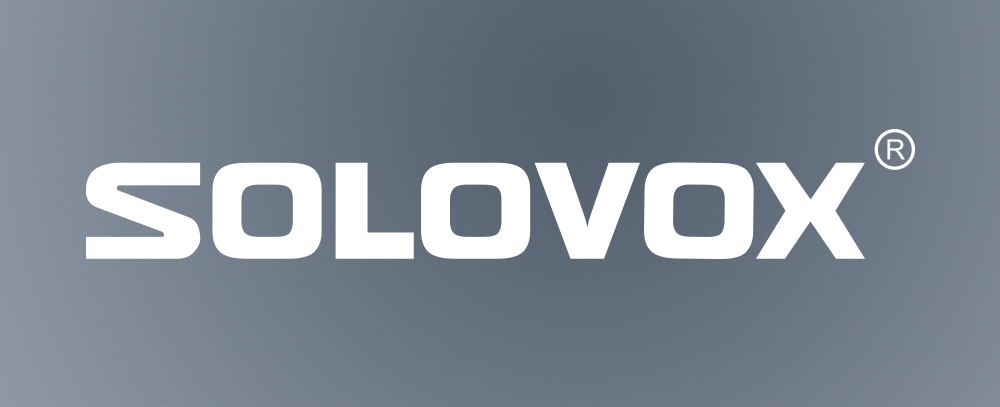 Maybe you are not familiar with SOLOVOX, however, we have focused on the development and production of satellite TV receivers for 12 years. We have professional R&D team and high-quality production factory, besides,we have released a number of products that are well received by customers. For example, V series (V5S, V6, V6S, V7, V8, V8S, V8SPLUS, V9S), F series (F3, F3S, F4, F4S, F5, F5S, F6S, F7S), S series (S10, S11, S12) ), A series (A3, A4), etc. We also design and product for multiple brands. In 2017, we registered a new brand SOLOVOX, in order to serve our customers better, contact each customer directly, listen to the voice of each customer, and improve our product experience continuously. If you have any suggestion or need, please contact us. Also welcome all friends to China to conduct on-the-spot investigations on our factory. Focus, specific, so we are more professional.