OSCOO 1TB SSD NVME PCIE Hard Drives For Apple MacBook Air A1369 A1465 A1466, Mac Pro A1398 A1502, i Mac A1418 A1419 2013-2018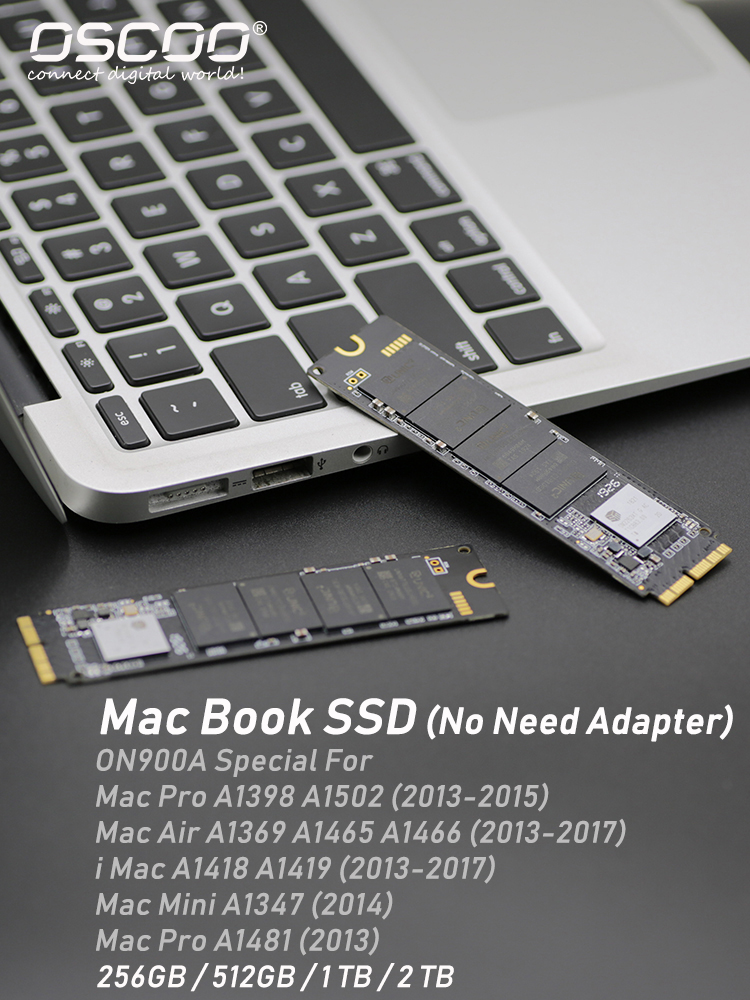 OSCOO ON900A Mac Book SSD PCI-e Gen3.0x4 NVMe Hard Drive with original 3D TLC Nand flash chipsets, Efficient, Stable and Fast! Original PCIe NVMe Interface (12+16pin), very high speed reach 3500mb/s, NO adapter required, safe anti-shock packaging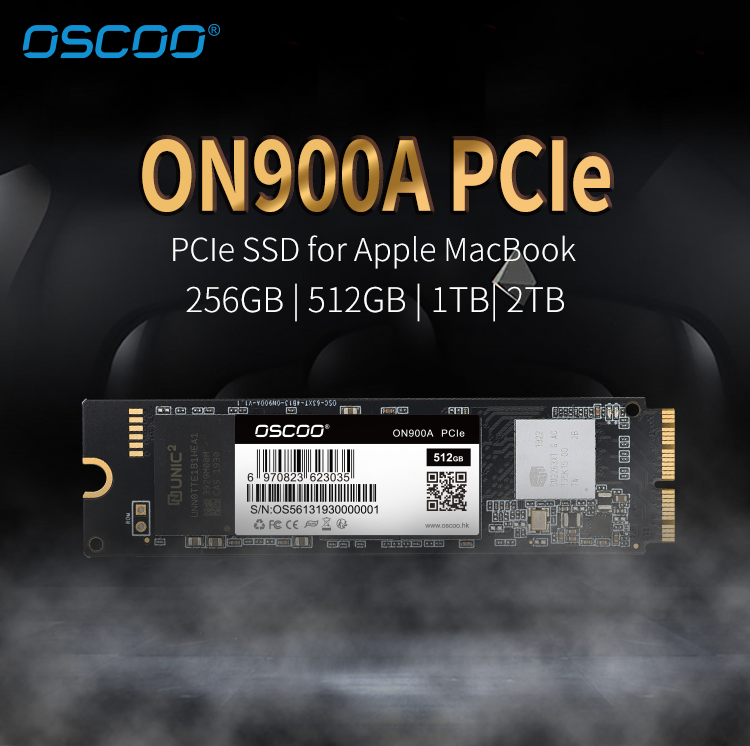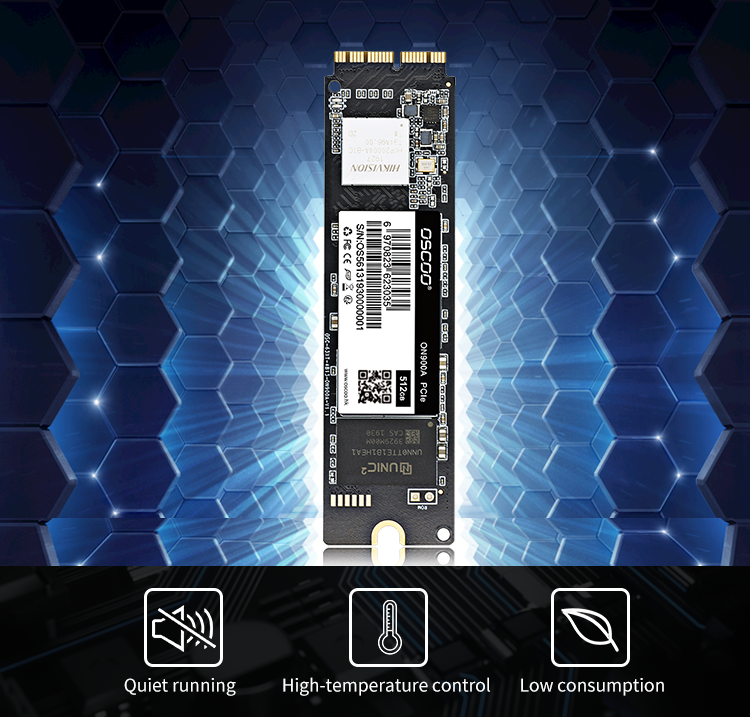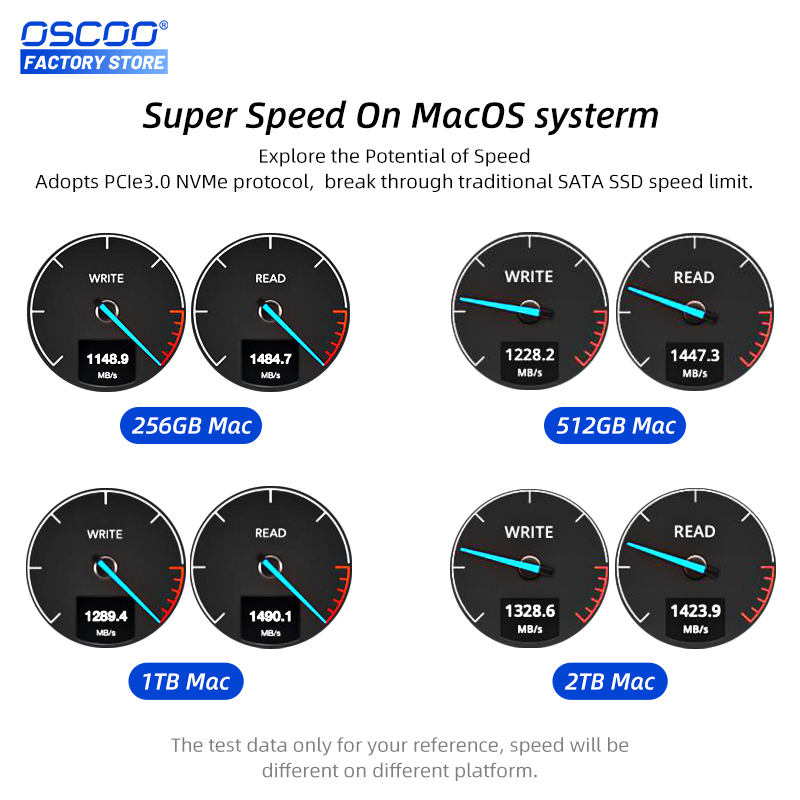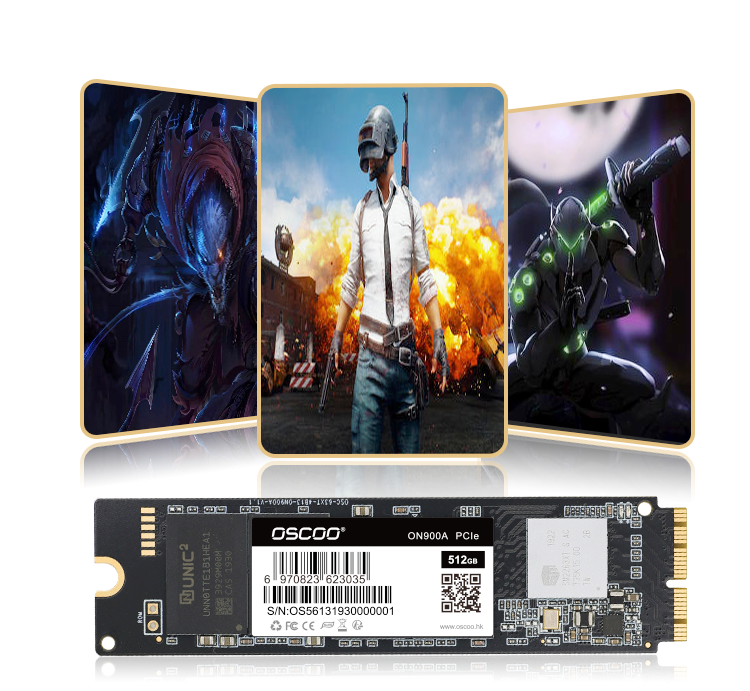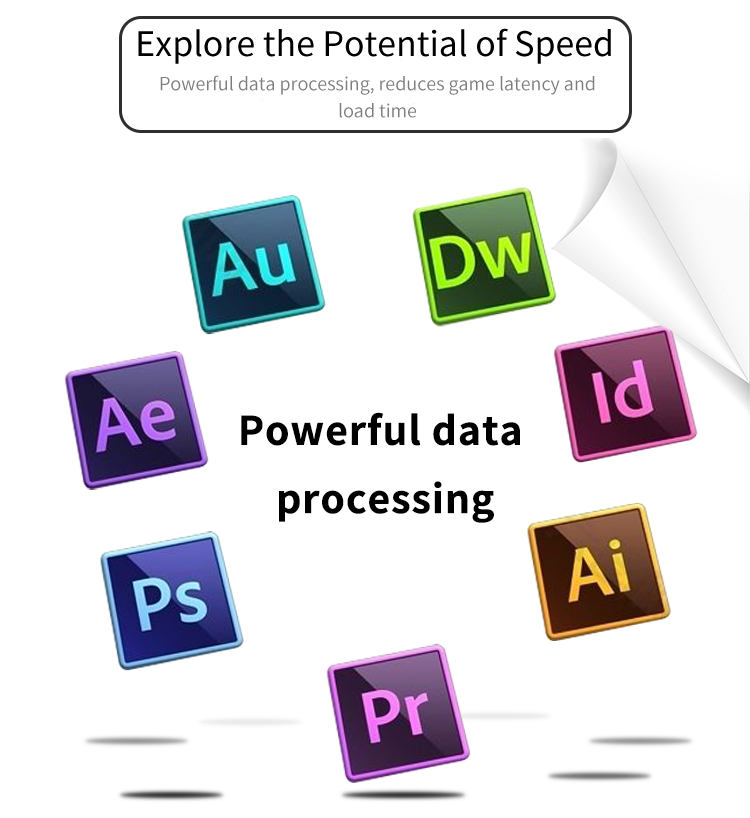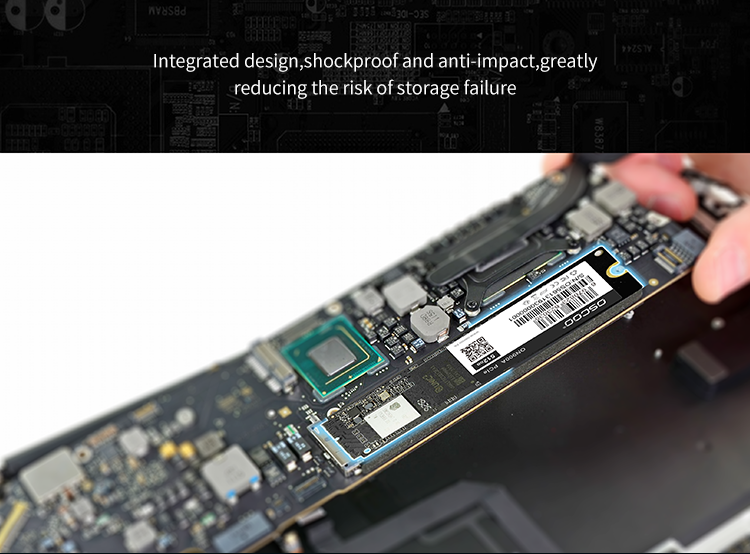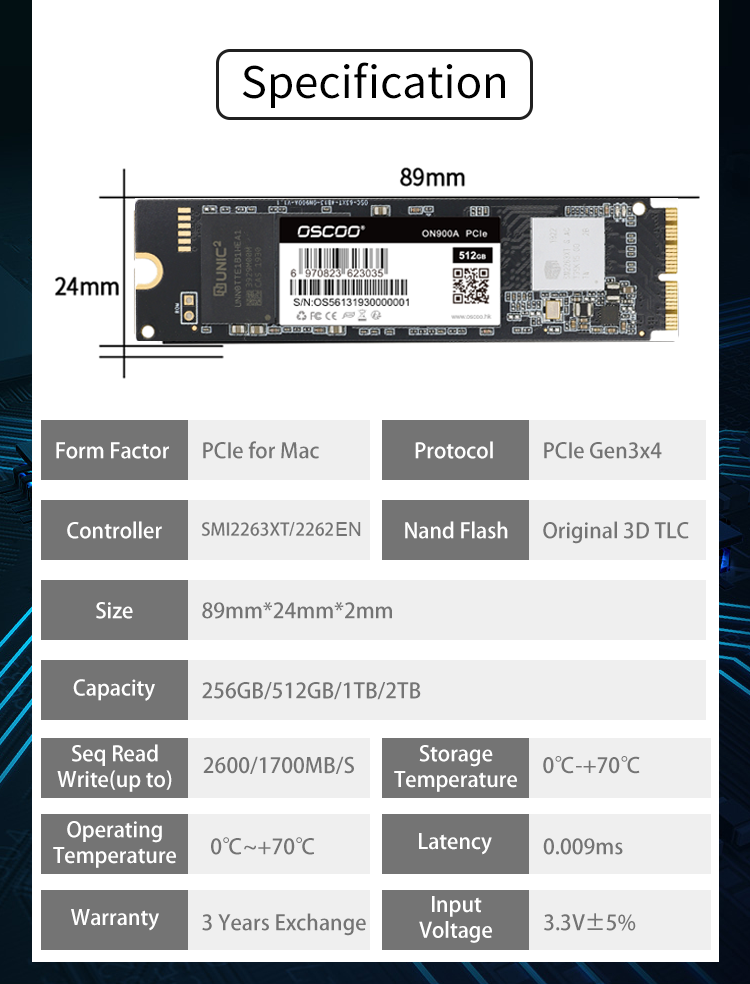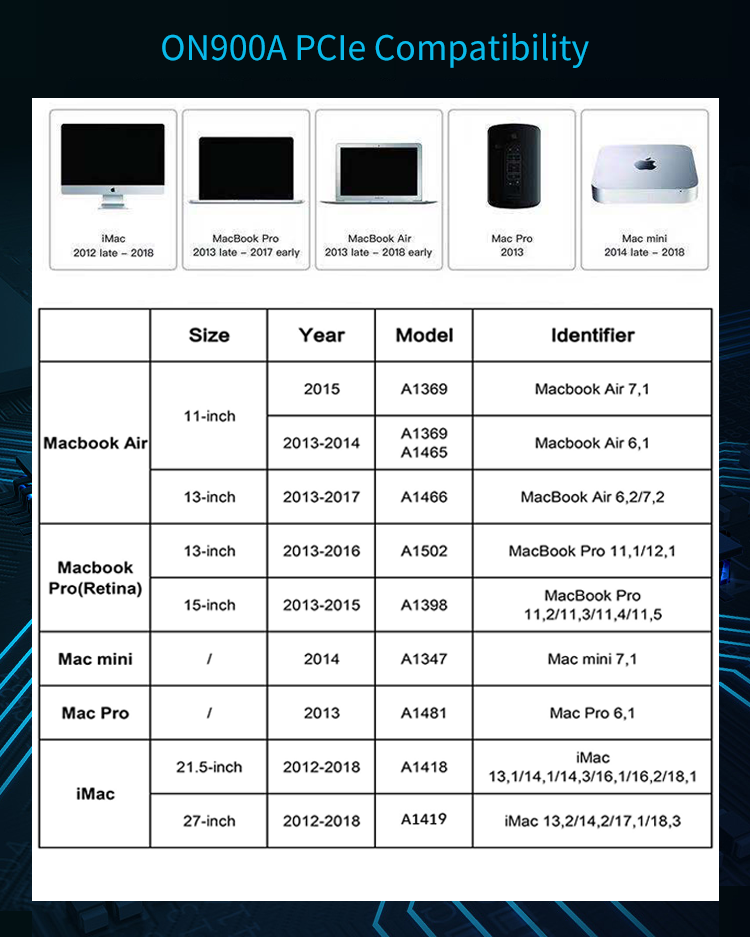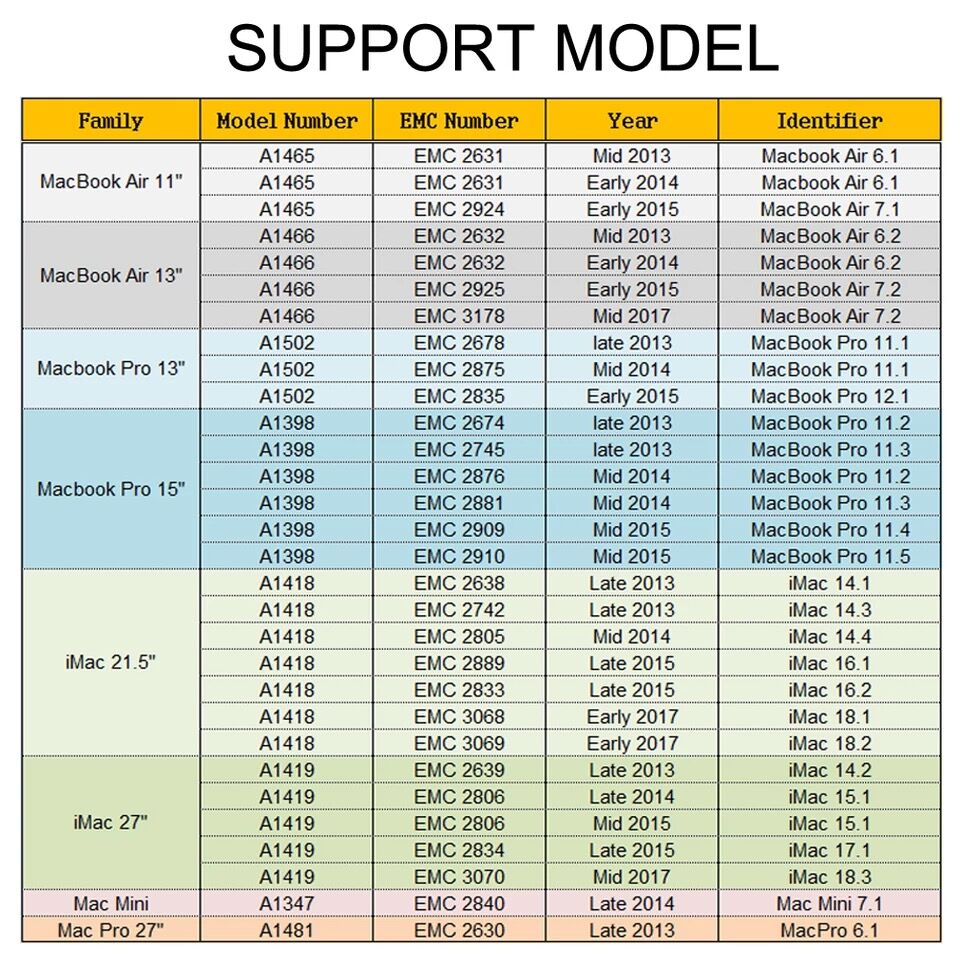 ON900A SSD supported models:
Please check the information on your computer with the information in the table below. To ensure that the SSD is suitable for your computer, it is a simple and efficient method to check by EMC number.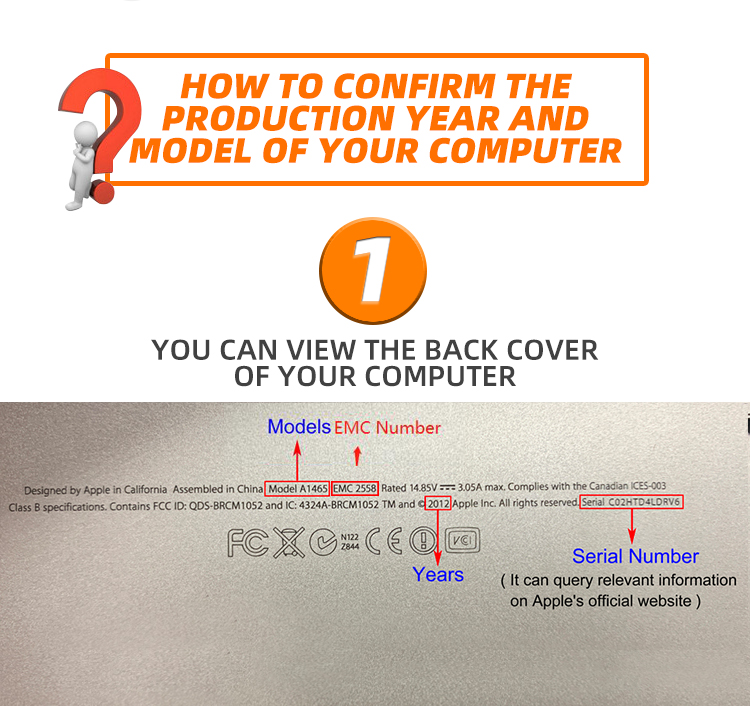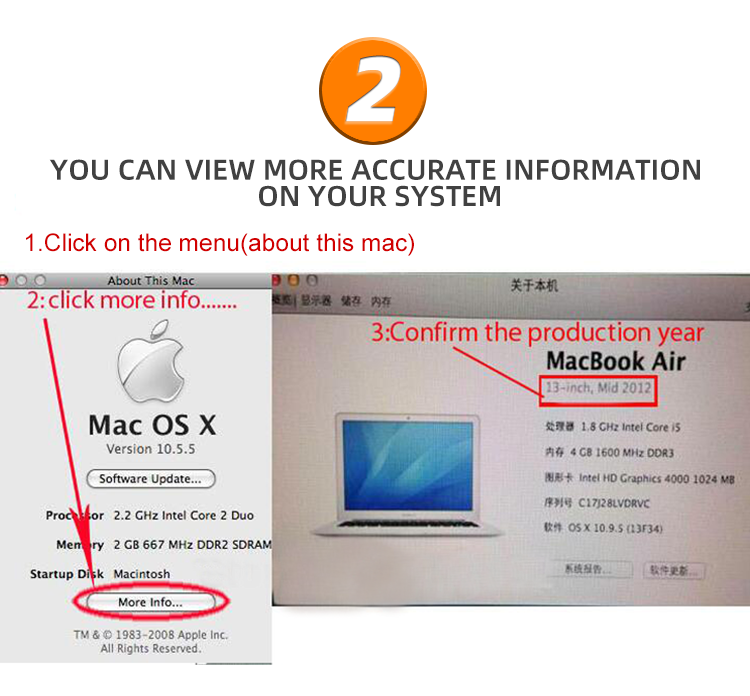 Upgrade the OS version of your Mac Book:
MacOS 10.13High Sierra (or later MacOS) must be installed on the host computer before installing the New ssd. These OS versions include an EFI firmware update for your host computer. Without the update, the new SSD will not be recognized.