【1024 Pressure Sensitivity】
quipped with a precise level of 1024 pressure sensor, it can accurately judge the strength of your pen tip. Ink flows directly from the tip of your pen to your screen with virtually no lag, very convenience for taking notes, drawing, designing and writing.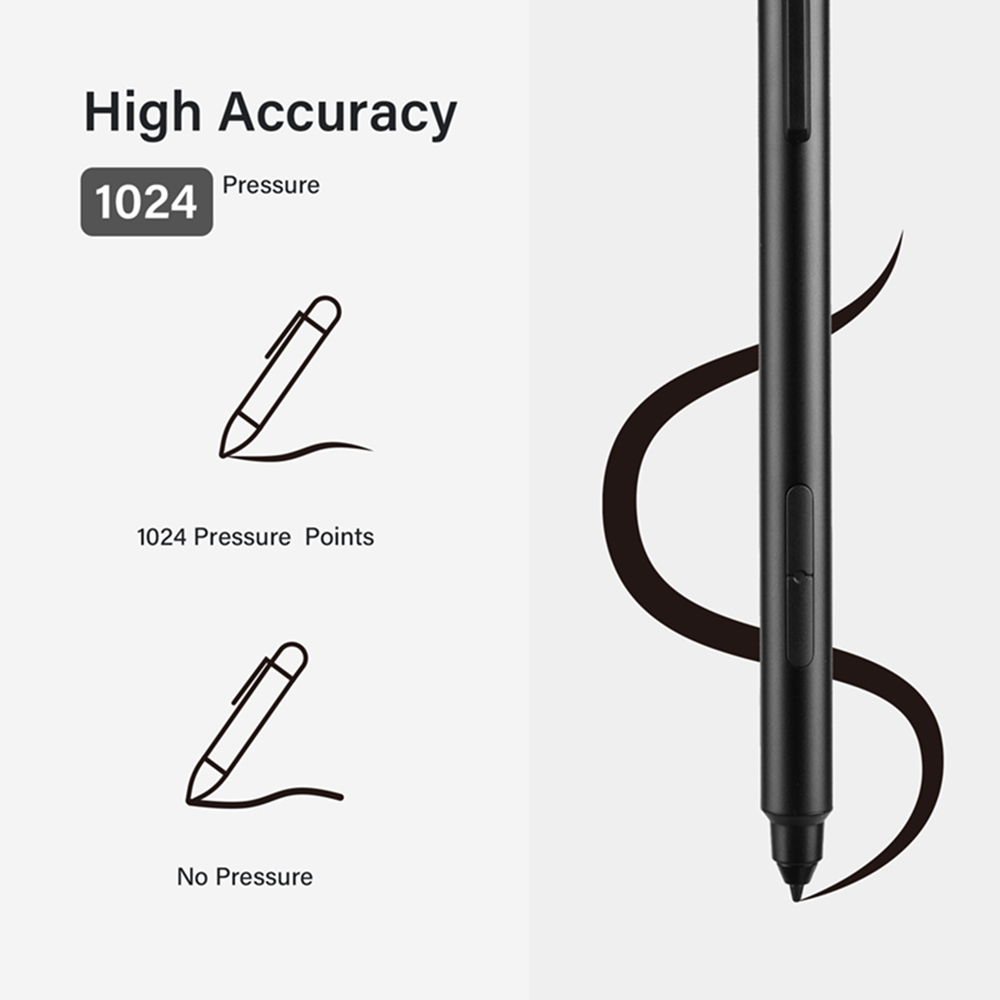 [Humanized Design]
Palm rejection technology allows you to rest your hand naturally on the screen while writing without making unwanted marks. No need wearing anti-friction gloves for this pencil.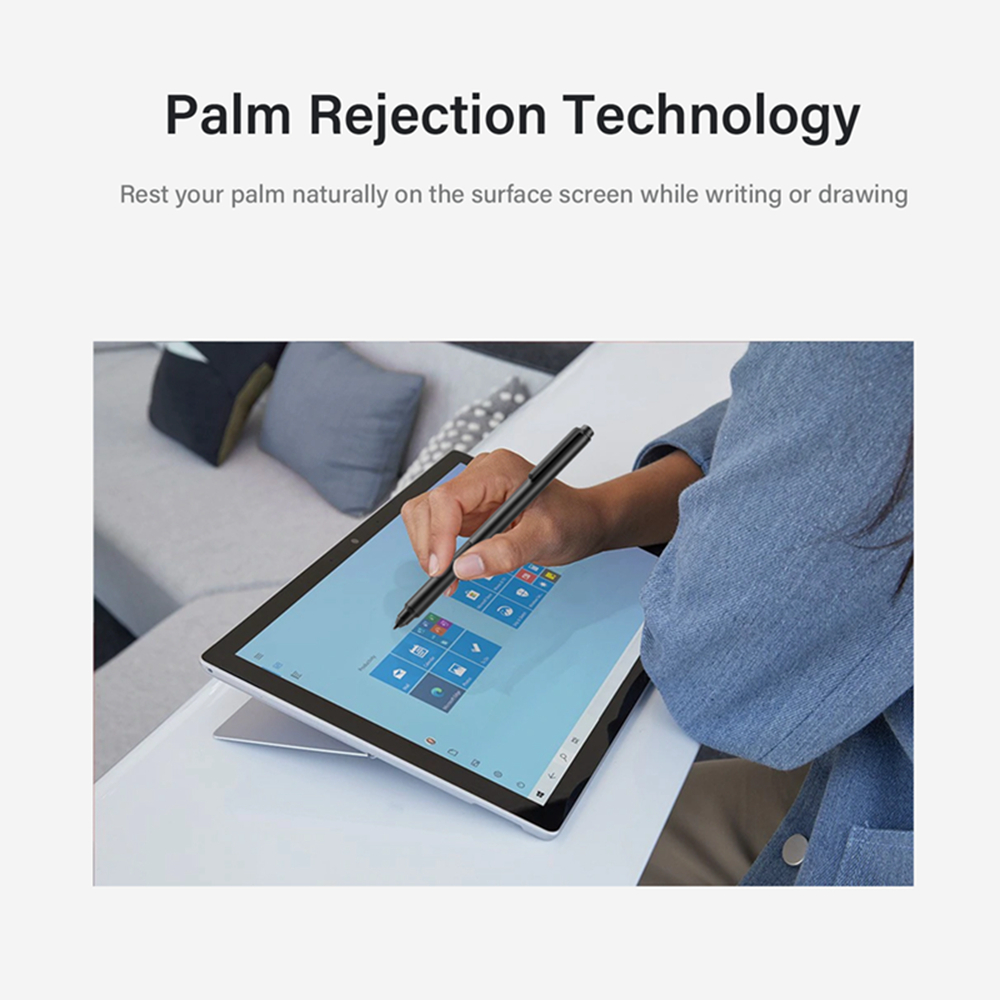 【Easy to Use】
Zindov stylus pen doesn't need any driver and Bluetooth connection. Just use the skin erase button on the pen to easily erase; the right button can respond more quickly, more flexible and convenient.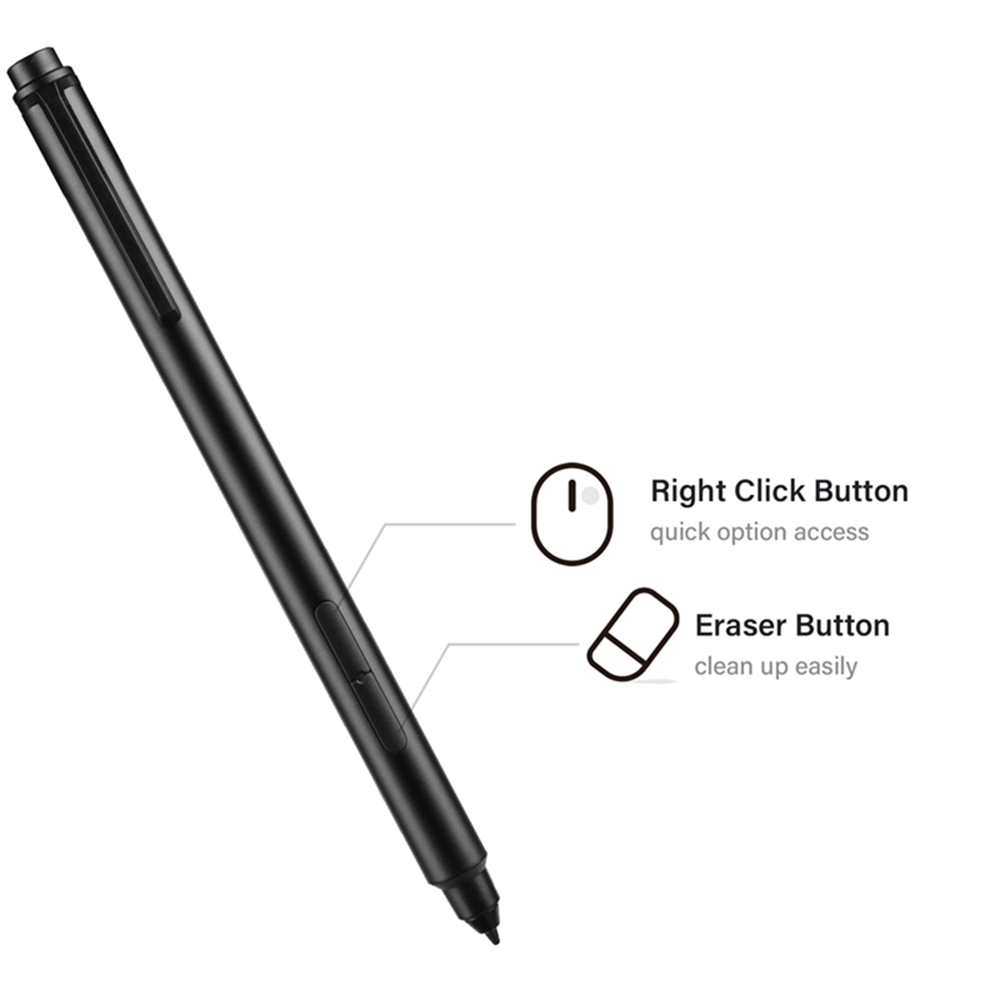 【Easy to replace the Nib】
Package with 2 pcs replacement tips, diameter of plastic POM tip is 1.2mm, the tip is the great tool to reach for when you need pixel-perfect precision.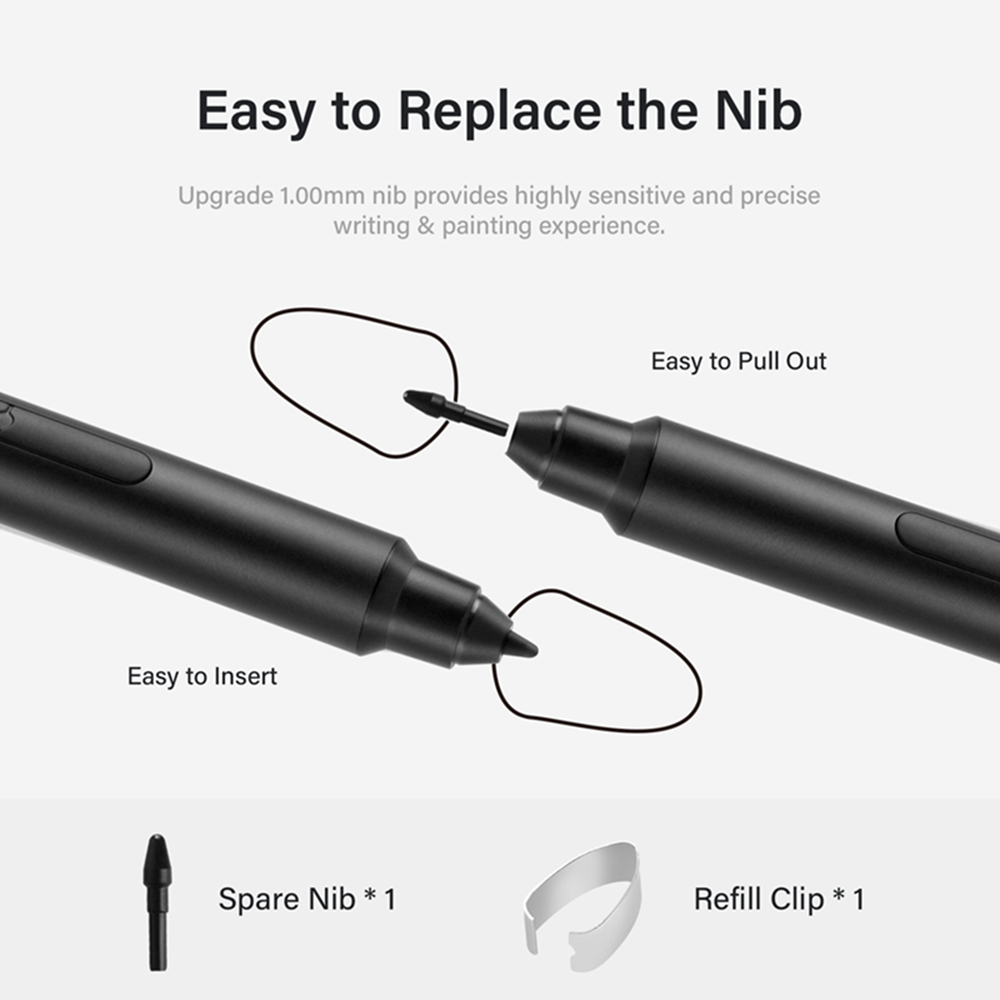 【Long Battery Life】
The stylus pen with AAAA battery supports up to 600 hours working time; It will automatically sleep when there is no pressure change after 5 minutes.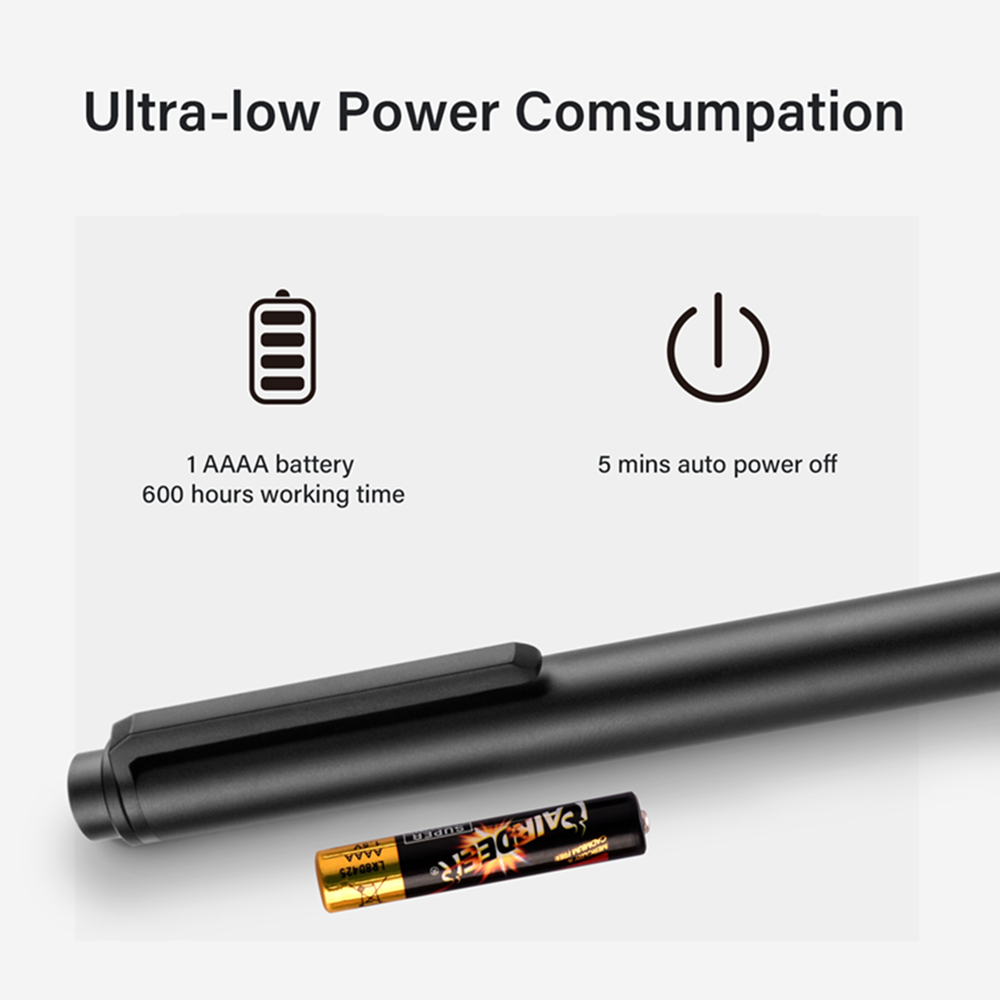 【Wide Compatibility】
Pen compatible with Microsoft Surface Pro 7, Surface Pro 6, Surface Pro 5, Surface Pro 4, Surface Pro 3, Surface Pro X, Surface Go 2, Surface Book 2, Surface Book 1, Surface Laptop 3, Surface Laptop 2, Surface Laptop 1.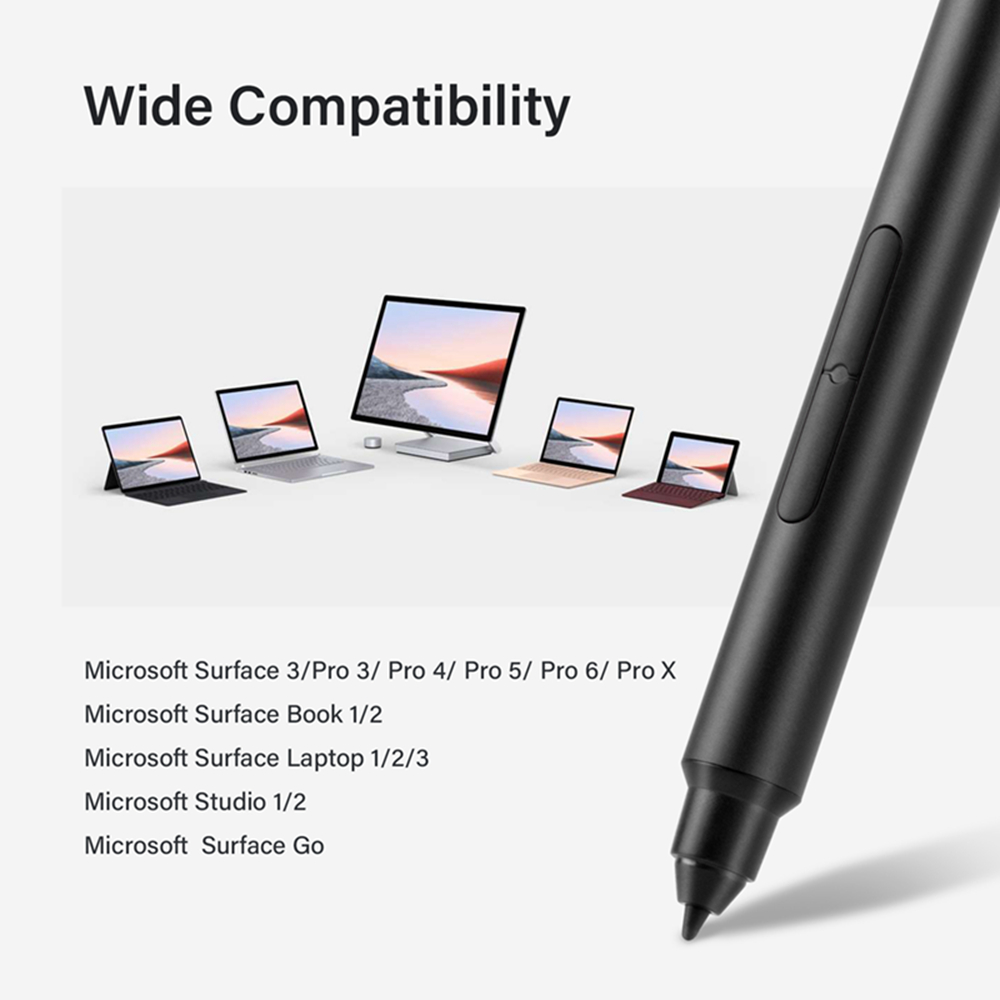 【Package Included】
1 x Pen for Surface 1 x Spare Tip 1 x AAAA Battery 1 x Tip Replacement Tool 1 x User Manual
【Warm Tips】
If the pen doesn't work, please do the following instruction: 1. Make sure the battery is turned the right way. 2. Go to device manager -> Human Interface Device ->select" HID-compliant touch screen" and 'Intel(R) precise touch device'->uninstall them 3. Restart computer while internet connected -> Your Tablet will Automatically download the two just uninstalled 4. Try to use your stylus again