You wash your face everyday,but are you sure it is clean? Try it! Omy Lady exfoliating foaming mousse will give you answers. ⇓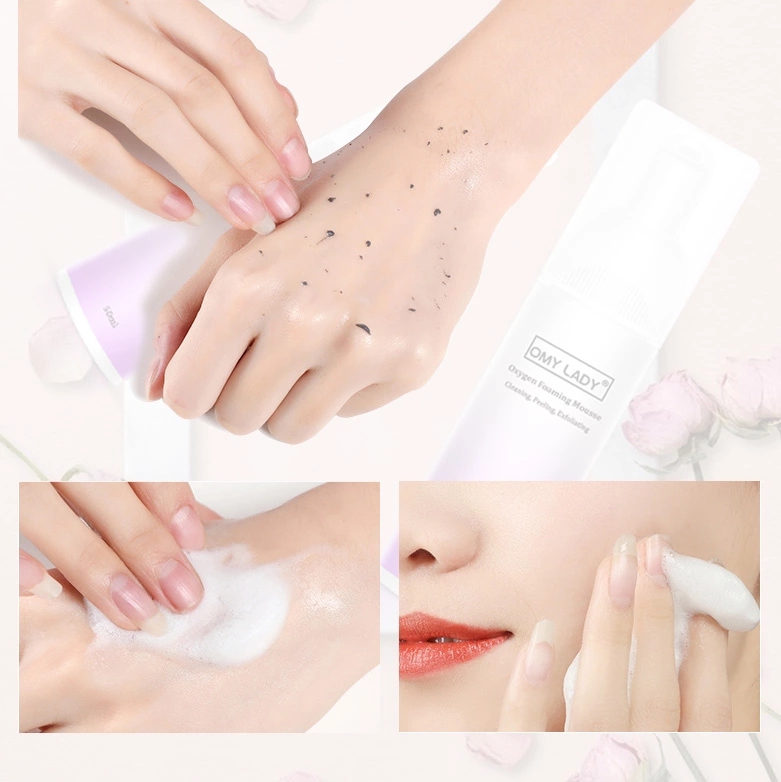 If you are facing the problem of acne, blackheads, oil skin, uneven skin tone and large pores etc., you'd better to use Omy Lady exfoliating foaming mousse.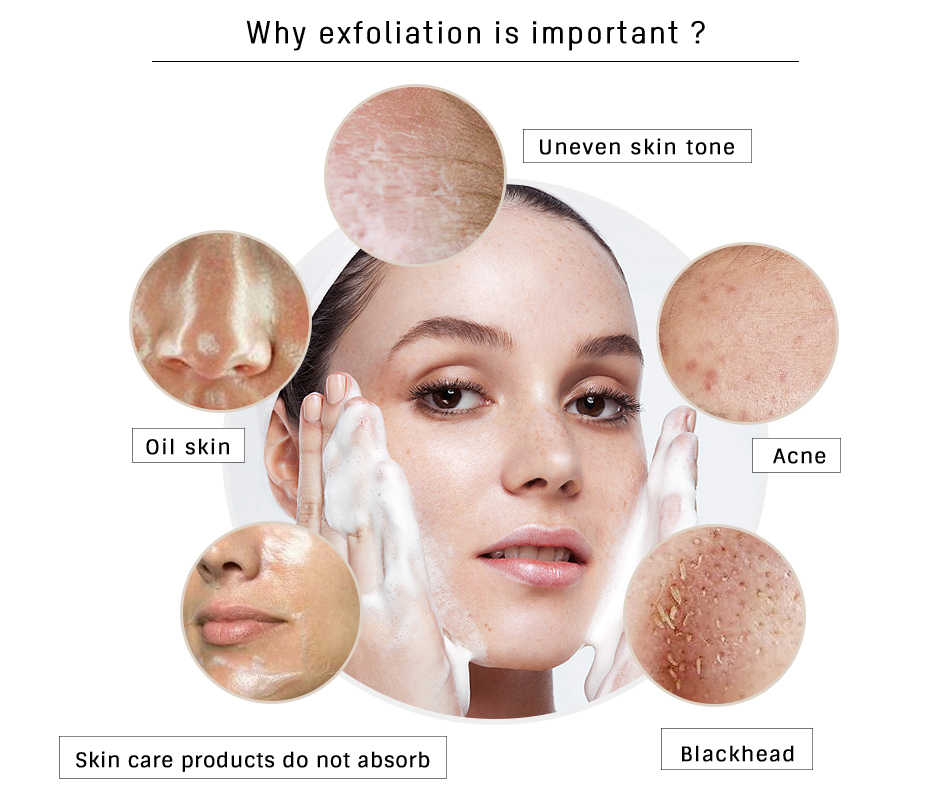 Even though you don't have the above problem, it's also necessary to use Omy Lady exfoliating foaming mousse regularly because you do have aged cutin and dead skin, peeling it, your skin will more healthier and younger!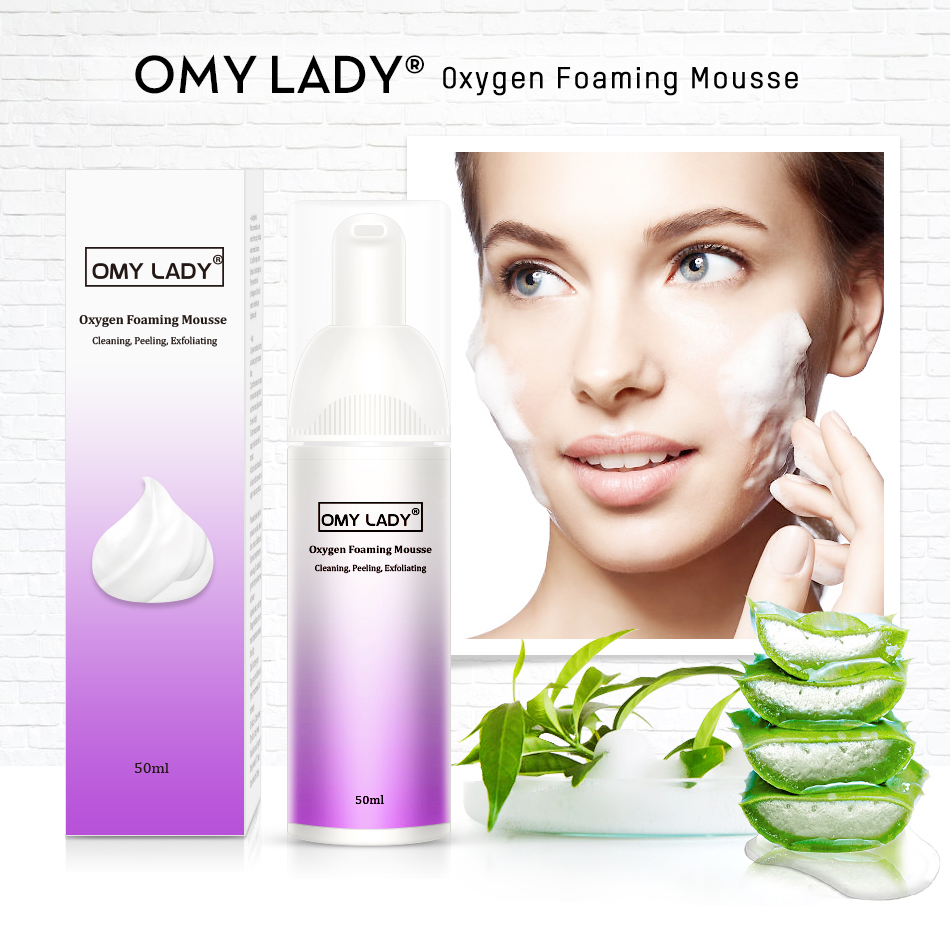 Oxygen Foaming Mousse uses high-quality organic plant extracts, combined with advanced meticulous production techniques, creates a mousse texture as light as the cloud.
The delicate and gentle foam can quickly exfoliating the dead skin and cutin, deeply cleaning the dirt and blackheads in the pores, effectively inhibiting pimplesand acne. It is rich in natural brown algae extract, which can moisturize and nourish the skin while cleaning. It can be used all over the body, leaving you with smooth, tender, delicate and white skin.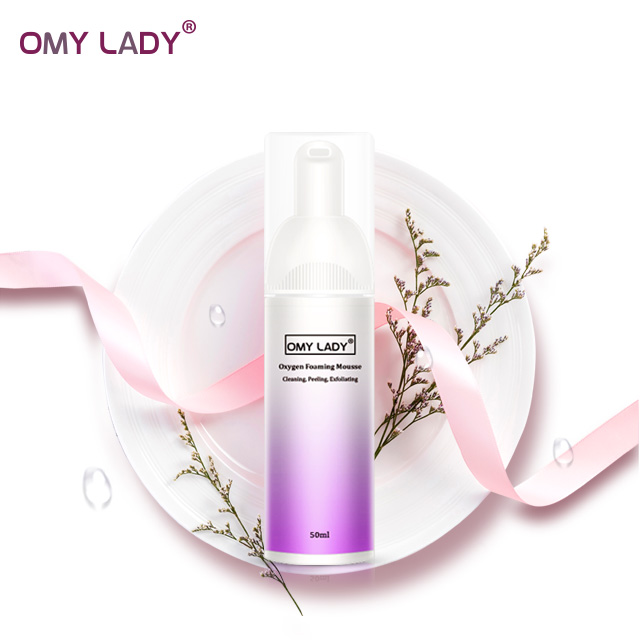 Five main effects of OMY LADY Oxygen foaming mousse
1. Exfoliate aged cutin and dead skin. 2. Unclog blocking pores and remove dirt, including stubborn dirt and grease. 3. Remove blackheads and effectively suppress pimples and acne. 4. Regulate the balance of water and oil, and tighten pores. 5. Moisturize skin and brighten skin tone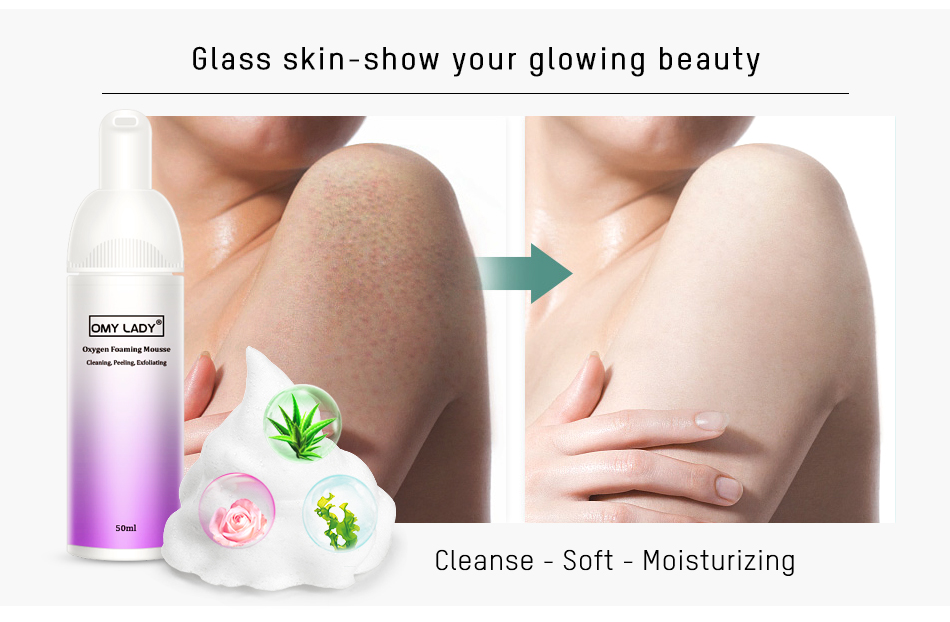 Why is OMYLADY Oxygen Mousse your best choice:
1. Exfoliate only old dead cutin, which will not damage the healthy cuticle. 2. The soft and delicate mousse texture can penetrate deeper into pores (about 10 seconds), completely dissolve stubborn dirt and grease, and quickly exfoliate waste keratin, blackheads, dirt, etc. 3. It can also narrow pores, regulate the balance of water and oil, and make the skin delicate, tender, firm and bright. 4. Safe, organic and healthy (no alcohol, no fluorescent, no hormone, no heavy metal) 5. Contain rose essential oil and brown algae extract, the skin will be gentle and moist after use.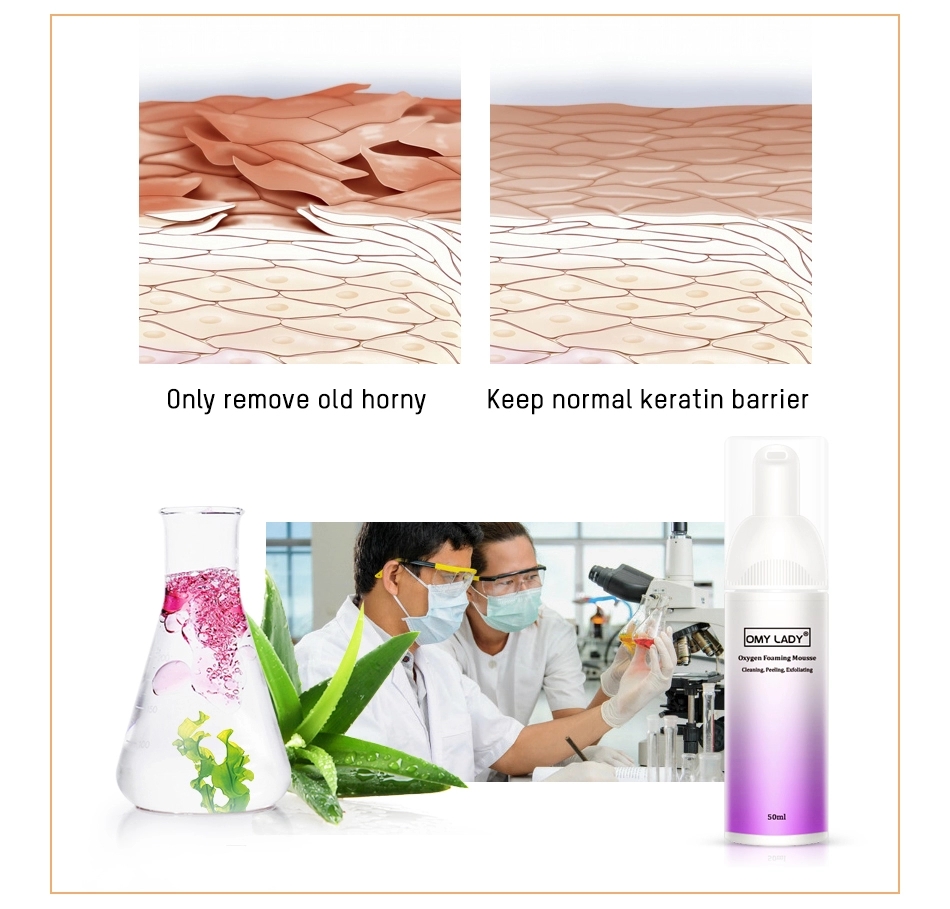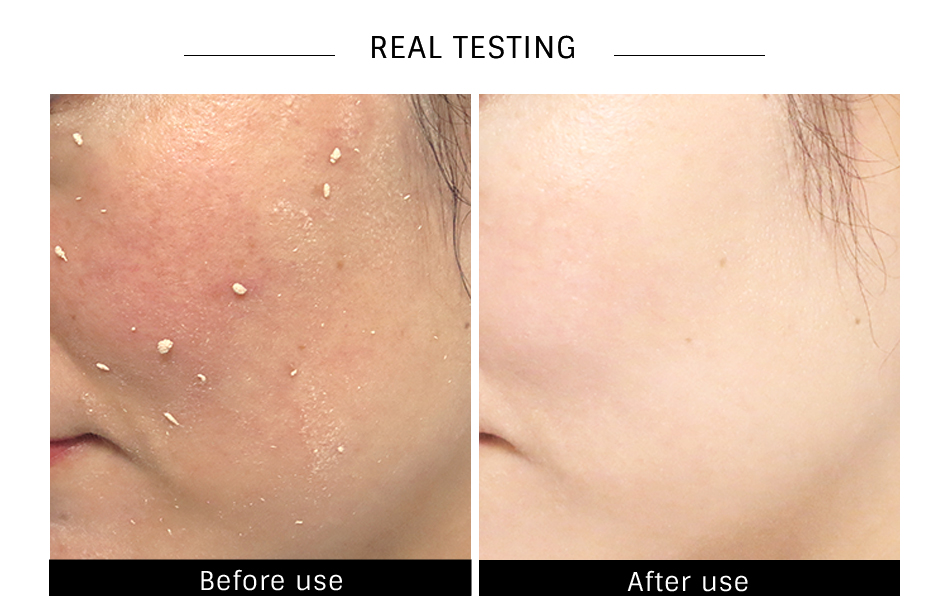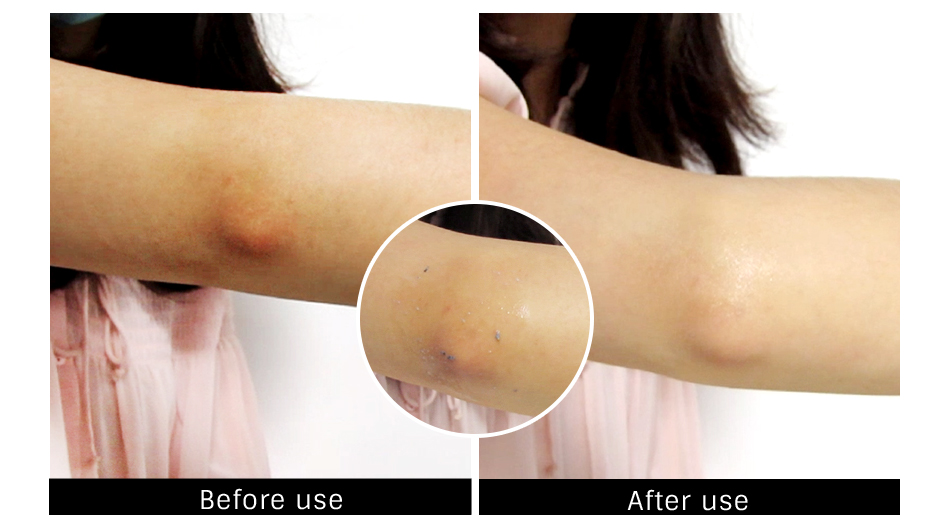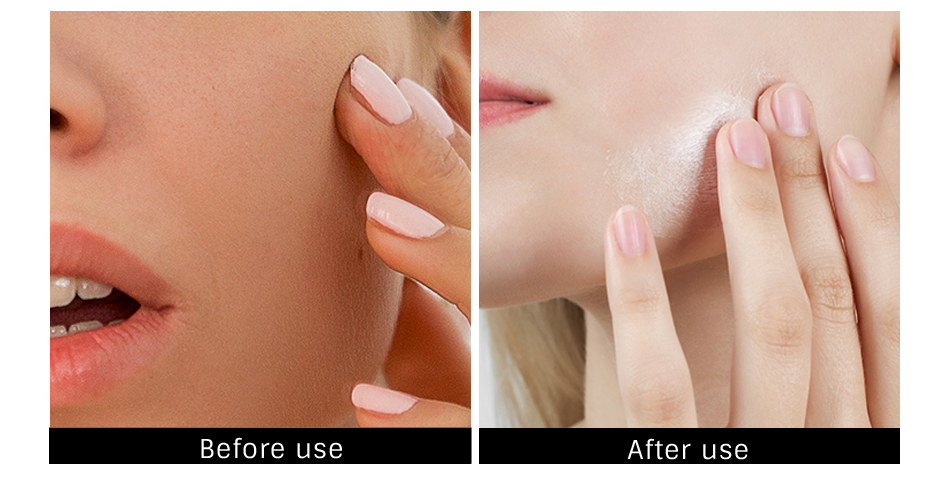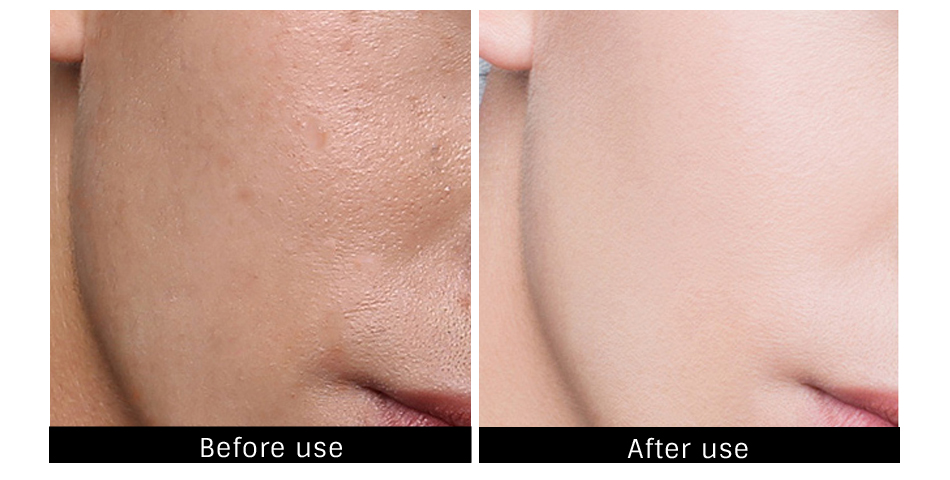 1. Keep your hands and face dry, and shake it gently to press the foam; 2. Spray the mousse on the palm of your hand and apply it to the area to be cleaned (please avoid the eyes and lips); 3. Gently massage in circles along the skin texture for 1-2 minutes; 4. After the cutin dirt has fallen off, wash it with clean water and apply the skin care products.