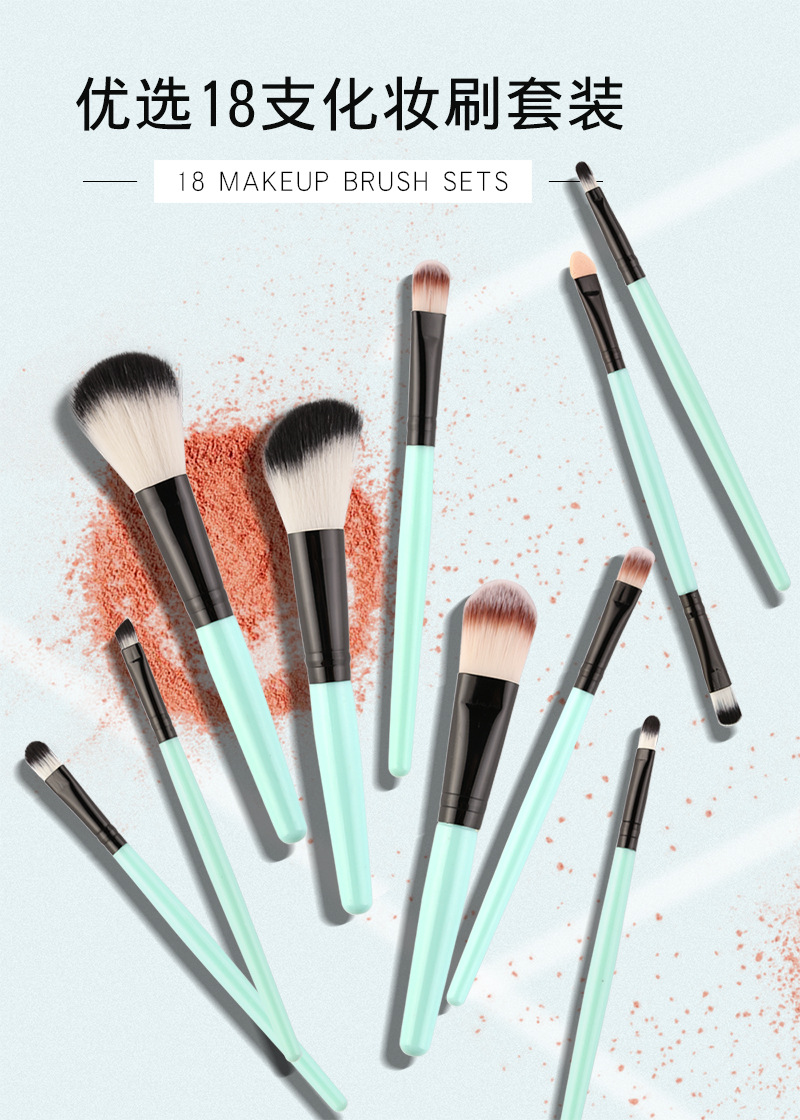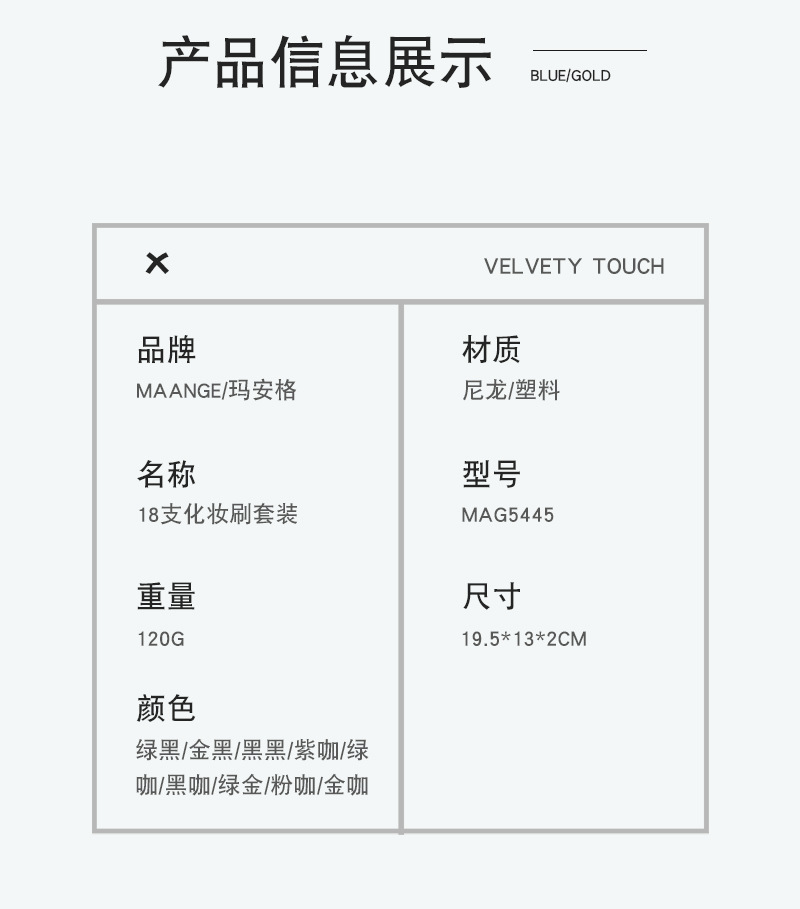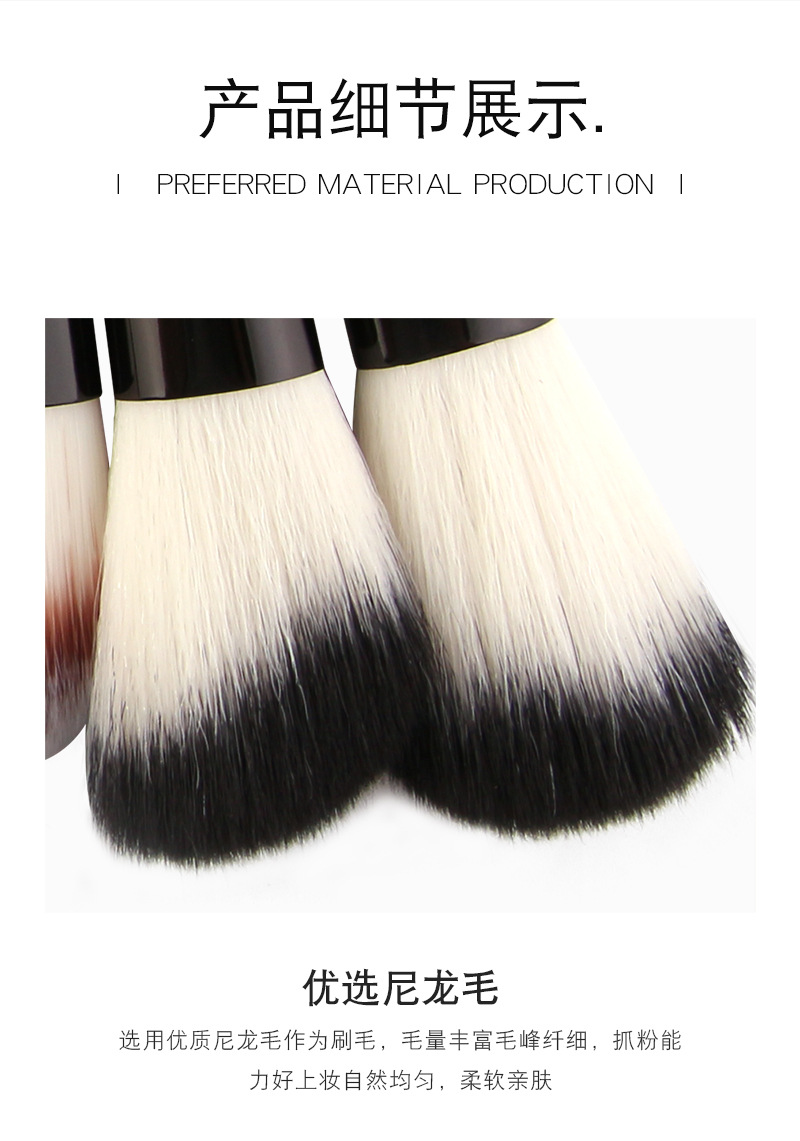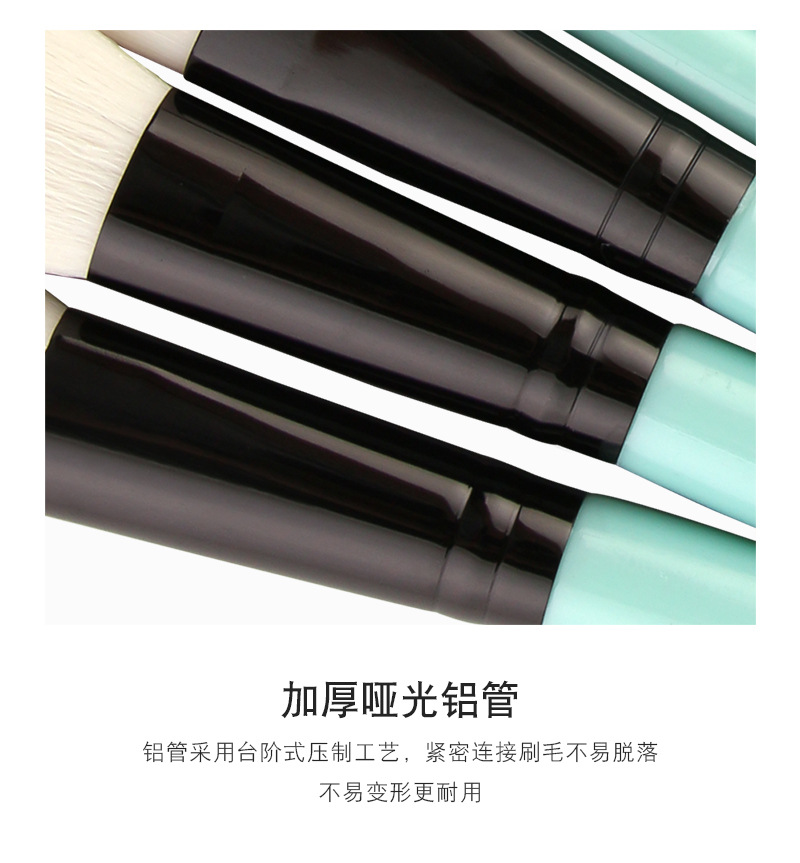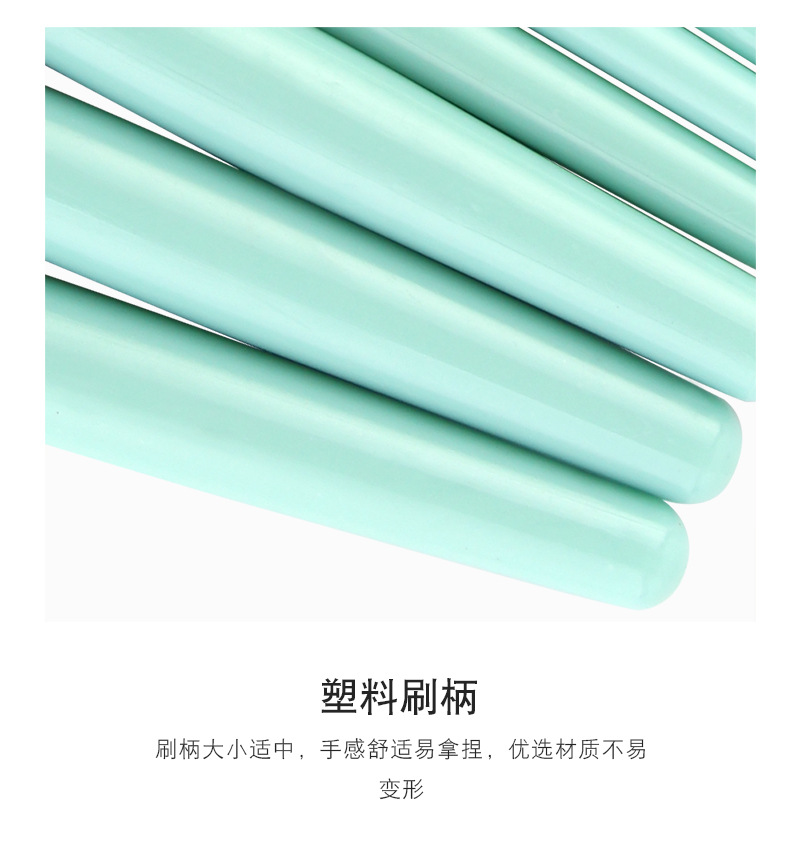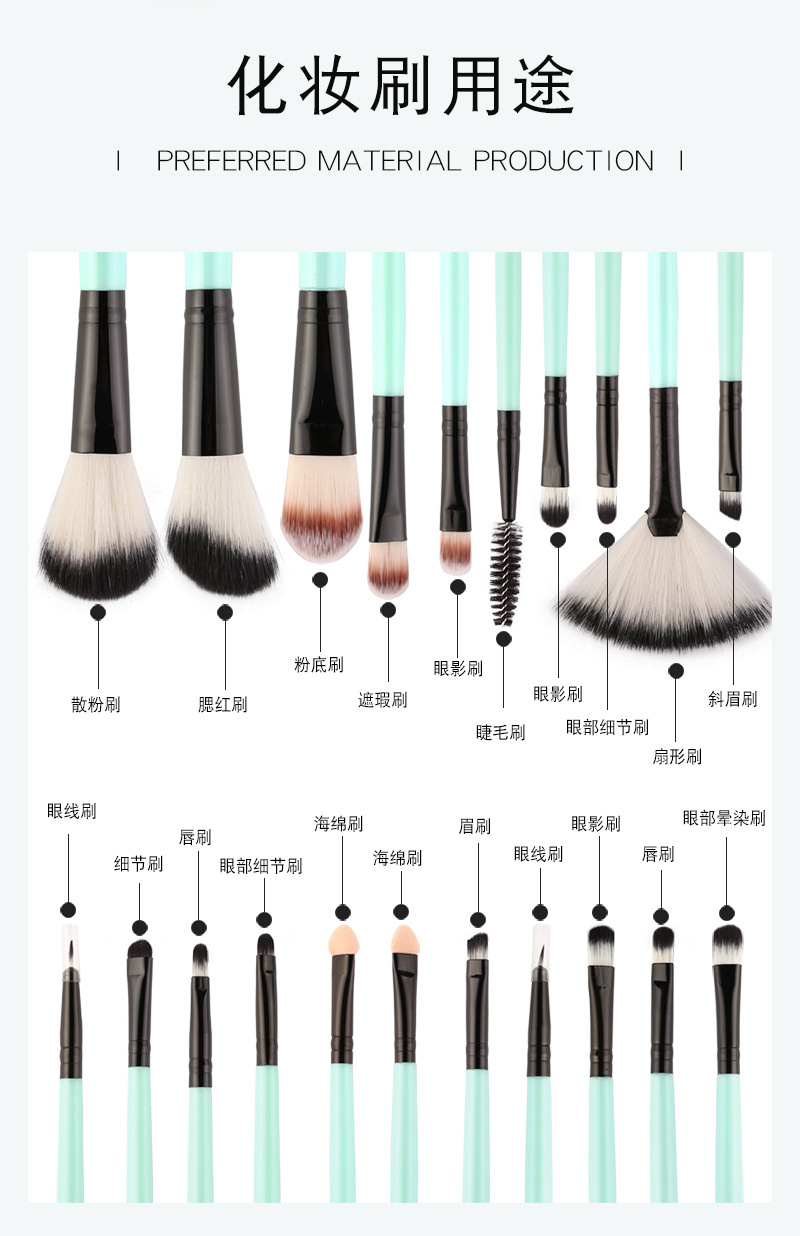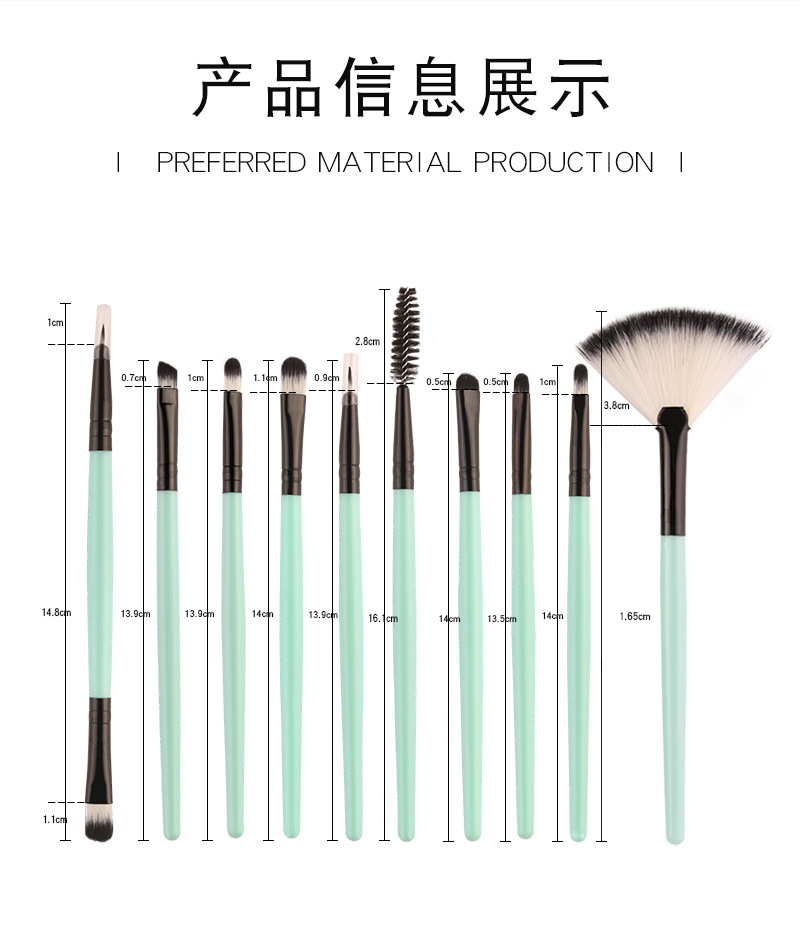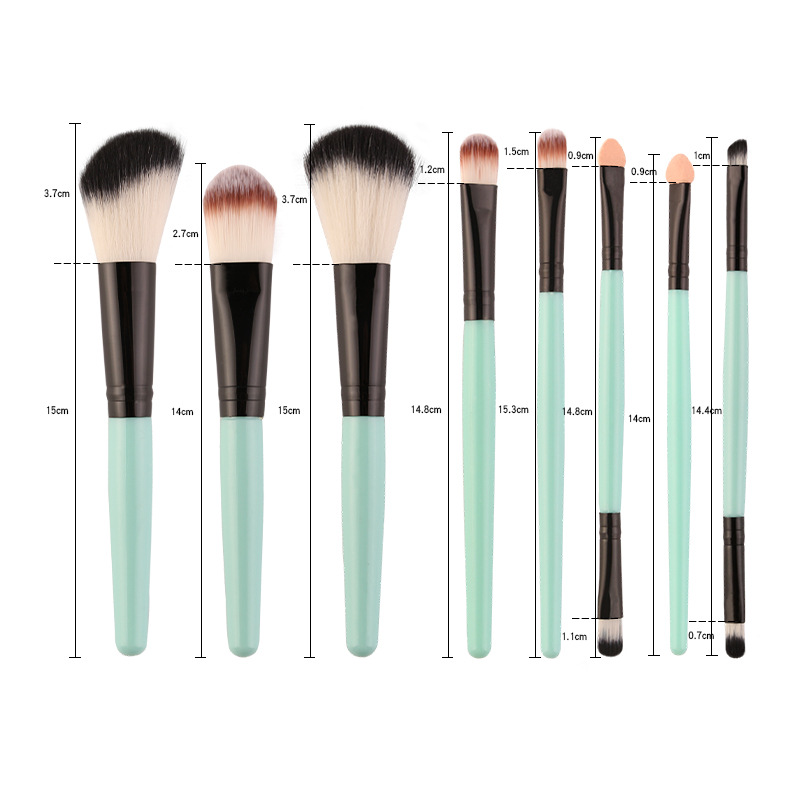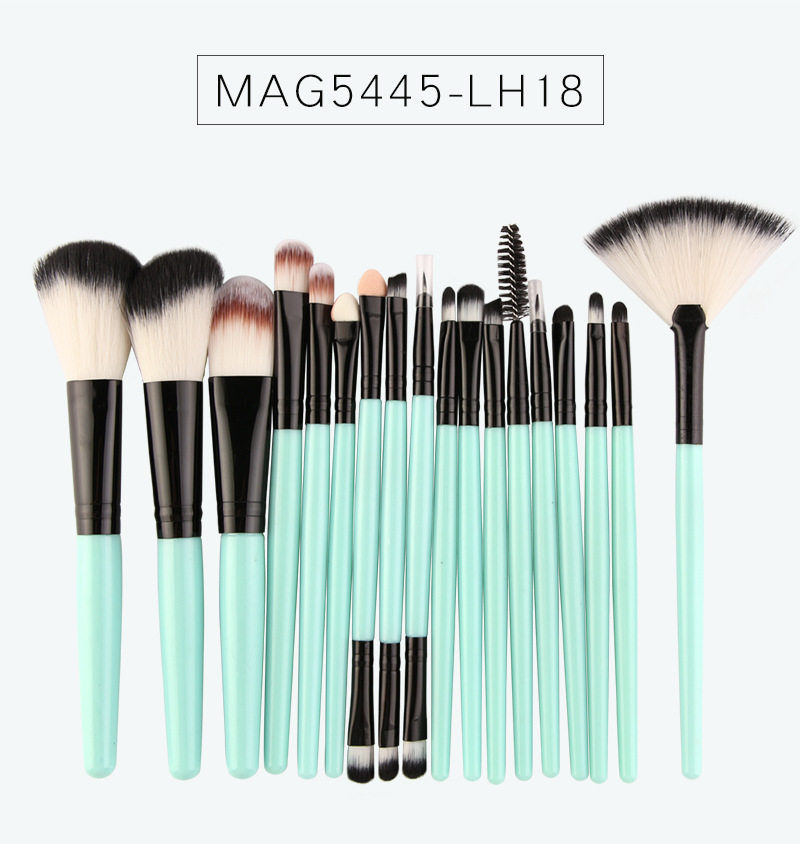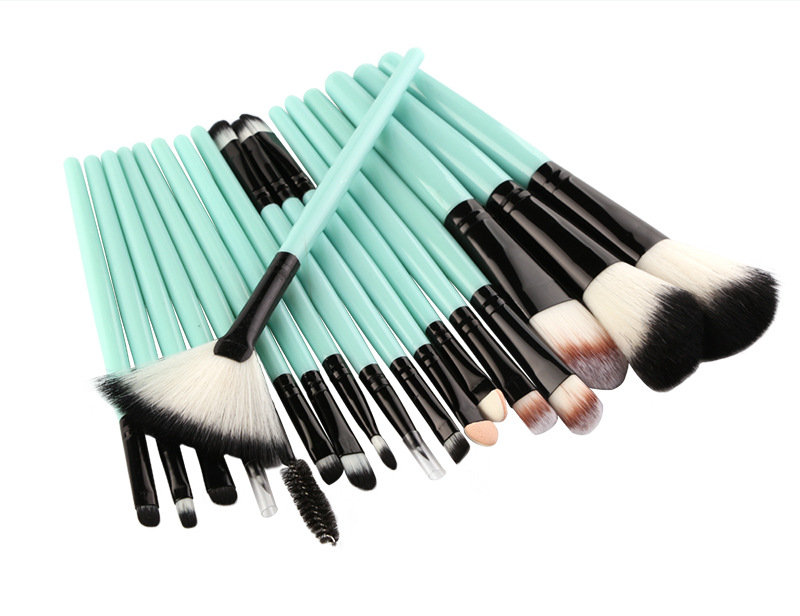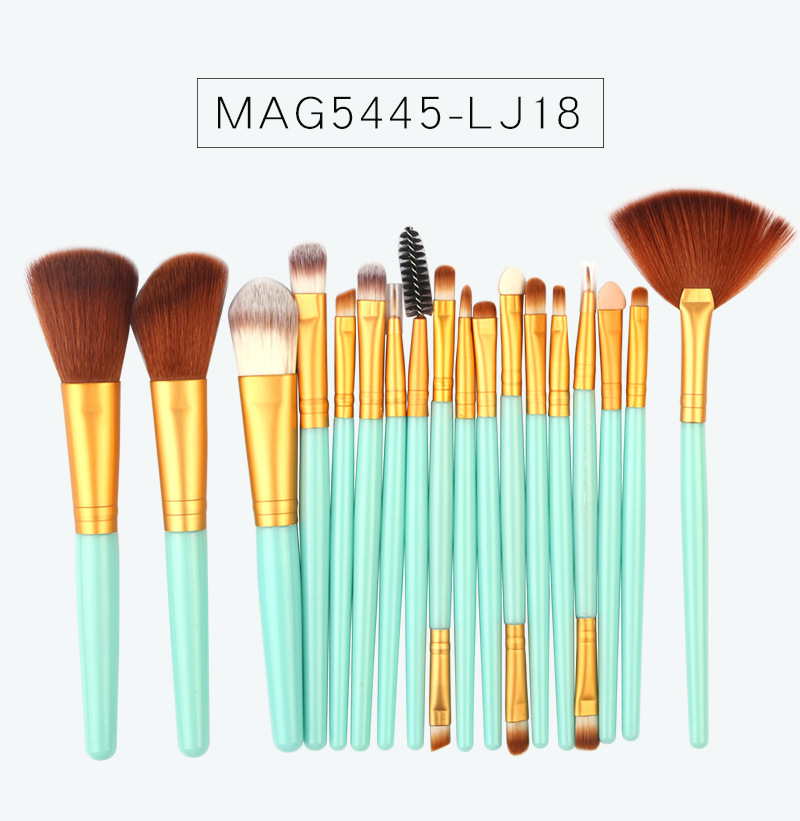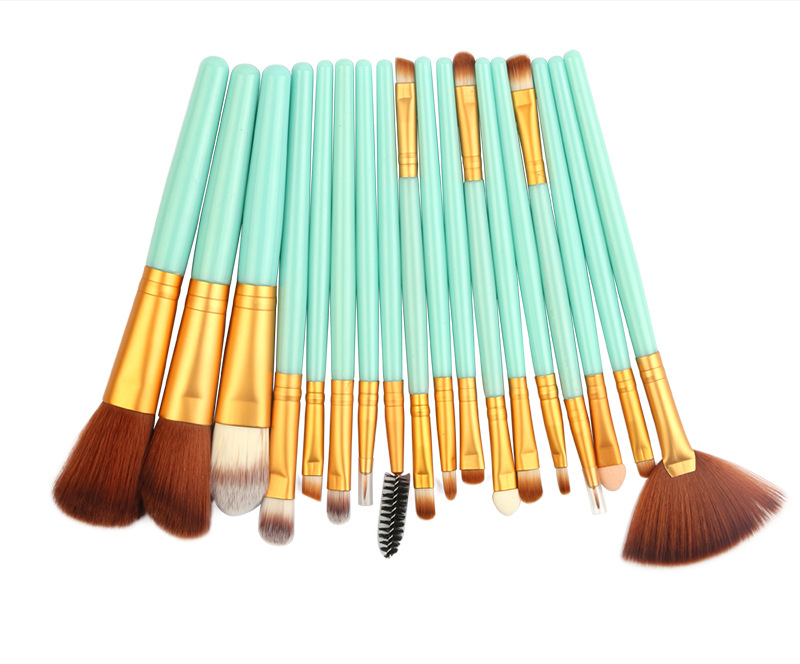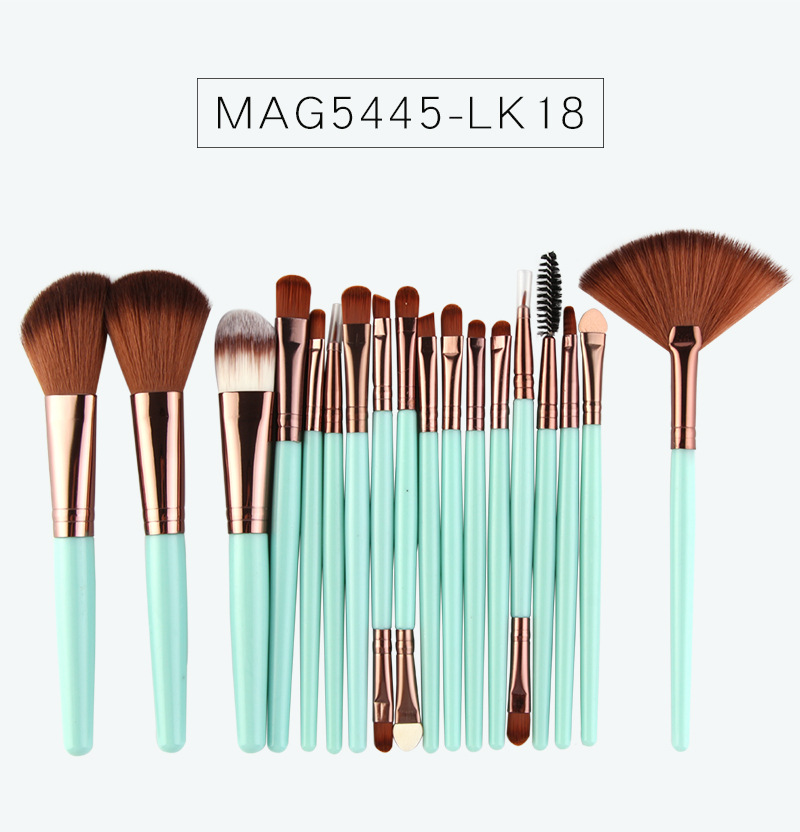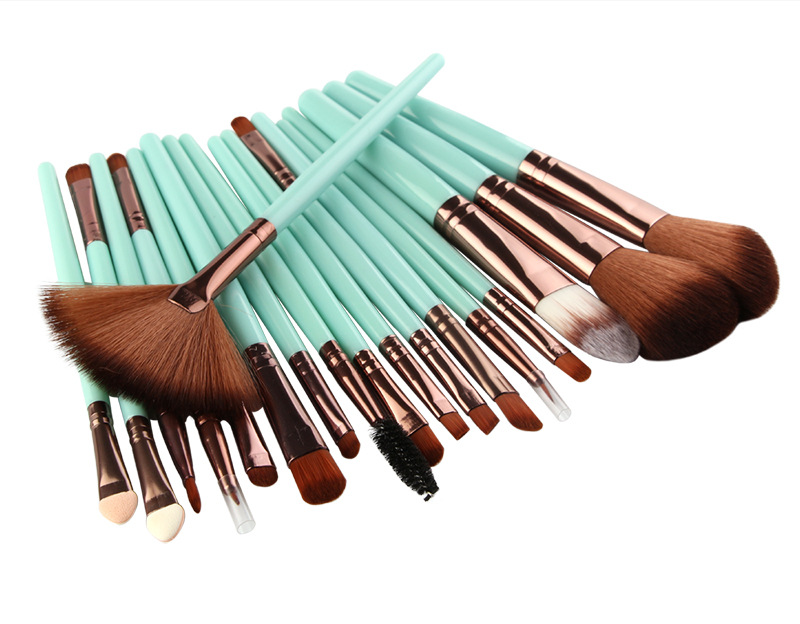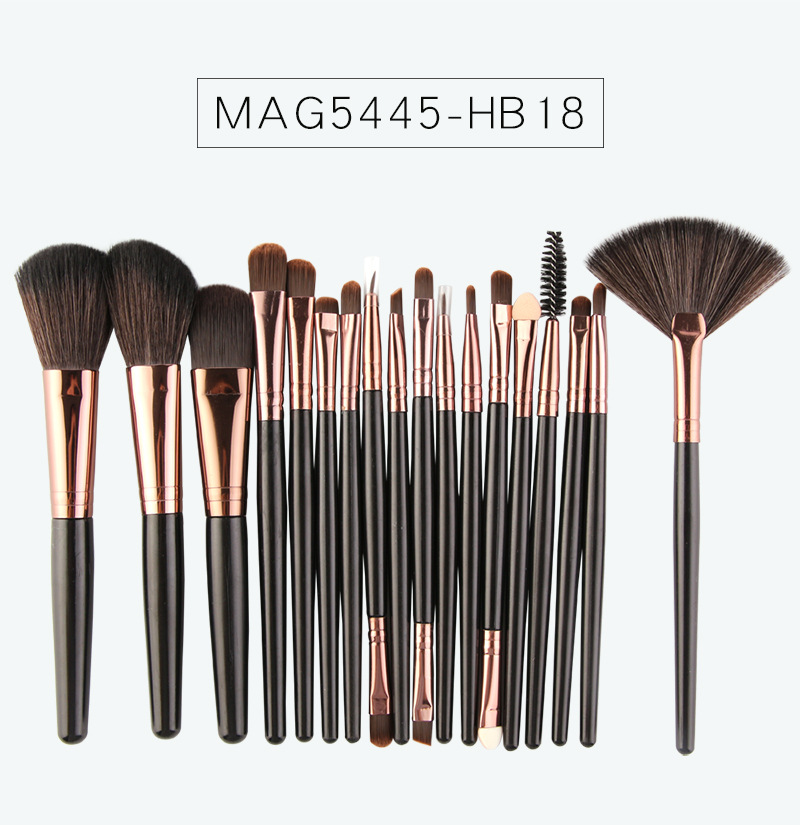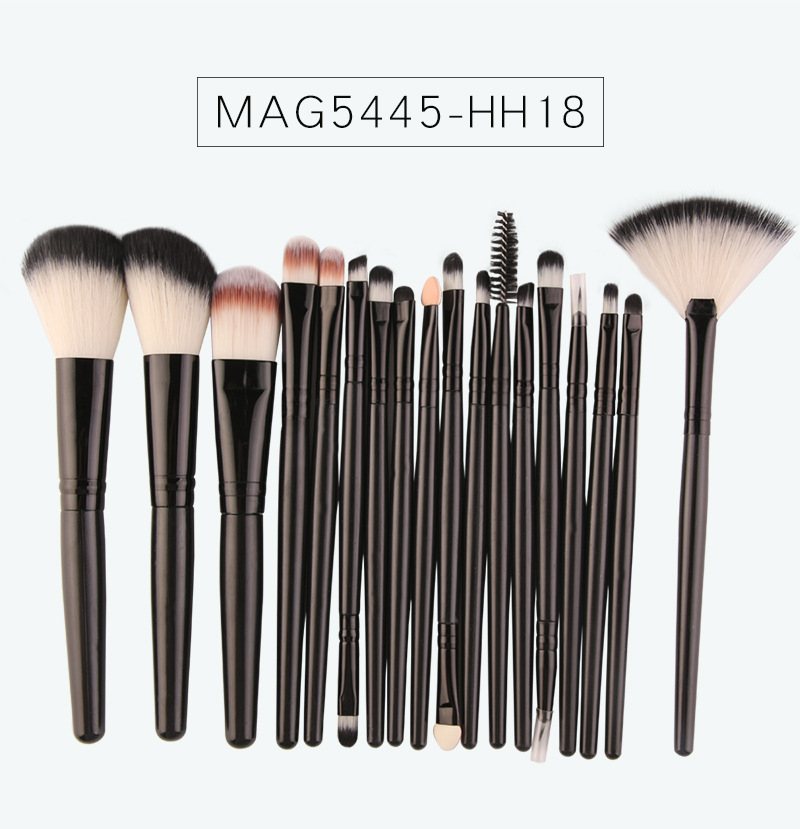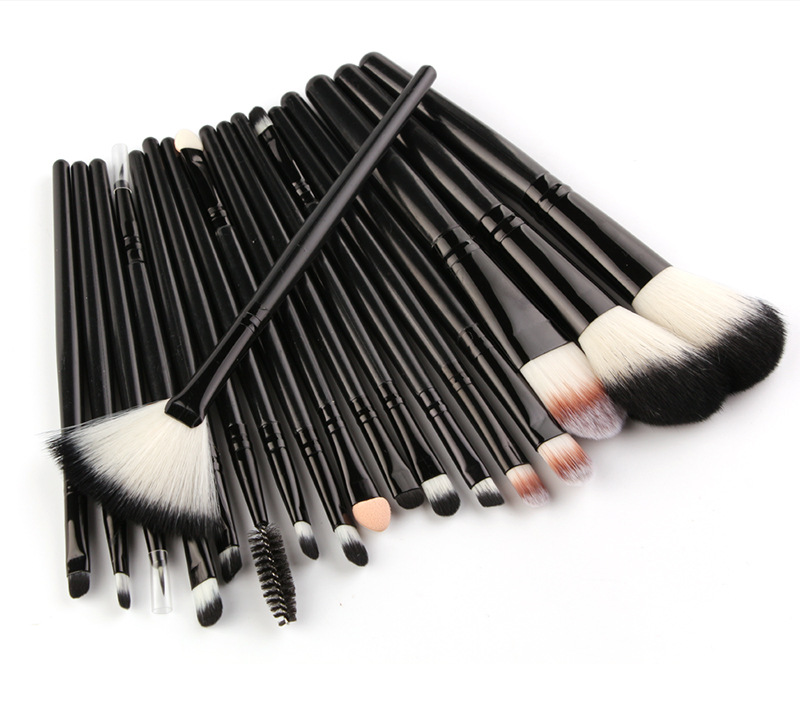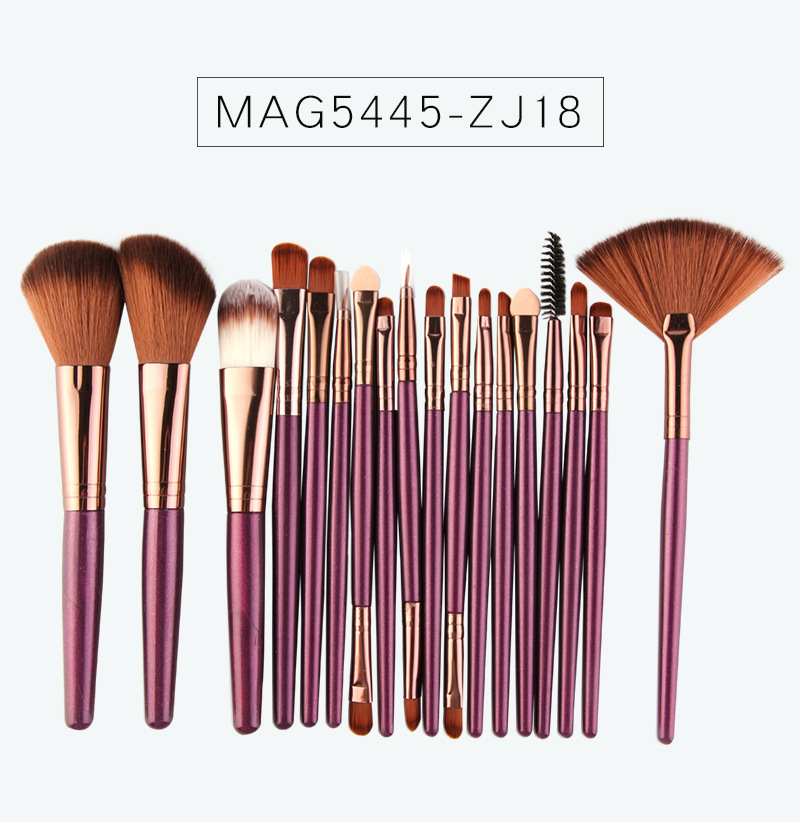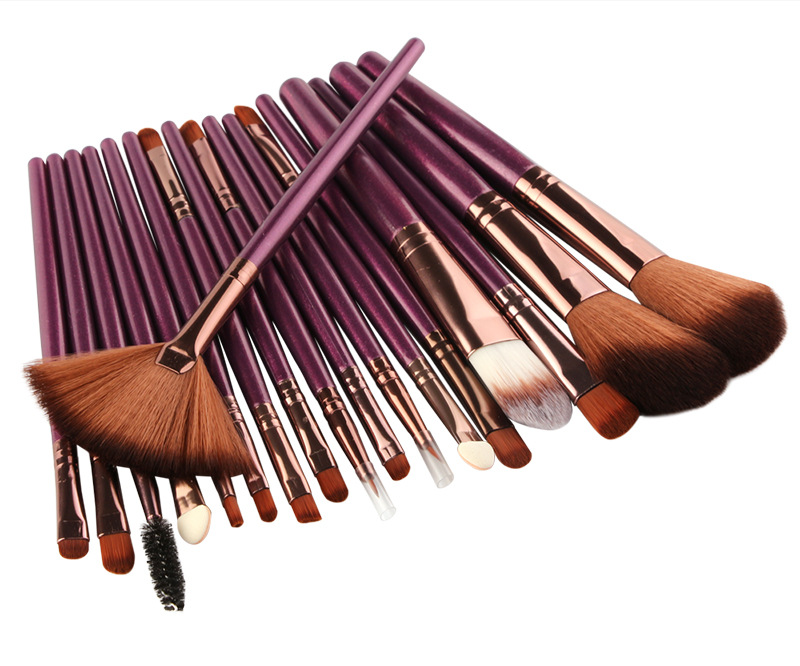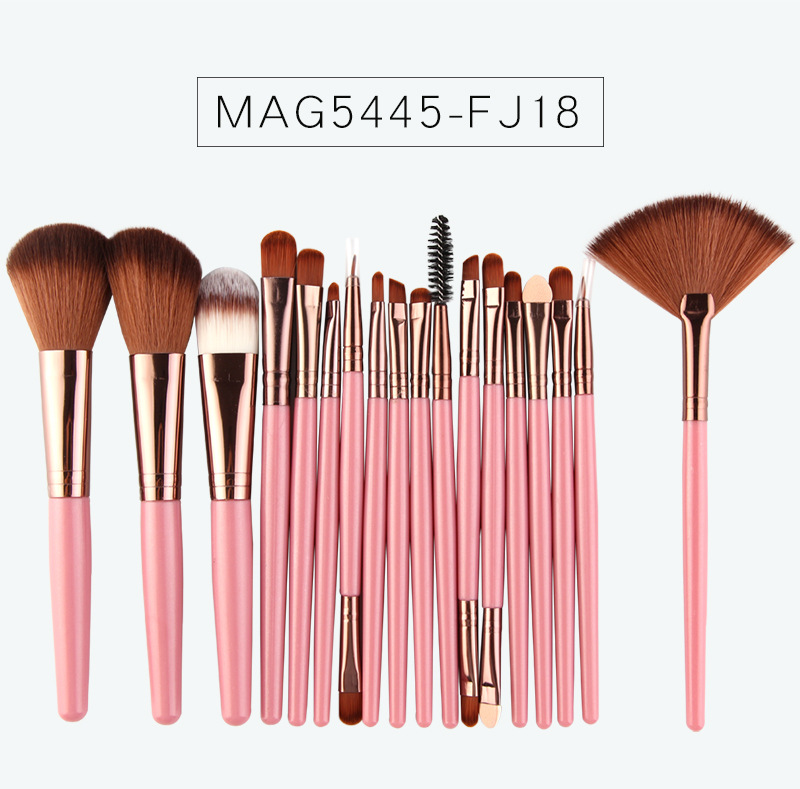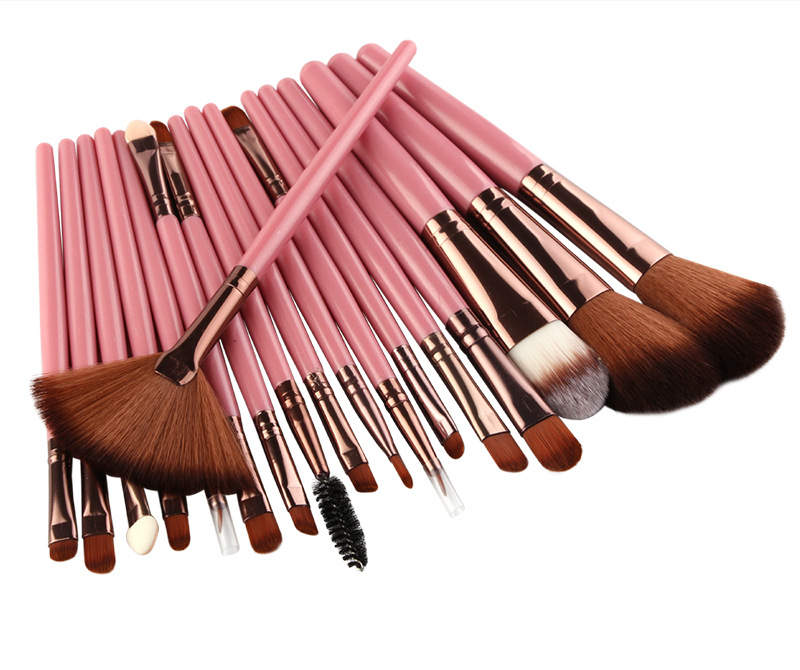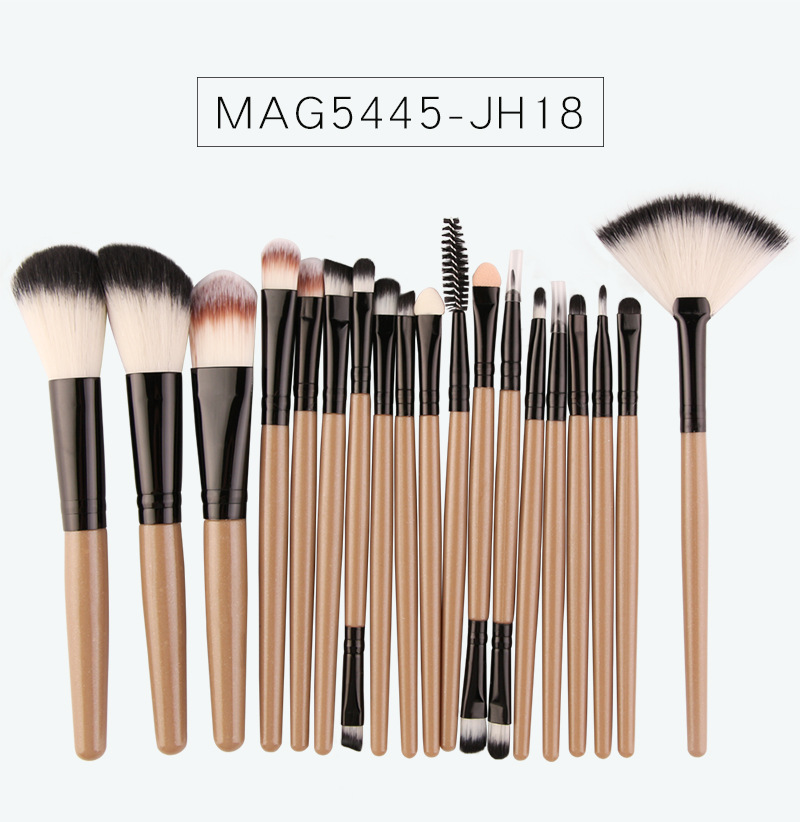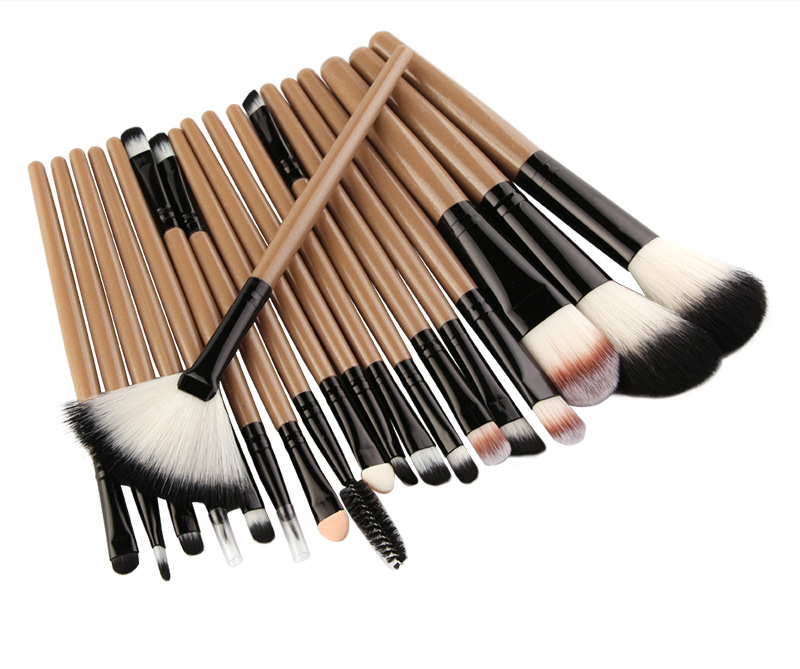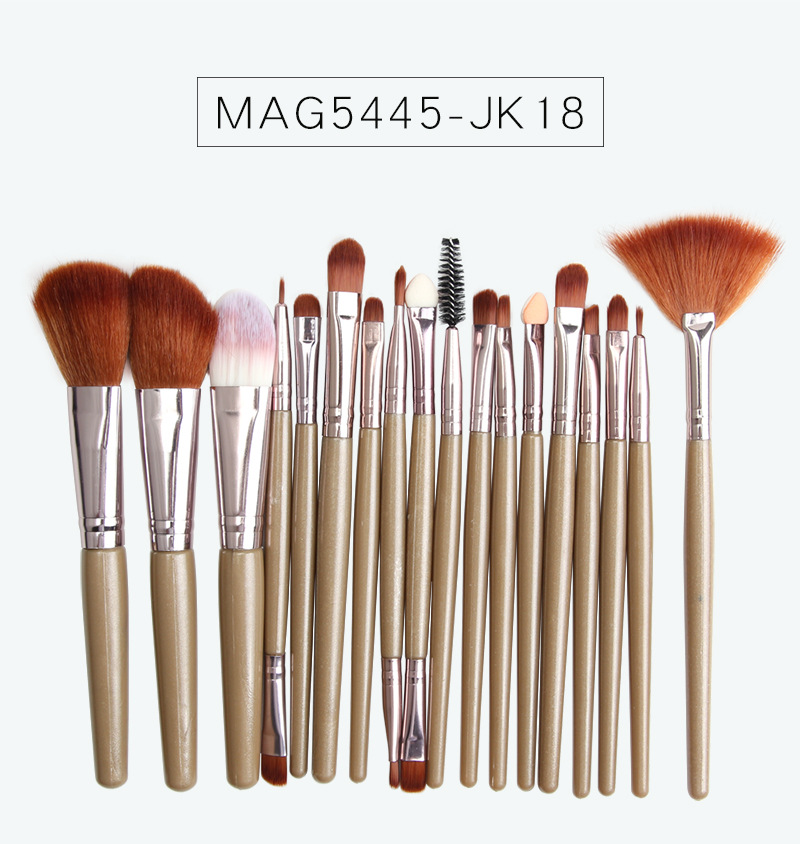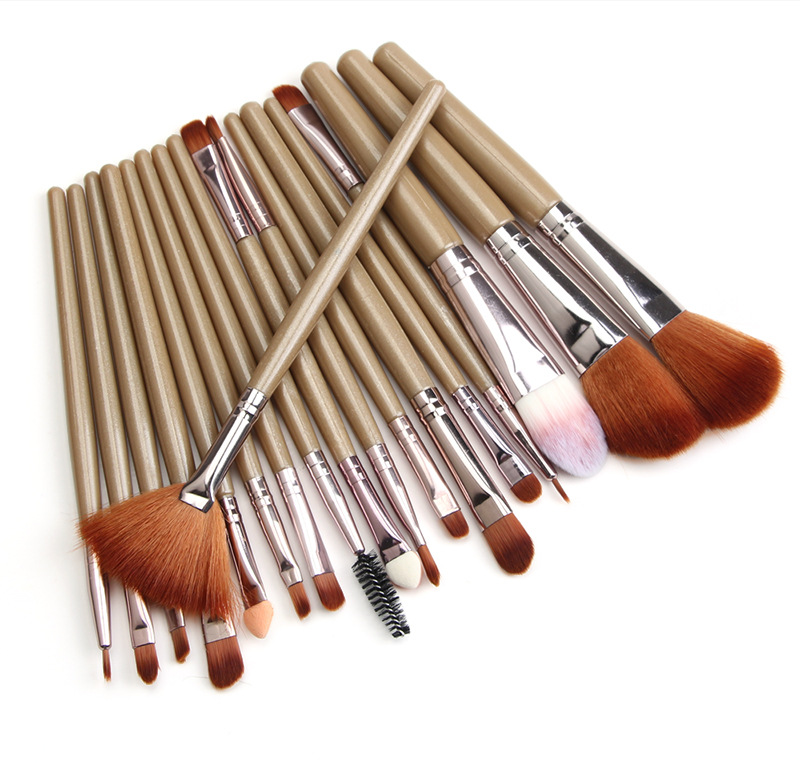 Introduction to Types and Usage of Makeup Brushes:
There Are Many Kinds of Makeup Brushes, Which Can Be Combined According to Personal Makeup Habits to Cope with Daily Makeup. But 6 Brushes Are Required
Basic Configuration: Honey Brush, Concealer Brush, Blush Brush, Eye Shadow Brush, Eyebrow Brush and Lip Brush.
Honey Brush: the Brushed Powder Makeup Has Silk Texture, and the Makeup Surface Is Cleaner and More Durable.
Concealer Brush: Fine Bruch Head Can Be Brushed to Hard-to-Reach Parts, and the Concealer Effect Is More Uniform and Natural.
Blush Brush: Brush out the Natural Curving Blush, Smudging the Shadow, Perfectly Highlighting the Facial Contour.
Eye Shadow Brush: a Wide Variety. Eye Shadow Brushes of Different Sizes Need to Be Prepared to Match Different Eye Sketching Methods.
Eyebrow Brush: with Eyebrow Powder, It Can Draw Quite Natural Brow Style. It Is Easier to Control Strength and Shade than Eyebrow Pencil.
Lip Brush: Outline the Lip Shape to Make the Color of the Lips Full and Even, and More Lasting.
Powder Foundation Brush: It Is Used to Apply Foundation Liquid, and the Requirements for Brushes and Foundation Liquid Are Relatively High.

Facial Contour Brush: the Characteristic Is That the Bruch Head Is 45 °, the Size Is Similar to the Blush Brush, and the Bristles Are Thicker.