Aviation Headset for Pilot, Noise Cancelling Mic, Comfortable Ear Pad, Adjust Head Band, GA Dual Plugs, Pilot Headphone, Shipping Fast
Include headset bag! DHL Free Shipping!
Excellent noise reduction rating of 24dB for hearing protection.
Aviation headset with noise cancelling mic, can effectively reduce backgrund noise and make the sound transmission more clear.
Suit for long flight, high quality ear pads, super soft, it can also block external noise, make your flight quieter and more comfortable; 
Good Sound, very clear and loud, don't worry about missing important communication.
Premium flexible microphone boom, can be rotated by 300 degree, easy to adjust and holds it's position perfectly.
GA dual plugs, suit for general aviation (G.A.) aircraft.
Feature:                                                                                               
◆ Passive Noise Reduction Ratings(NRR):24dB.
◆ Comfortable half gel half foam ear pad, Super Soft.
◆ Noise-canceling electret microphone, Flexible Boom.
◆ Low-profile volume control knob.
◆ Earphone Plug: PJ-055(.25"F6.3 phone plug).
◆ Microphone Plug: PJ-068(.206"F5.2 phone plug).
◆ Straight cord from headset to molded plug, 130CM.
◆ Colors:Black,Blue,Yellow,Green,Gray,Pink,Red.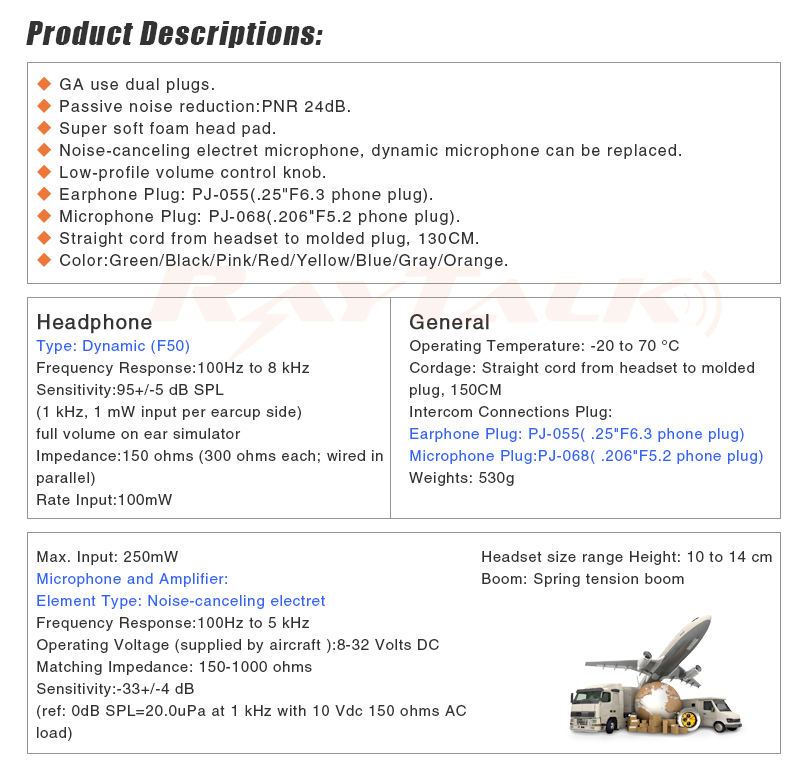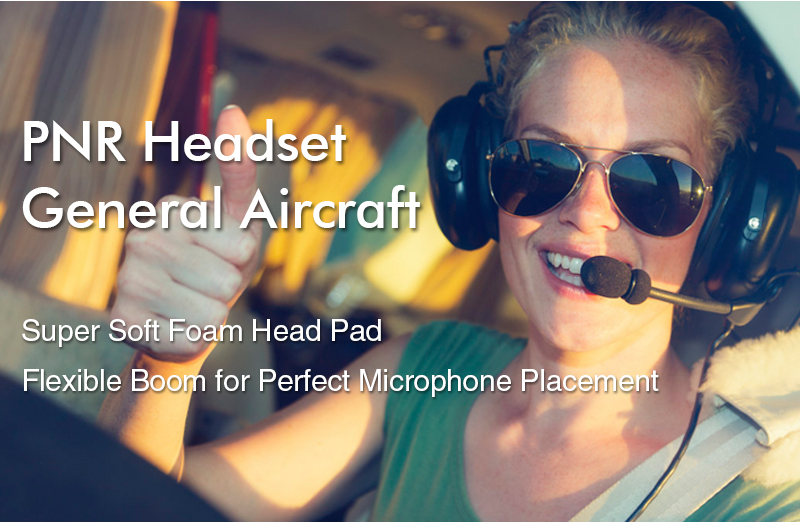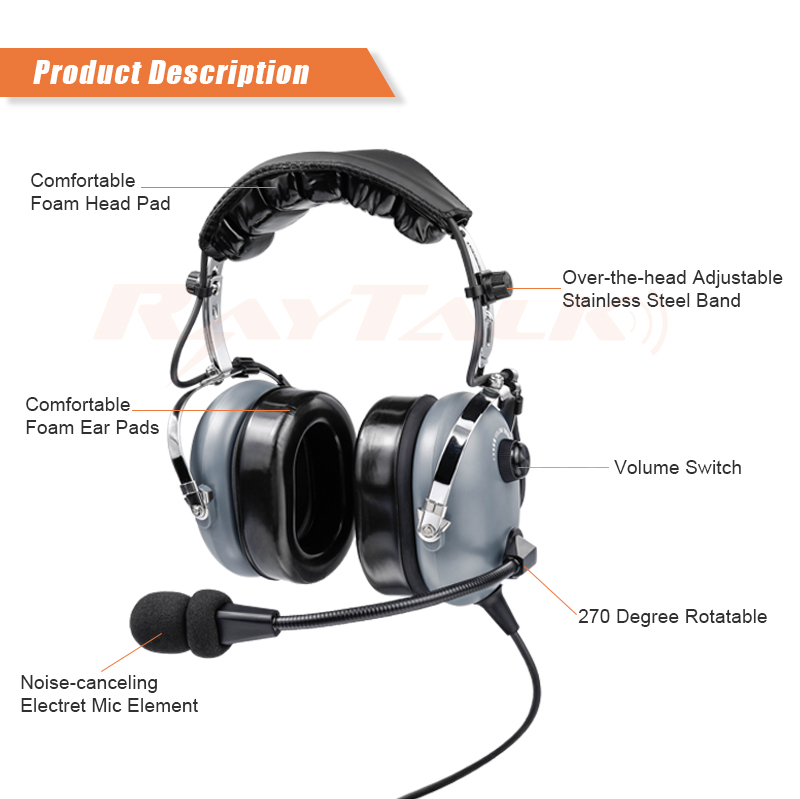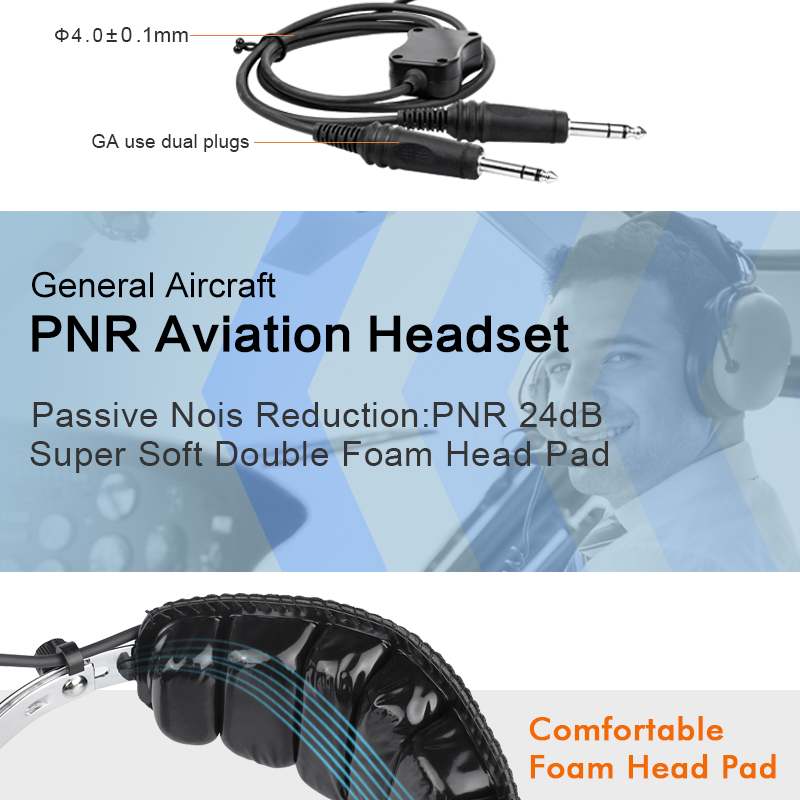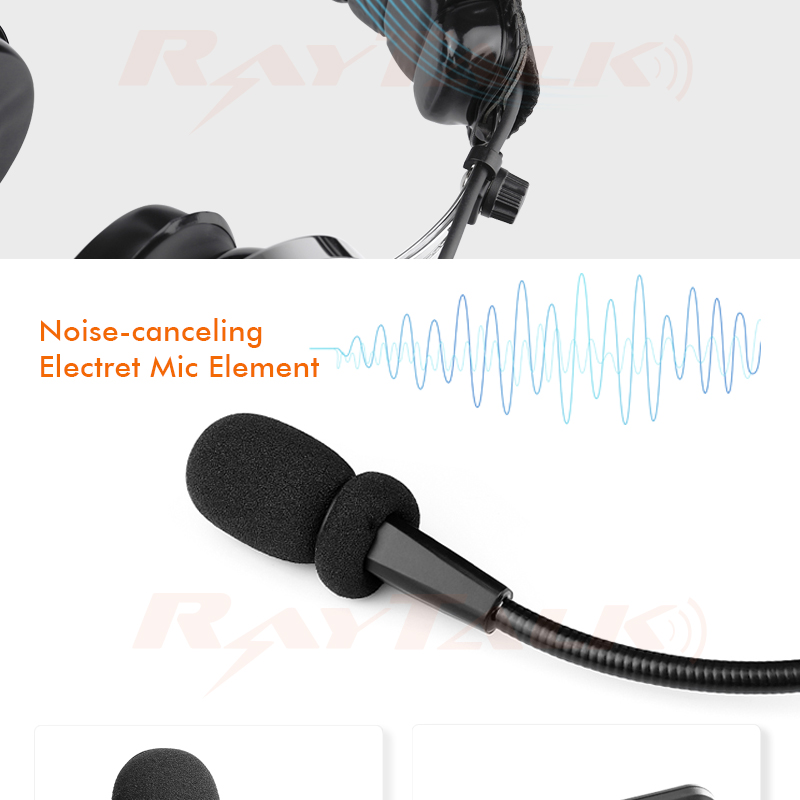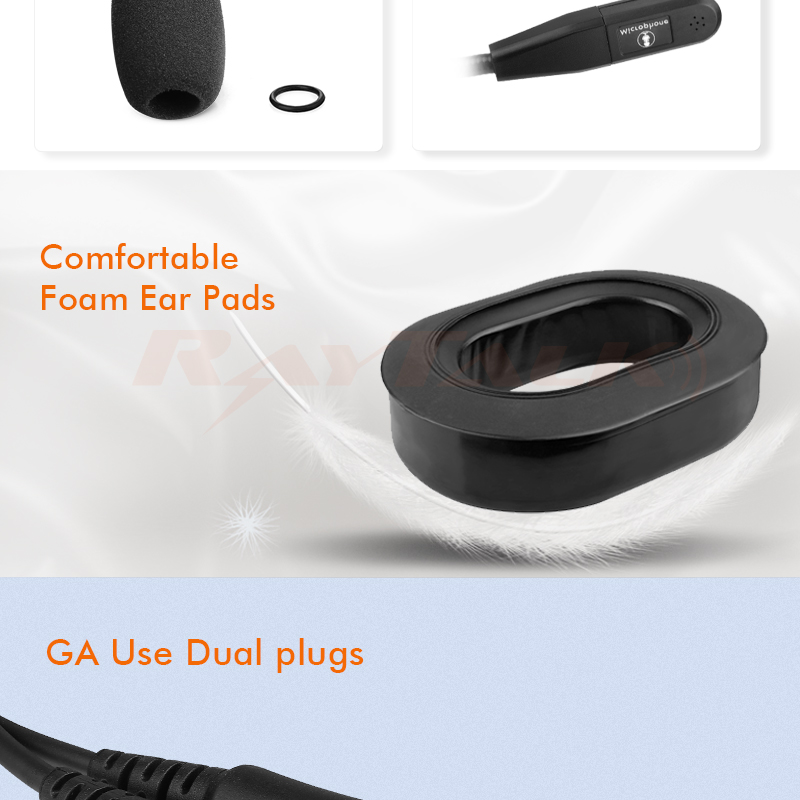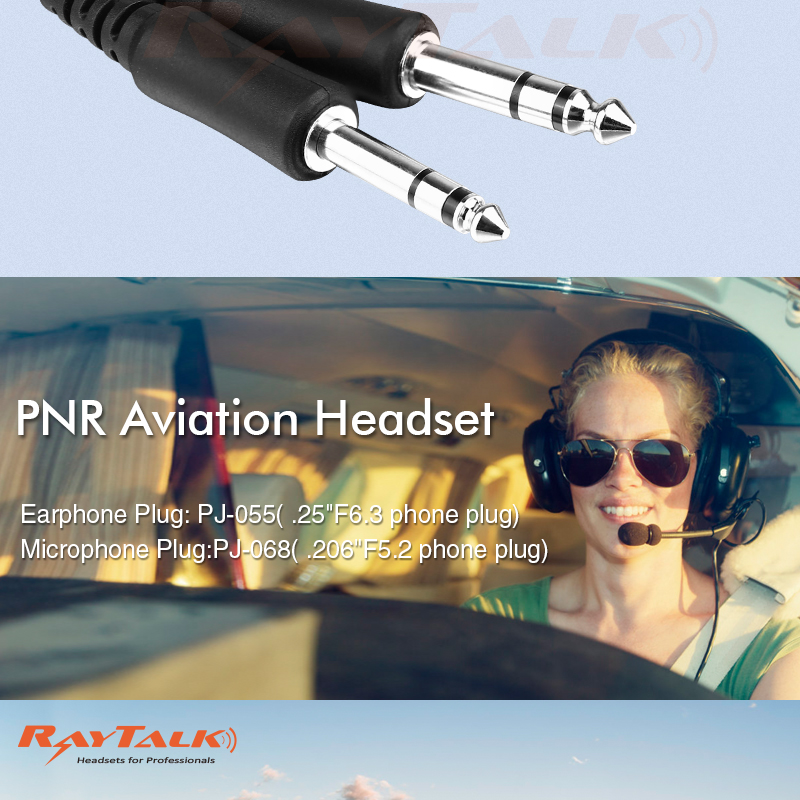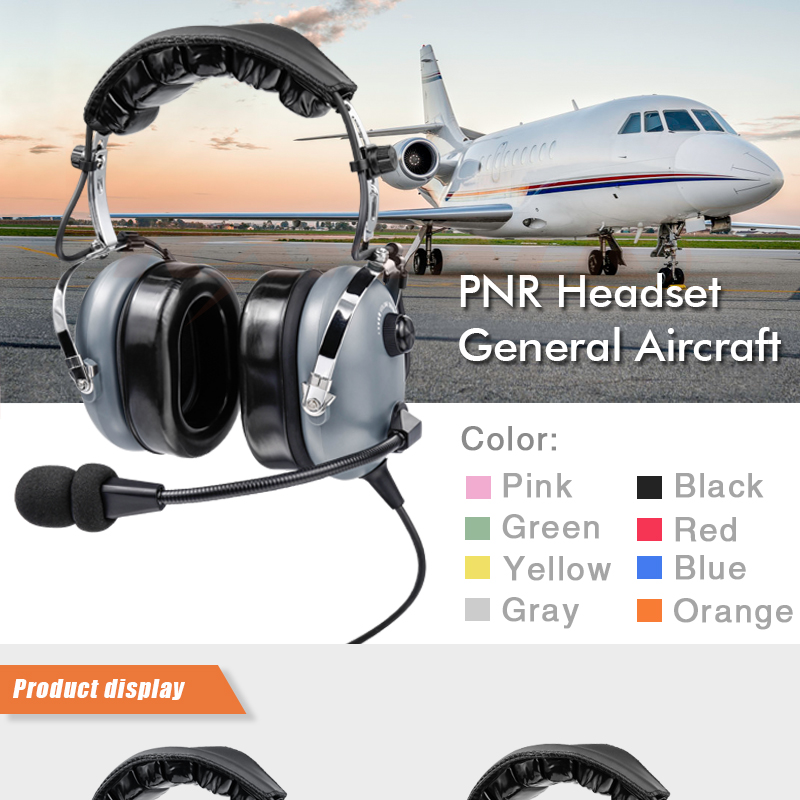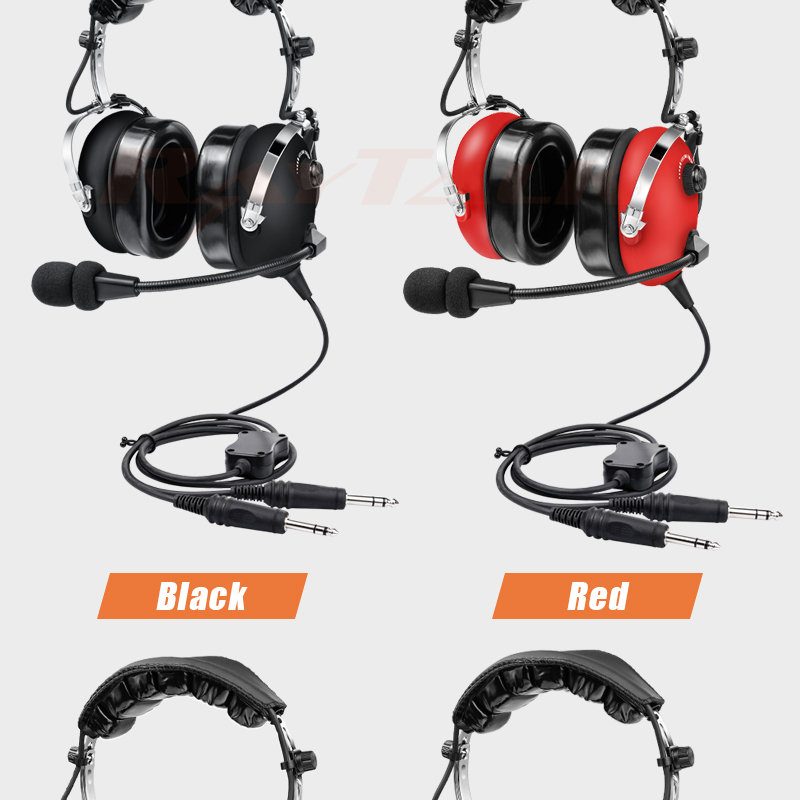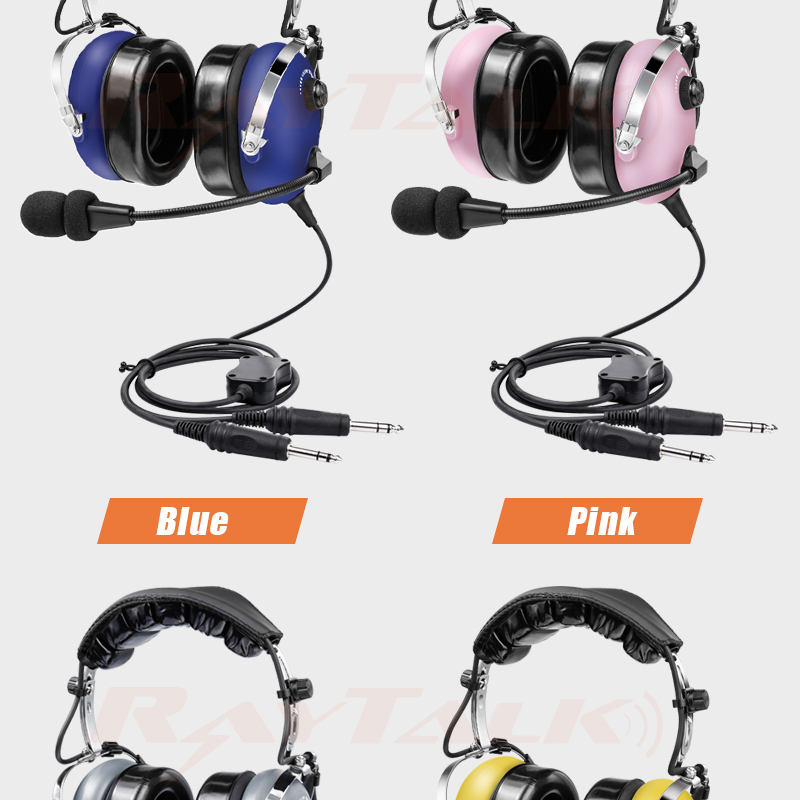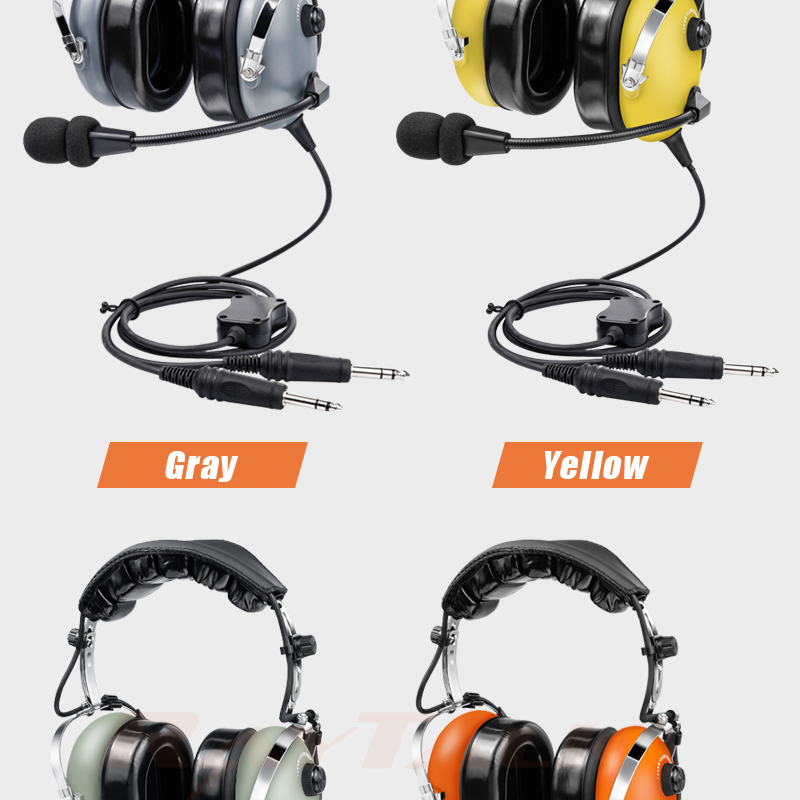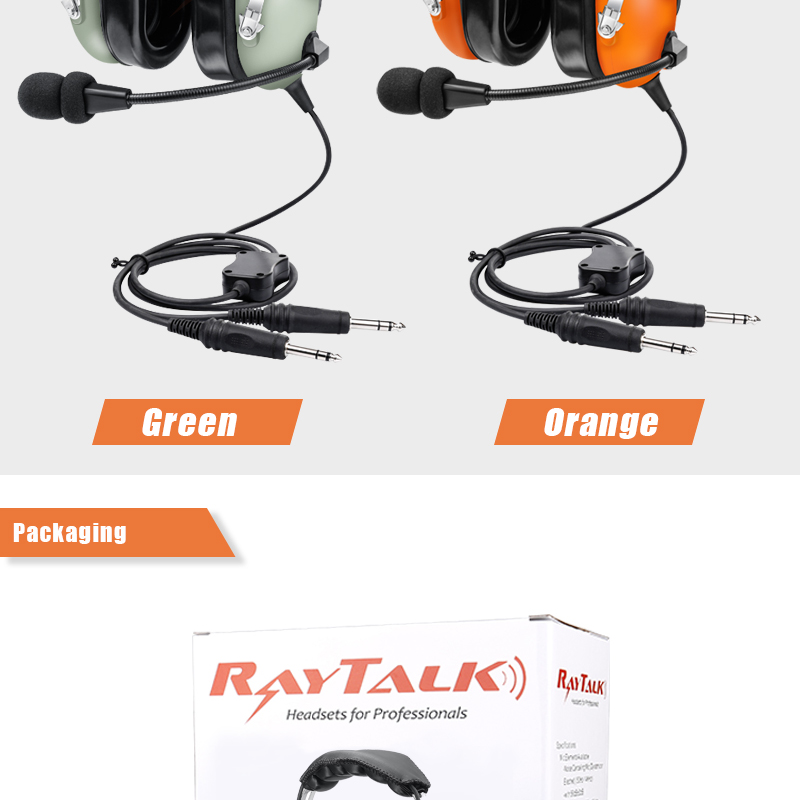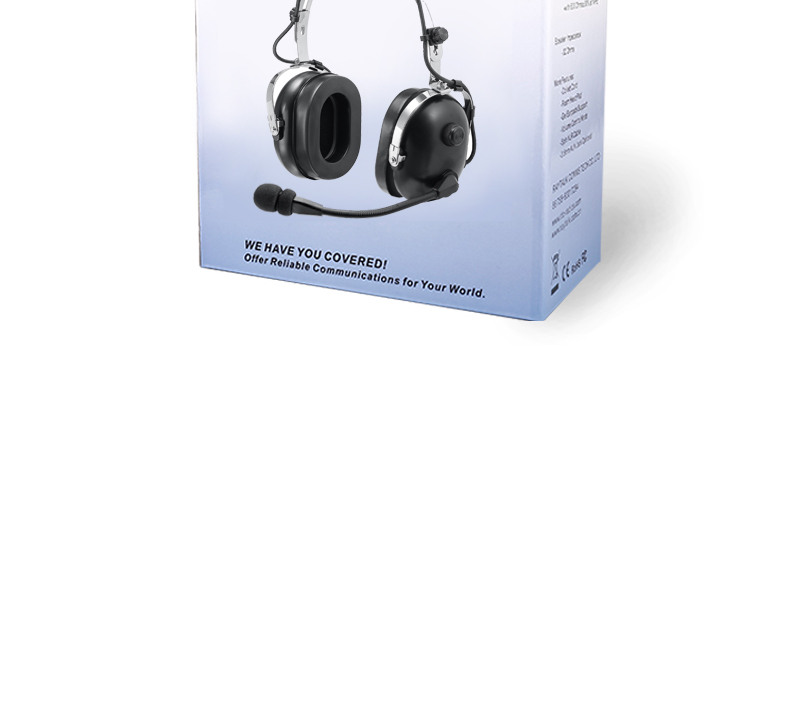 We Promise:                        
100% brand new
100% speed shipment
100% customer satisfaction