10pcs Electric Derma Needles for Micro Derma Pen A1 Dr pen Micro Needles Rolling System Therapy Pen Needles 9/12/24/36/42 pin
What is microneedle therapy system
Microneedling is a minimally invasive cosmetic procedure that is used to treat skin concerns via collagen production.Also known as collagen induction therapy,this treatment may help those looking to reduce dead skin,rejuvenate skin etc.
 
Specifications:
Item Name: Replacable Electric Derma Pen Needles
Type for: Dr Pen A1
Color: blue
Quantity:  10/30/50pcs
Microneedle Length: 0.25mm
Microneedle therapy system
 1.No cross infection/one time disposable needle consumables.
 2.Speed faster than manual applications.
 3.Short session times.
 5.Minimal pain
 6.Light weight handpiece
 7.Easy to operate.
 8.Low cost consumable
 9.User independent.
 10.Quiet operation.
How to Use:
1. Soak about 5-8 minutes with 75% alcohol,Or use ultraviolet to disinfect for about 45 minutes. Do not use autoclaves,steam and high temperature sterilization methods.
2. Apply suitable nutritional lotion/cream on area of skin.
3. Apply nutrition or mask products on the skin that requires care in case of skin inflammation.
Package Include:
10/30/50pcs Replacable Needles
Pen A1 Micro Rolling Pen : (You can click on this picture to buy)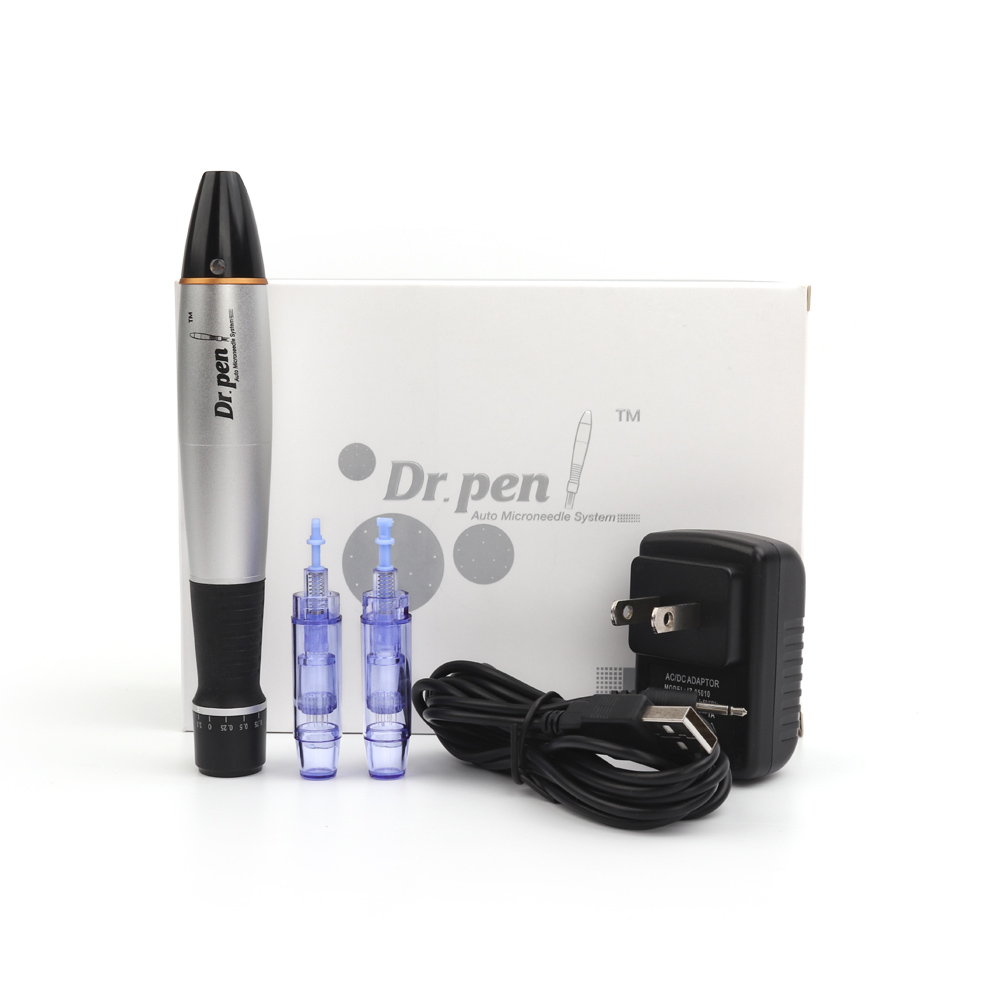 Needles picture details: