Product Information:
Brand: LEOZOE 
Kind:Pure Camellia Oil
Country Of Origin: China,Japan
Precaution For Use : Please Stay Away From Children
Capacity:10ML,B Set
Use:Spa,Massage,Aromatherapy
Effect:Prevents skin aging and prevents UV rays. Protect hair.

About Camellia (LEO-ZOE)
In Chinese, since ancient times, an important oil camellia oil is the female black hair care. Records also show that

people also use it for drinking, lighting, medicine, etc.With the effect of ultraviolet radiation, can be used for hair and skin
sunscreen. Can quickly penetrate into the skin, not prone to sticky. No processed camellia oil, with 20% of the proportion of
adding more easy to use other oils.

Scientific name
Camellis japonjca
Country of origin
China,Japan

Extract Method
Press method for seed use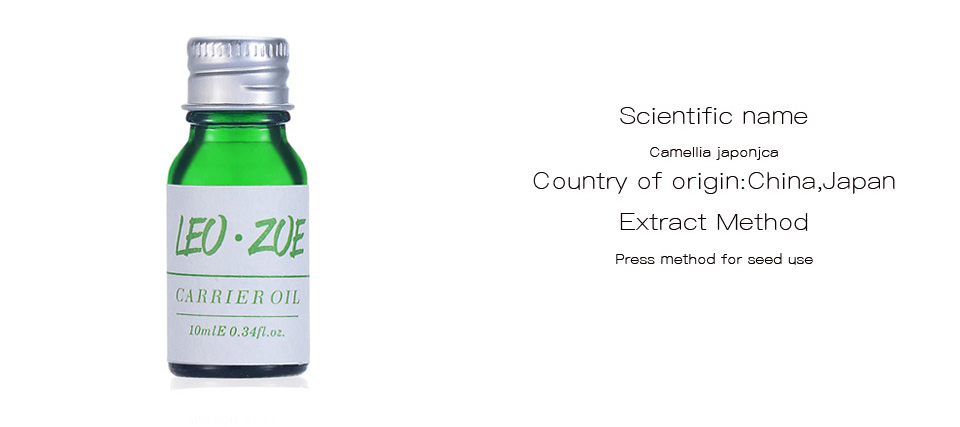 Effect on the skin
The permeability of the skin is good for dry, aging skin care.

Can absorb ultraviolet UVB wavelength,can be used for mild sunscreen.
For hair care,can be used to maintain the luster of hair after dyeing.
It is not easy to acidification, long preservation time.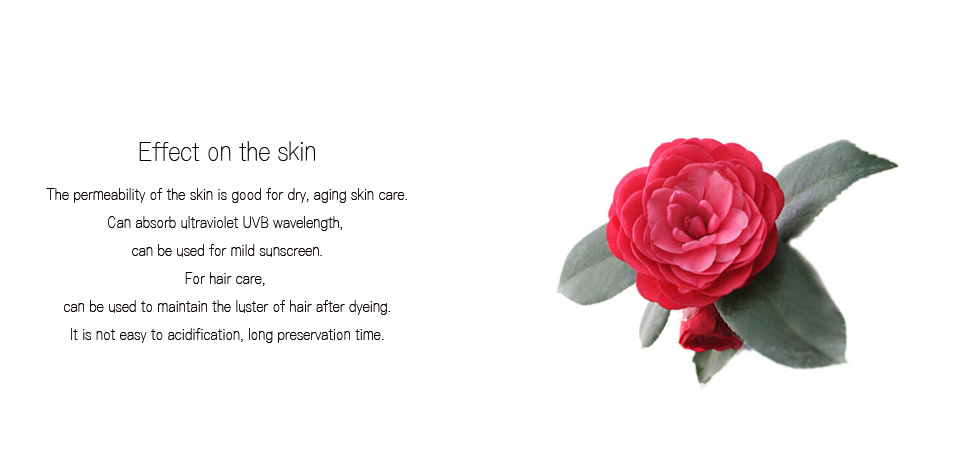 Precautions for use
Please stay away from children